chairs | maintain patient autonomy
utility multipurpose stacking room chair
Utility stacking chair
Developed for long-term care environments, the Utility is much more than a stackable chair. Its robust design and special sliding pads or optional front wheels allow the occupant to be moved with the chair with the help of an attendant, for example when positioning the occupant properly at the dinner table. Its ergonomics helps with maintaining the autonomy of its occupant and helps prevent injuries to caregivers.
discover its caracteristics
Get a Quote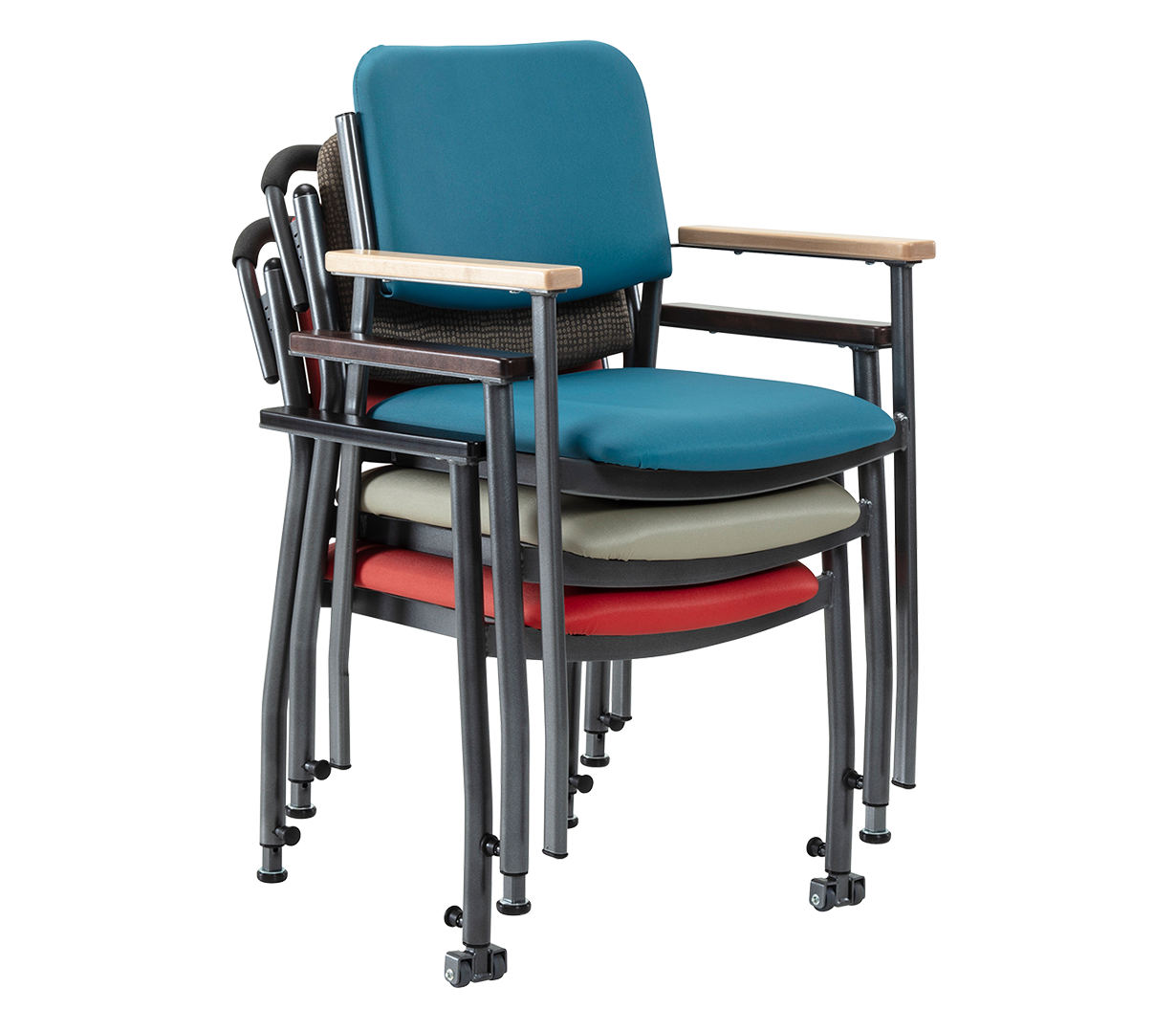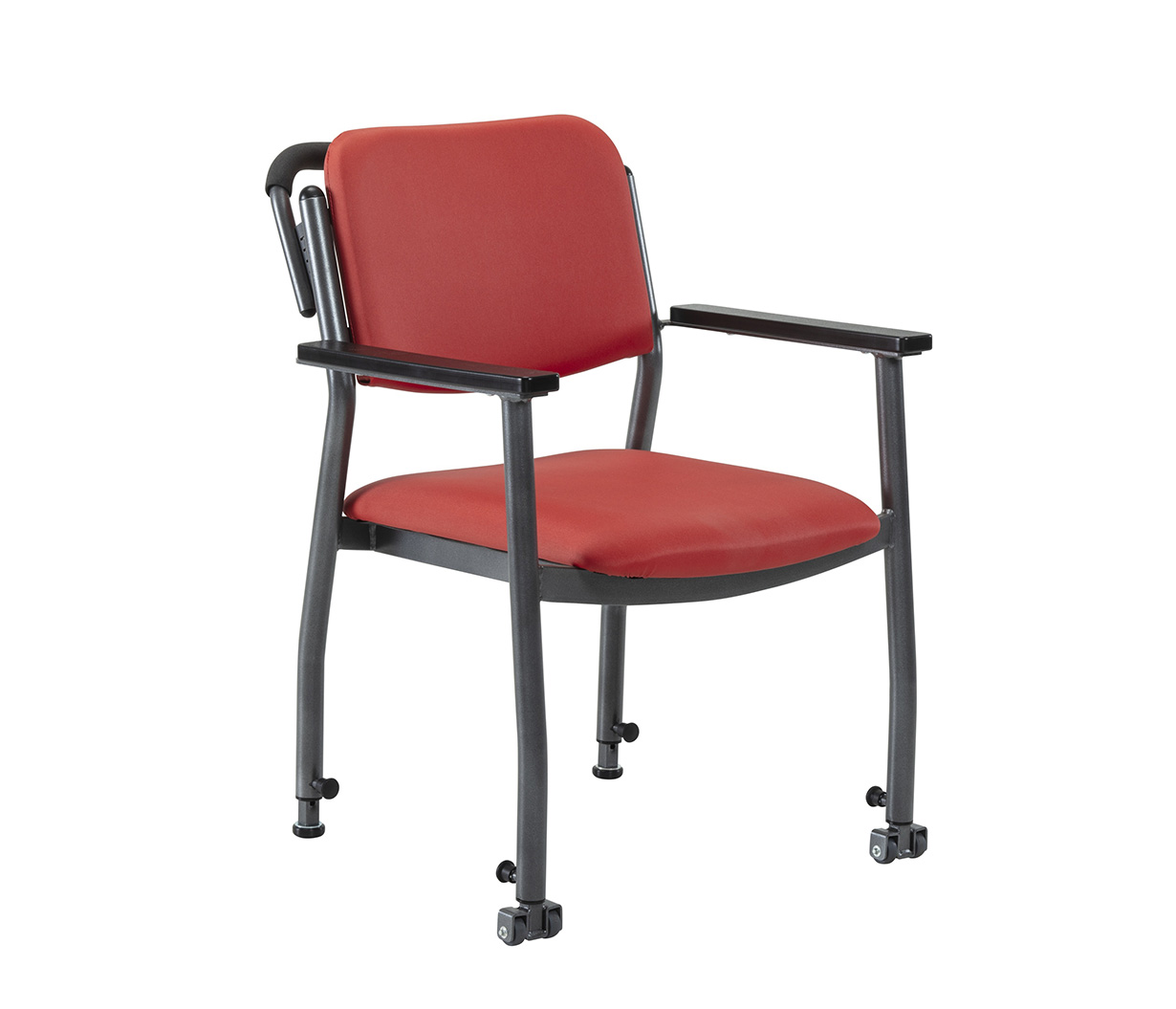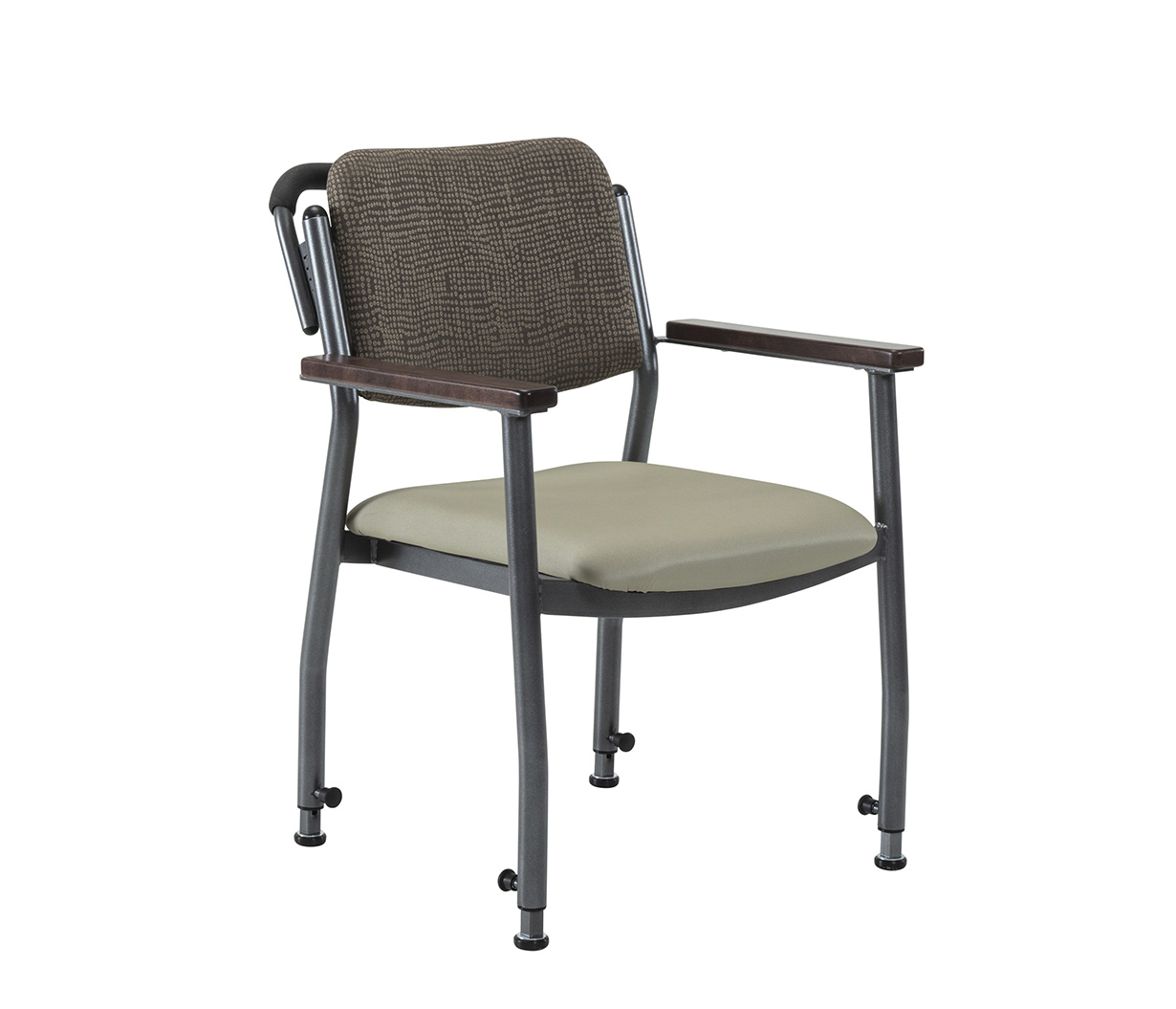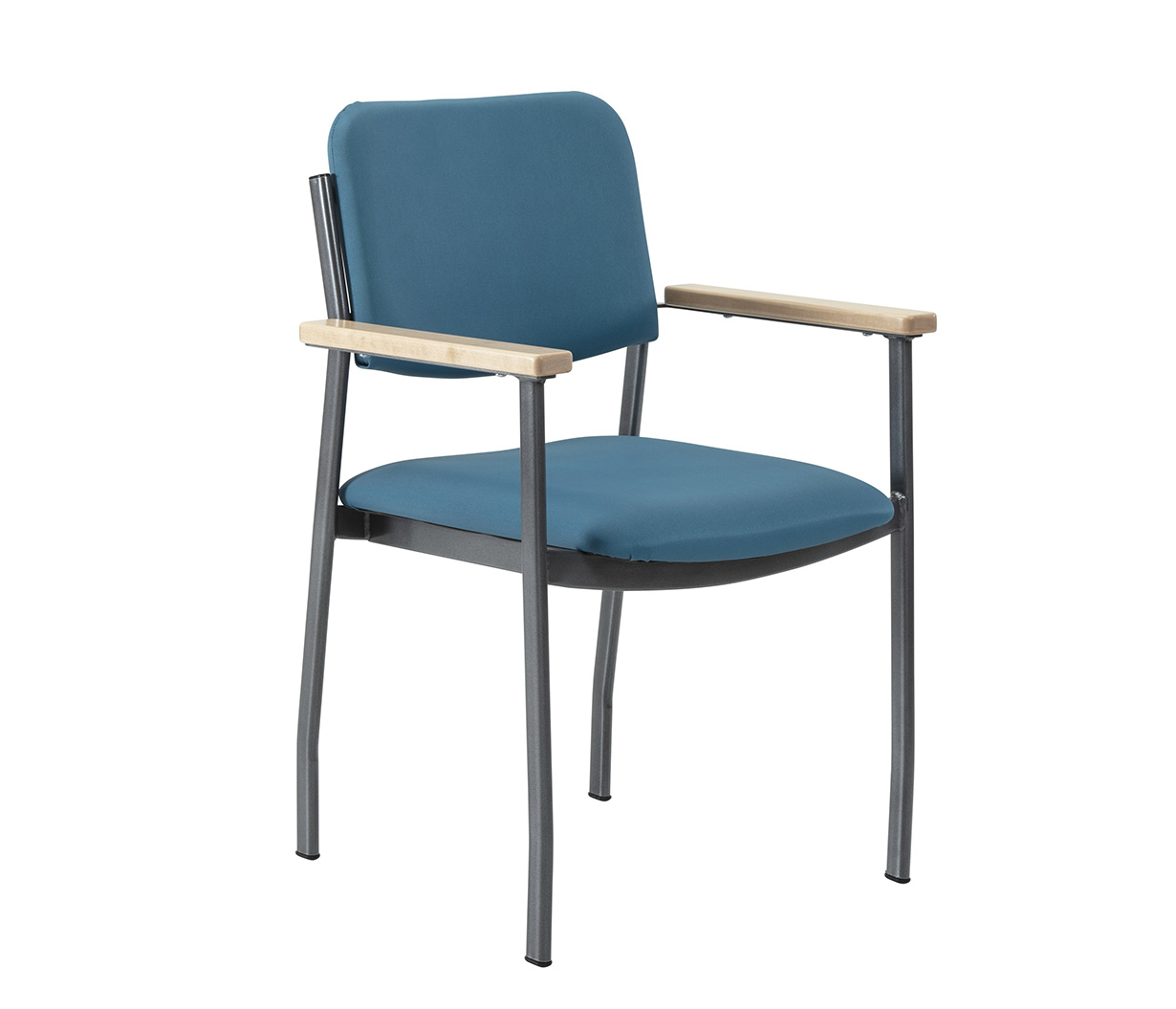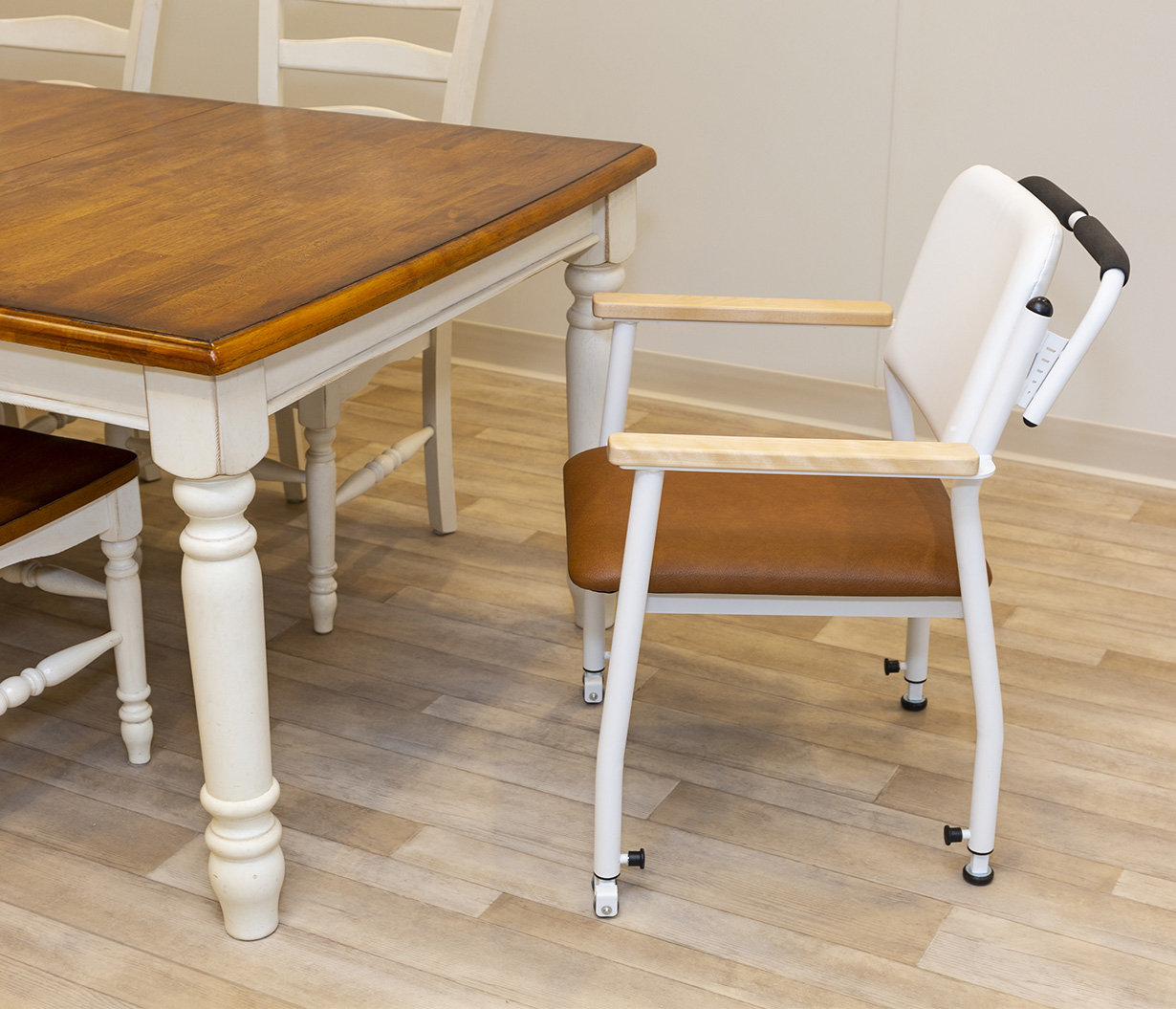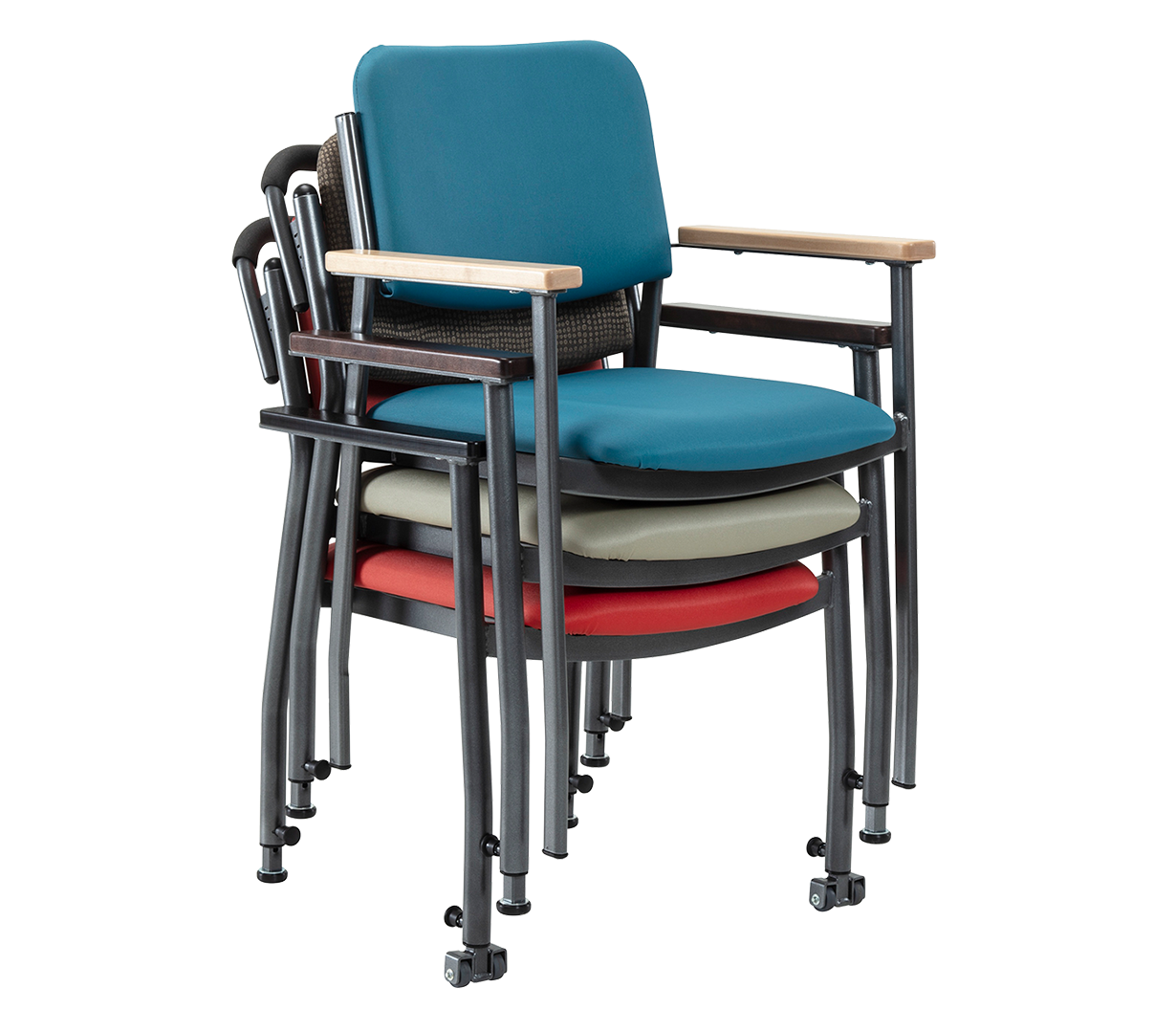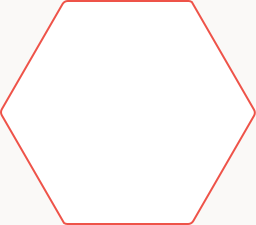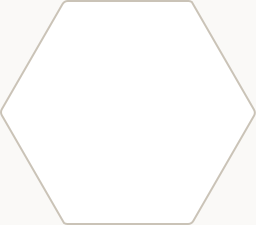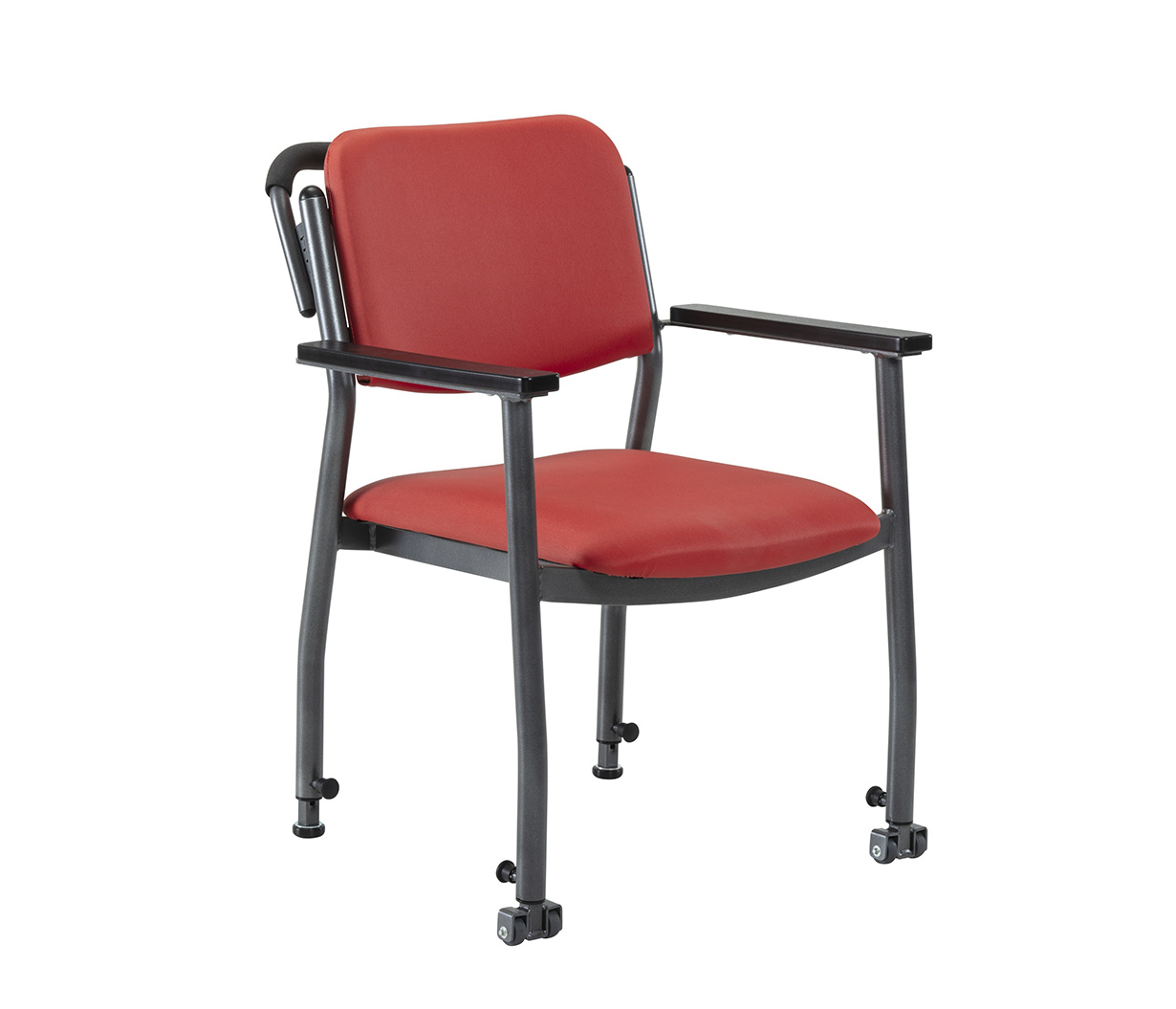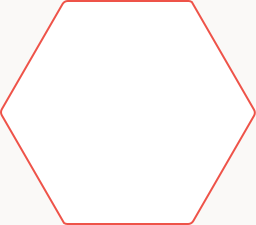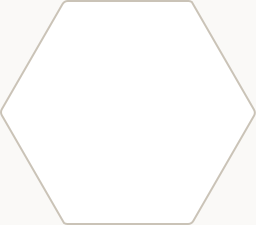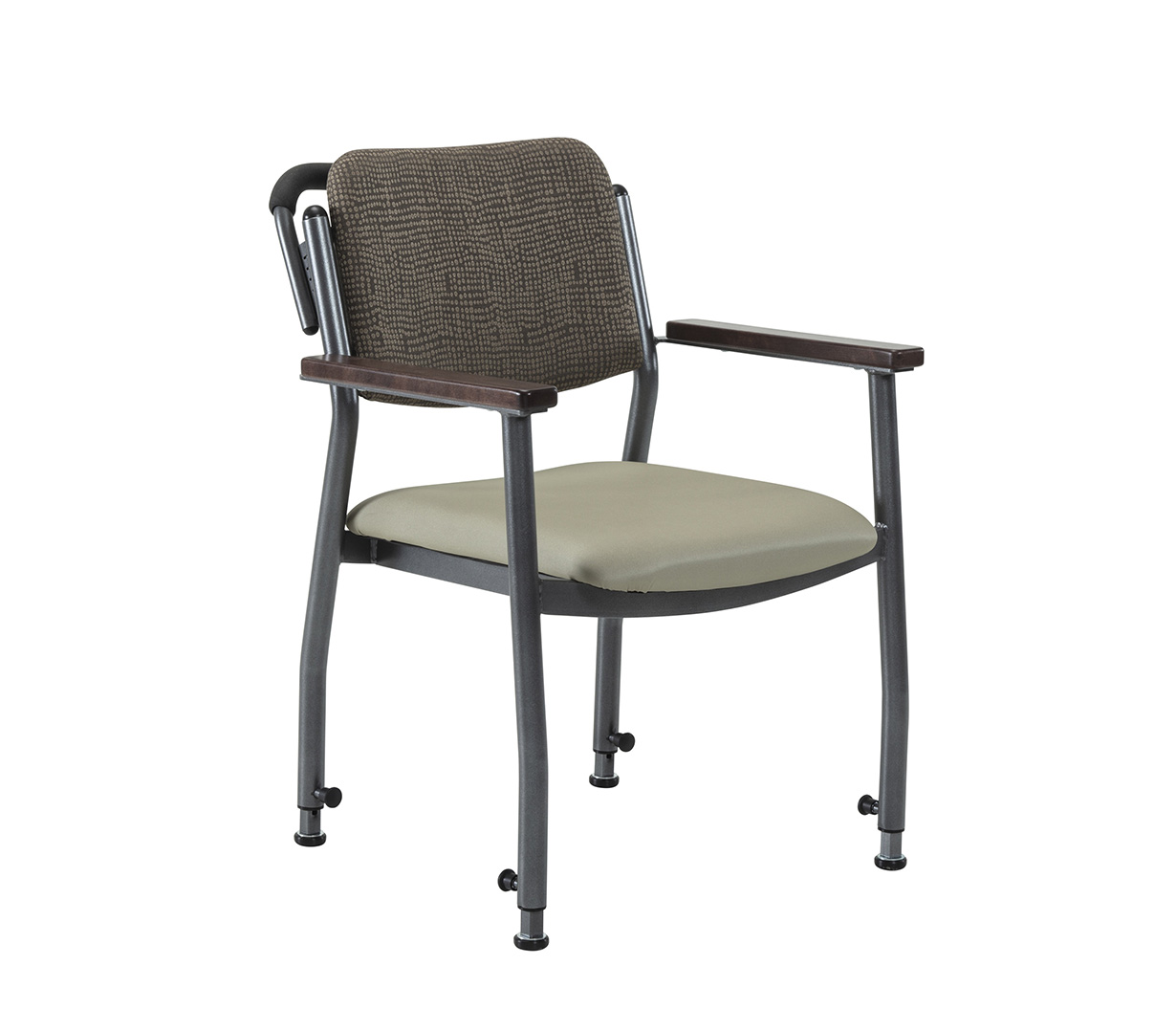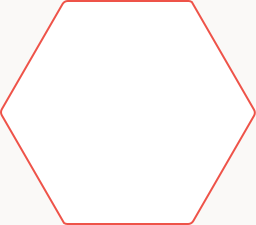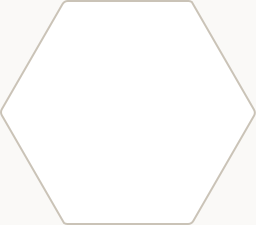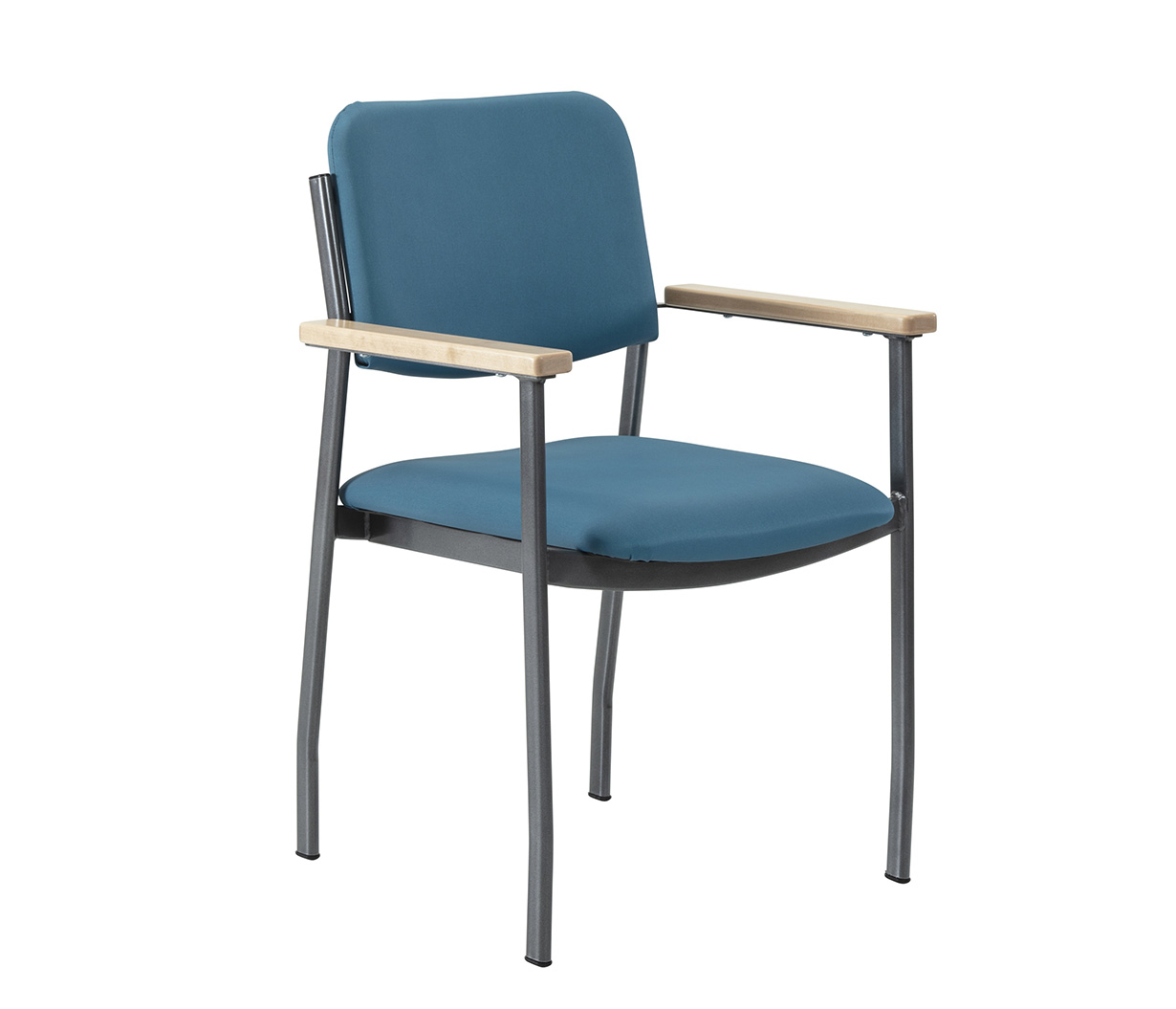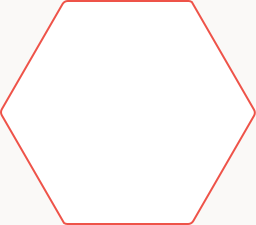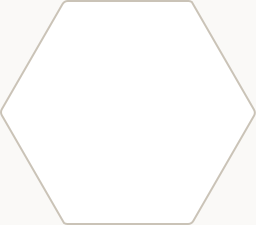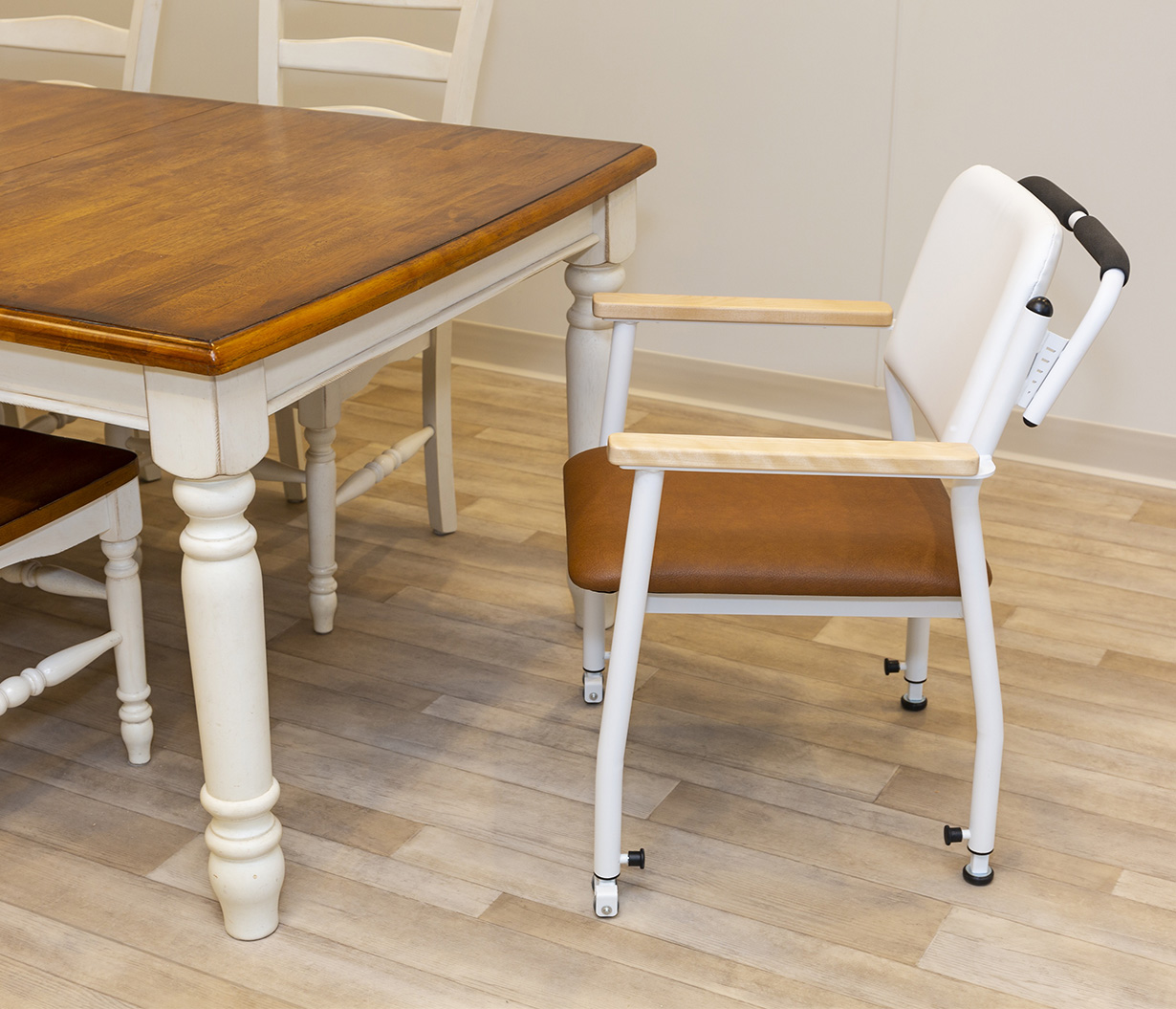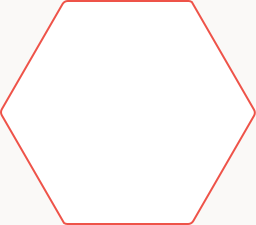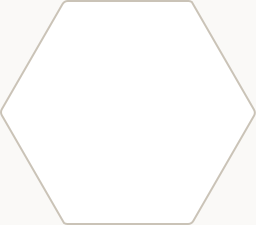 the caracteristics and advantages of

Utility stacking chair
1

Safe
Available in two versions, the U-110 and U-120. The U-120 features standard sliding pads and a handle behind the backrest for safe patient mobilization. Front wheels are available as an option to optimize operation on more adherent surfaces such as carpet.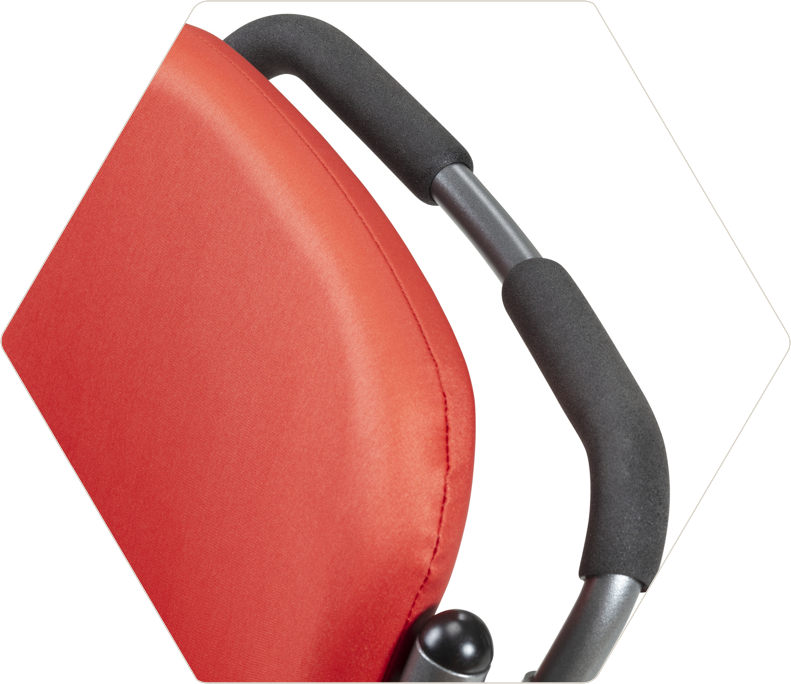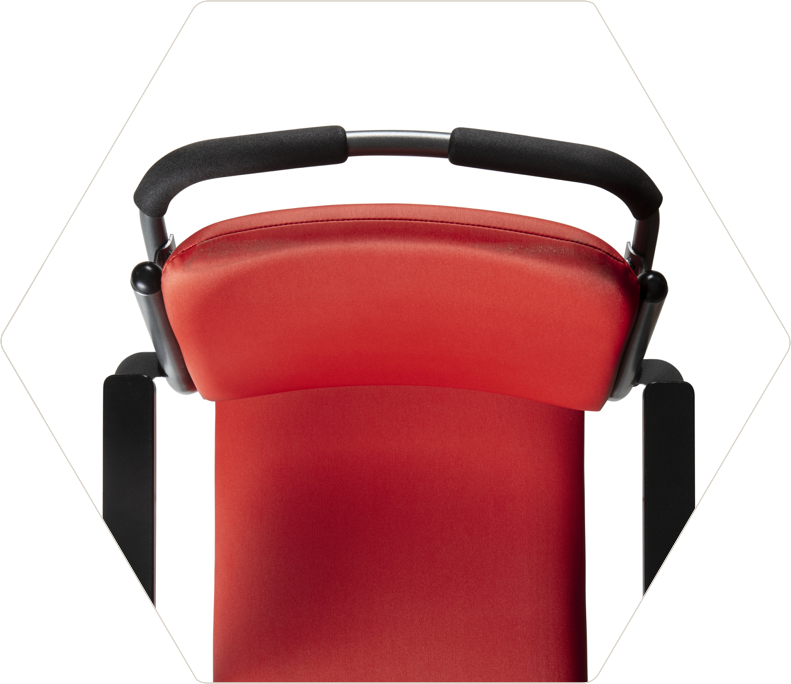 2

Comfortable
Its ergonomic design and its high-resiliency foam seats make this a very comfortable chair.
3

Adjustable
The U-120 is a height-adjustable version helping patient transfers and maintaining their autonomy.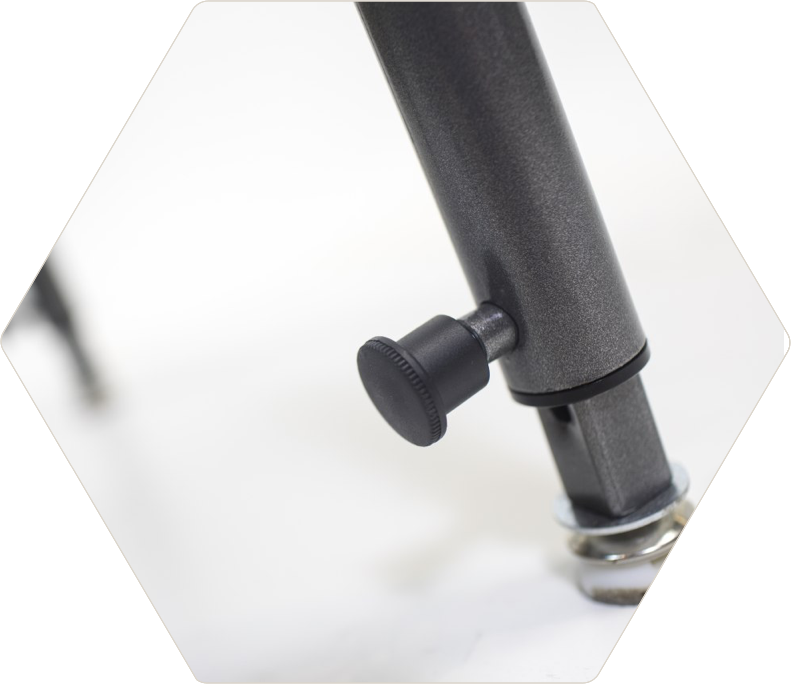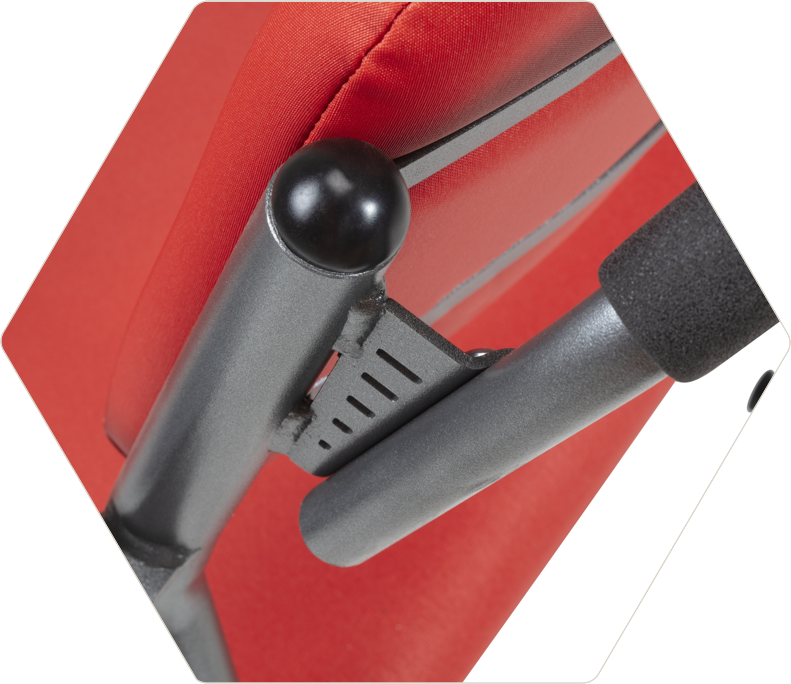 4

Robust
The steel grade chosen for its manufacture is the same as that used on our geriatric chairs. No other chair of this type is designed to be moved with the occupant in place.
5

Antibacterial design
The paint as well as some choice of upholstery contain antibacterial additives that facilitate disinfection. Polyethylene armrests are available as an option.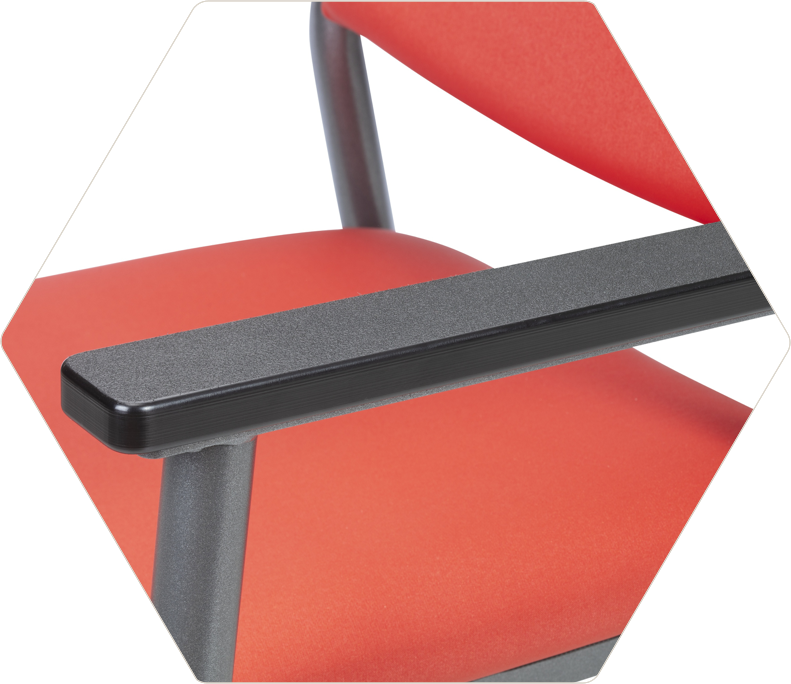 Designed and manufactured in Canada
Lifetime structural warranty