chairs | maintain patient autonomy
patient mobility
Evolution
Like the Dyn-Ergo, the Evolution addresses mobility and positioning needs. It combines the comfort of a room chair and the benefits of a wheelchair. Its design allows it to be self-propelled by foot, providing greater freedom of movement for patients at risk of falling and helping reduce agitation for those with cognitive impairment. Furthermore, it can also be self-propelled by hands and rotates directly on the natural axis of the user's body, making navigation with it a breeze. It is also easily reassigned to another user. In addition, its user-friendly appearance and comfort make it easier for the patient to accept than a common wheelchair or geriatric wheelchair.
discover its caracteristics
Get a Quote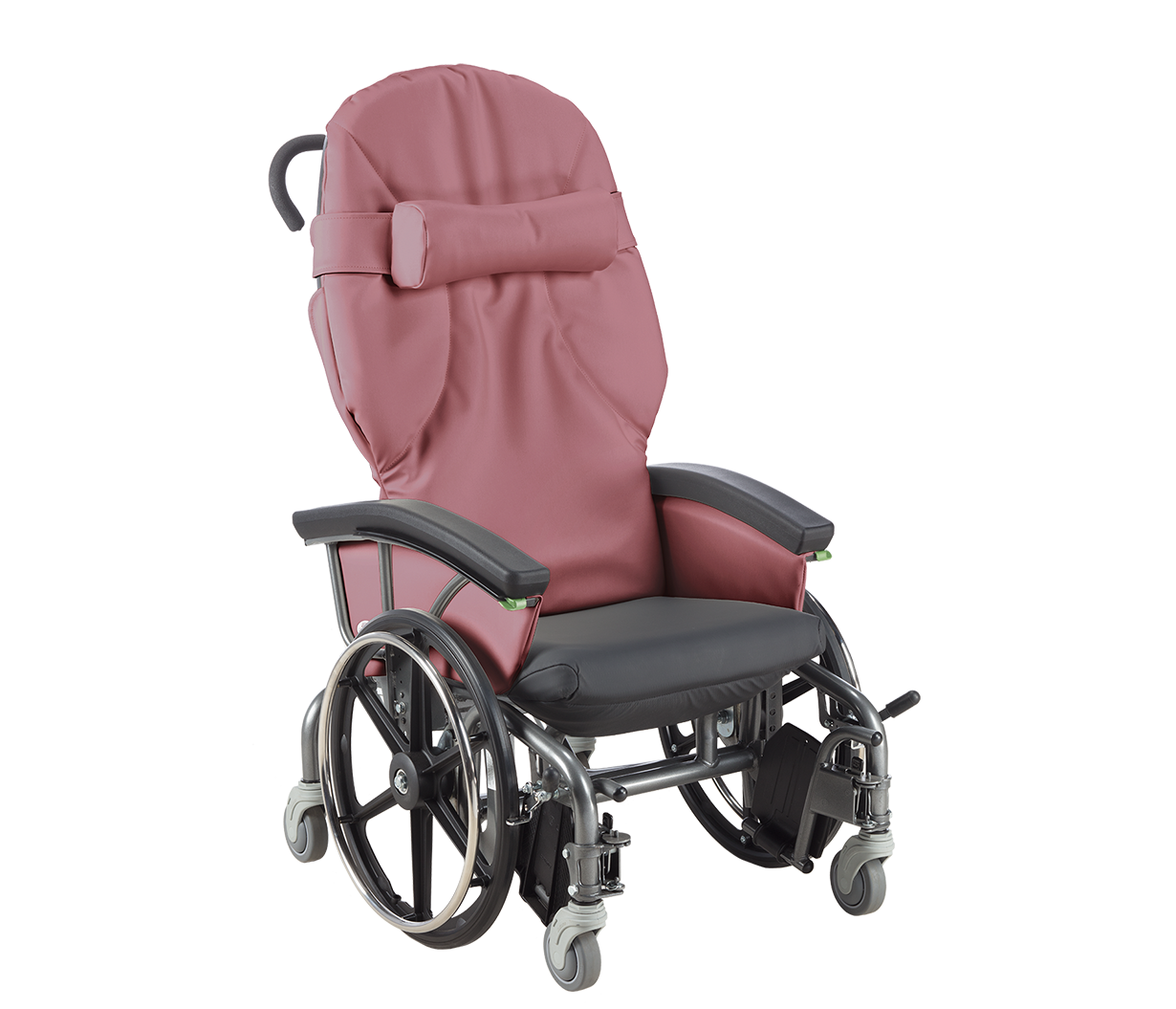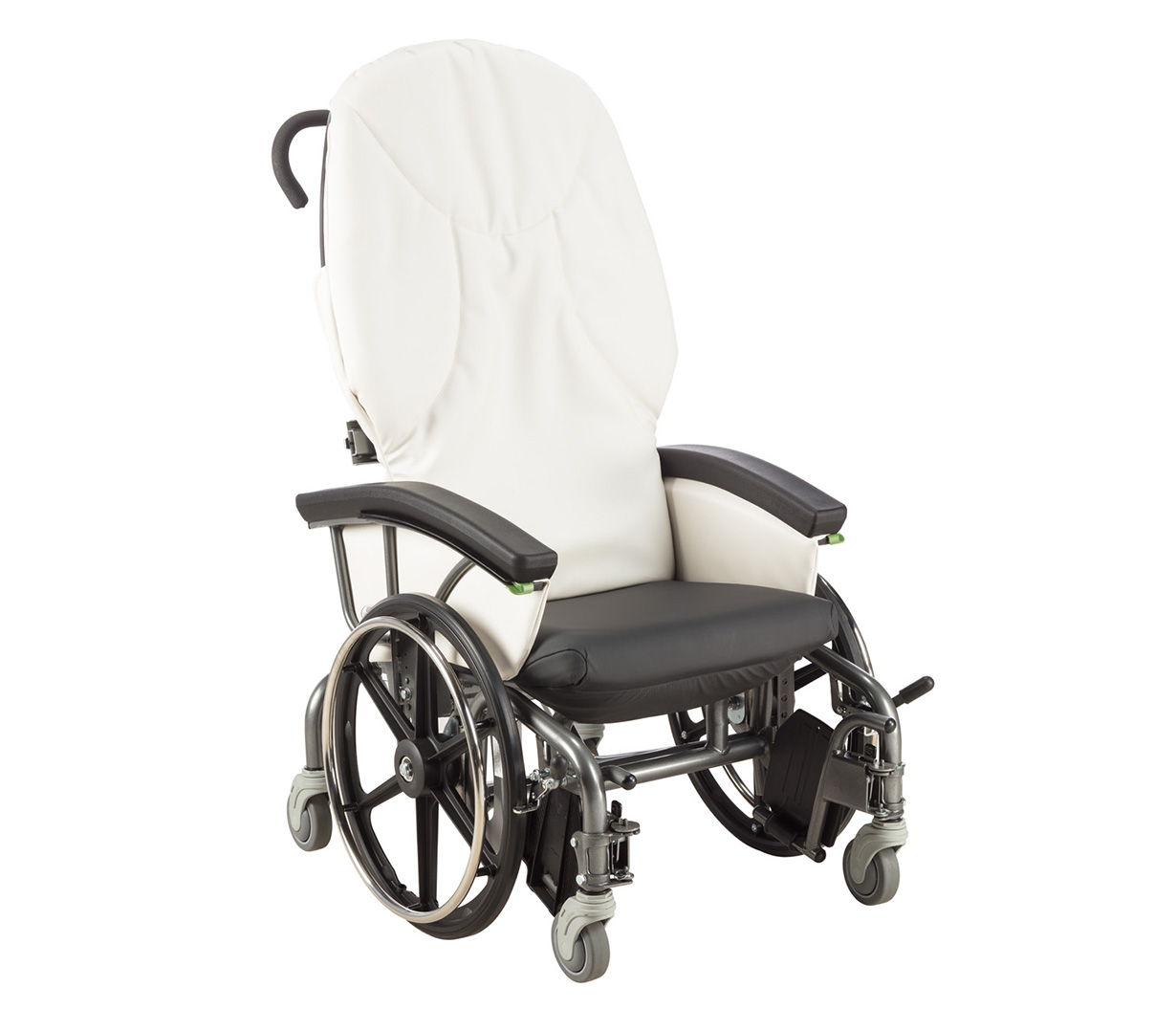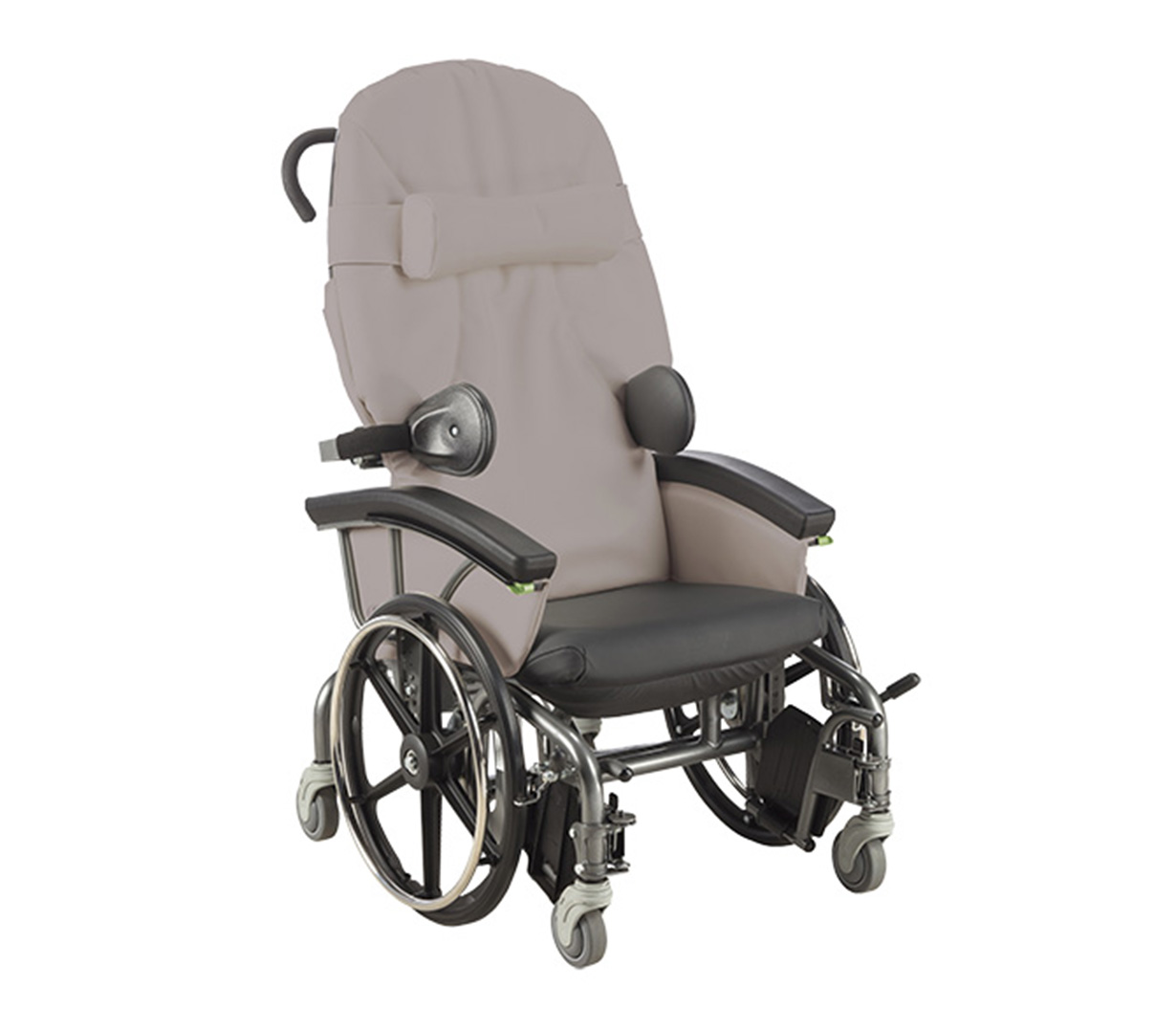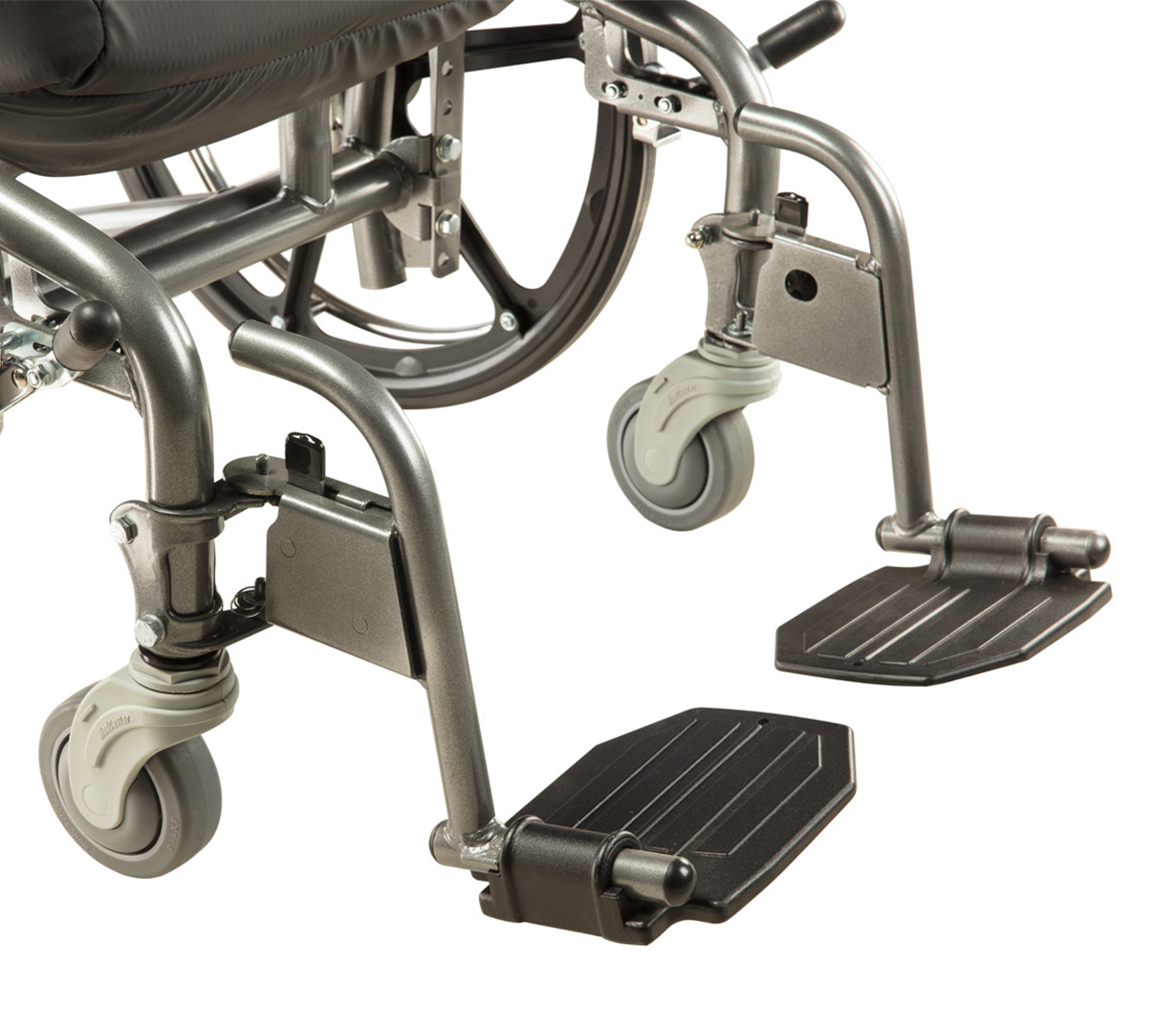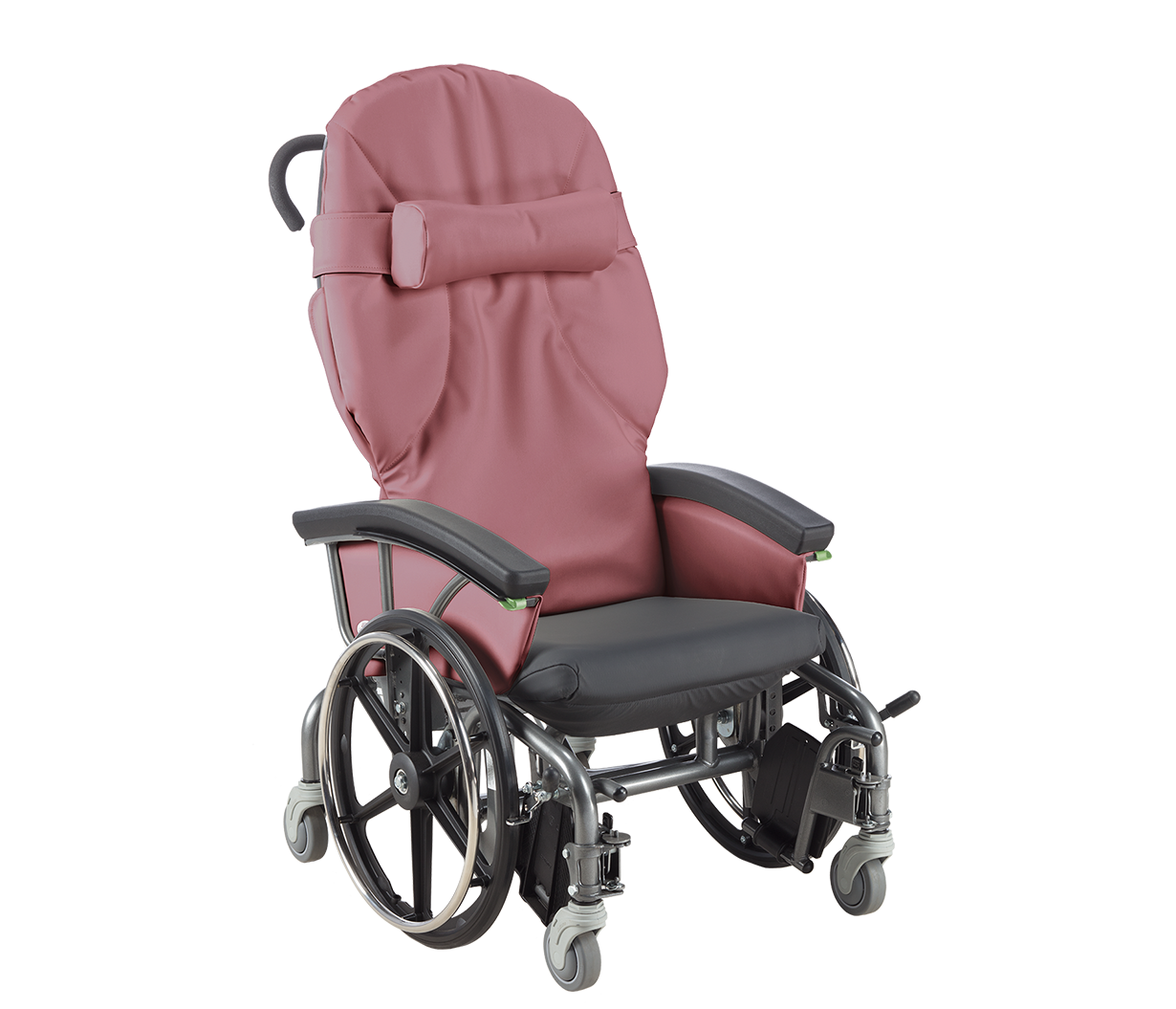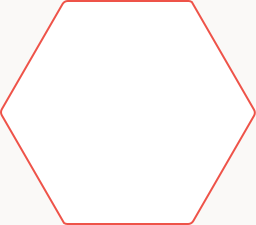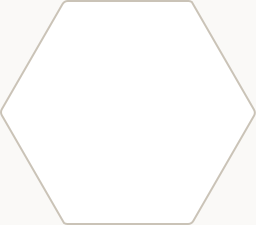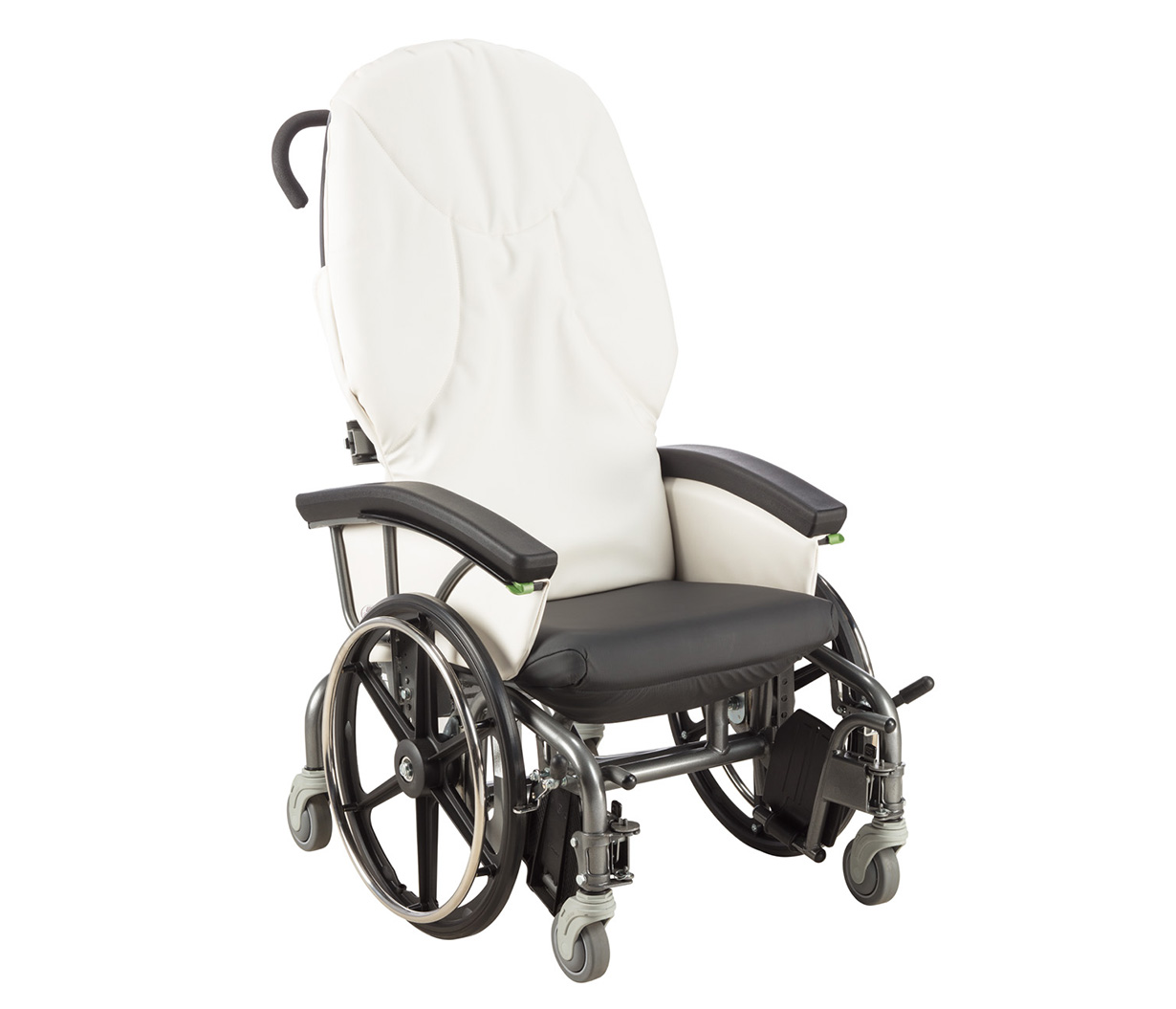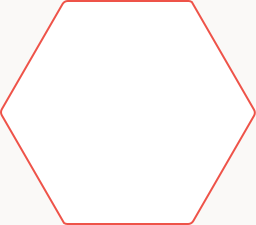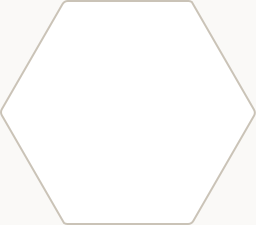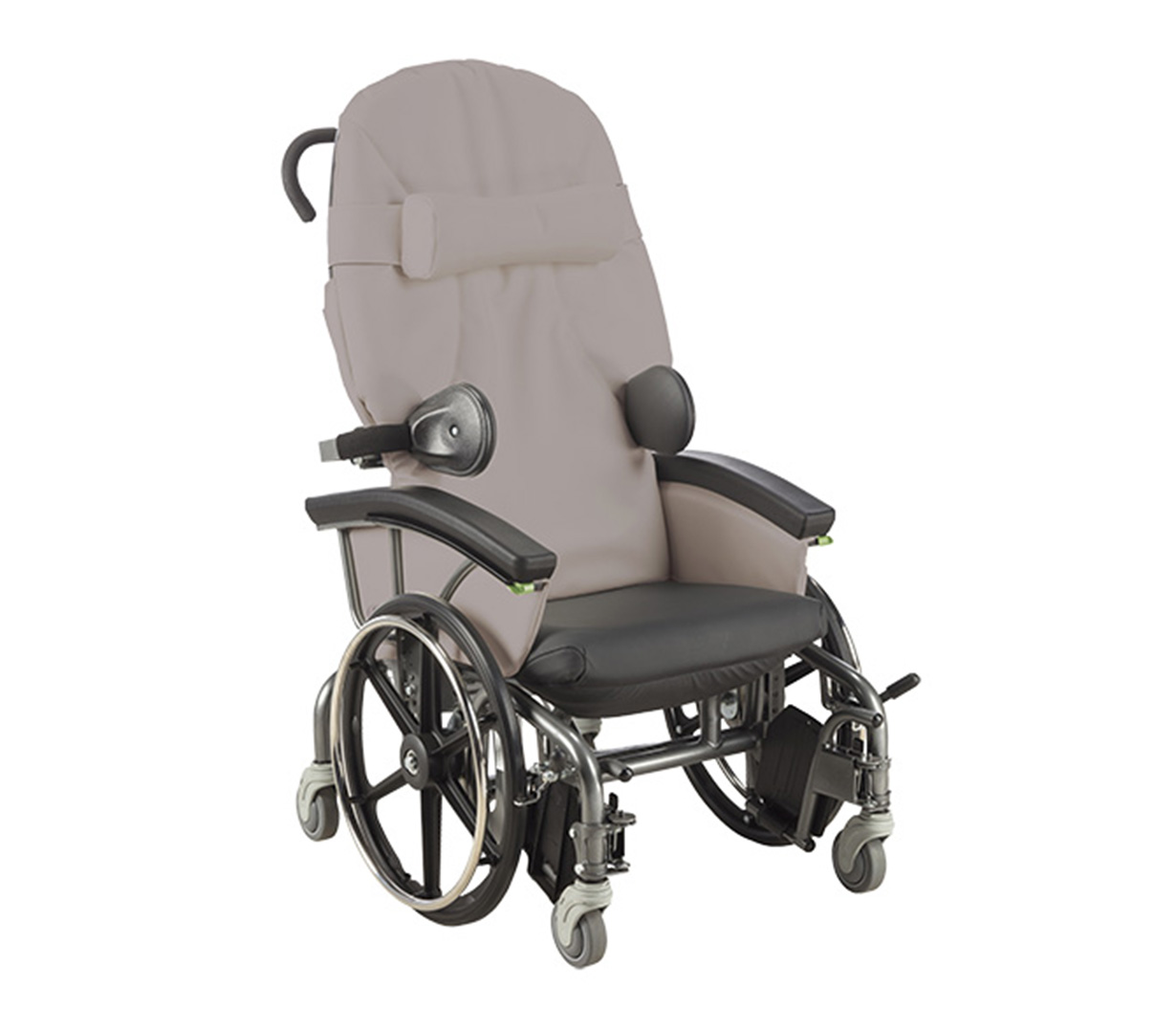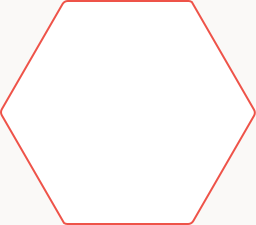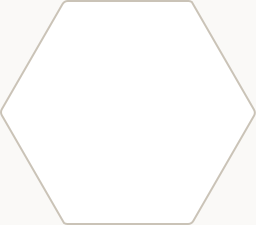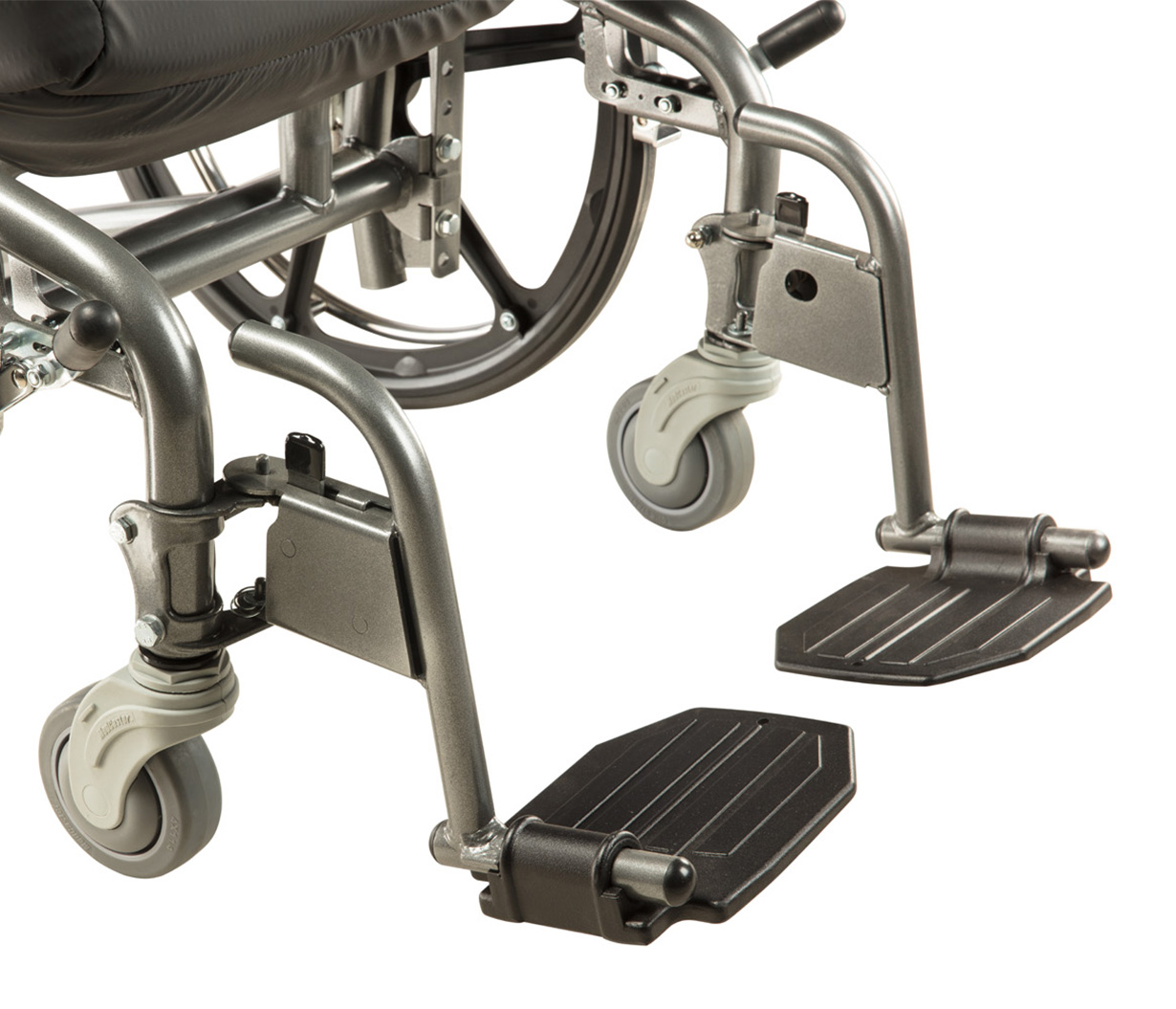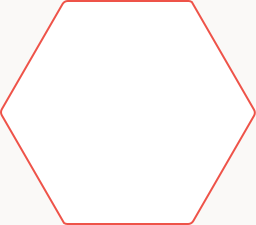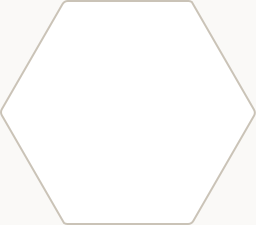 the caracteristics and advantages of

Evolution
1

Self-propulsion by hands and feet
The Evolution offers the same features as the Dyn-Ergo at the level of positioning and comfort. It differs by its large central wheels that allow for mixed hand and foot propulsion.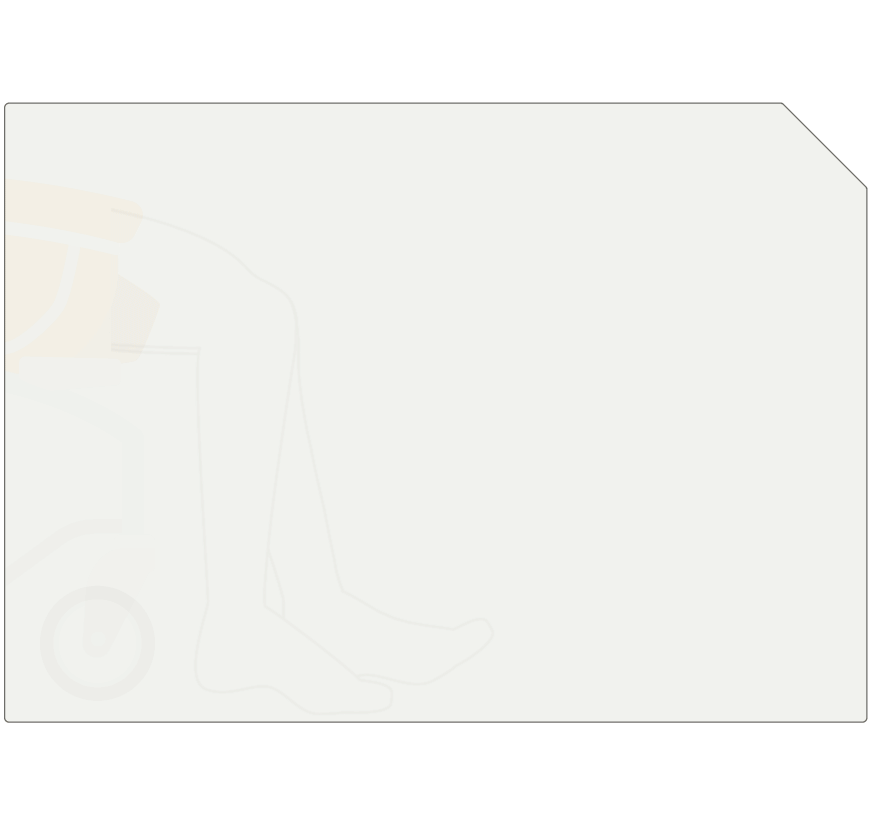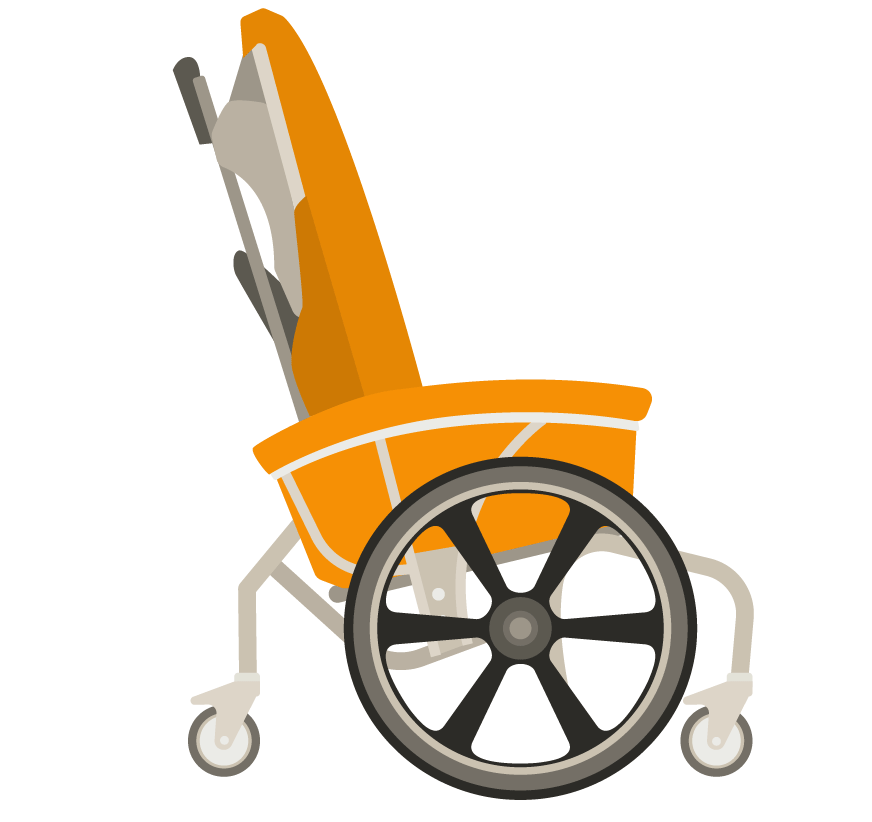 2

Fall prevention
Combining comfort and freedom of movement, it is regularly used as an alternative to restraints.
3

Fits different body types
Completely adjustable (seat height, armrest height, seat depth and back angle) and available in 5 seat widths, the Evolution fits most morphologies.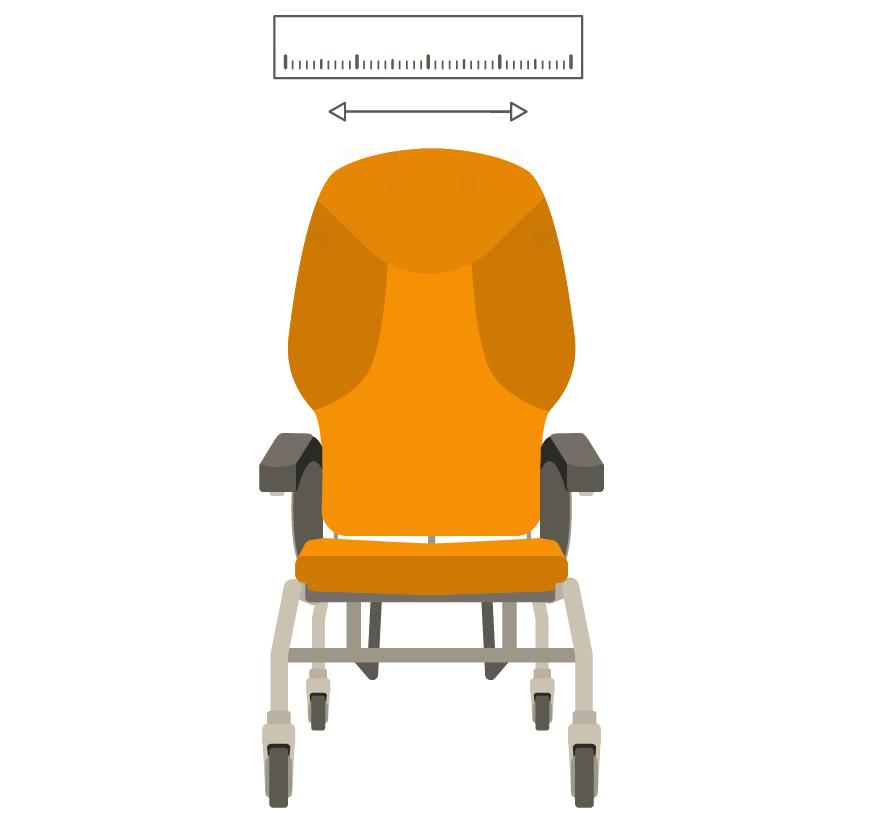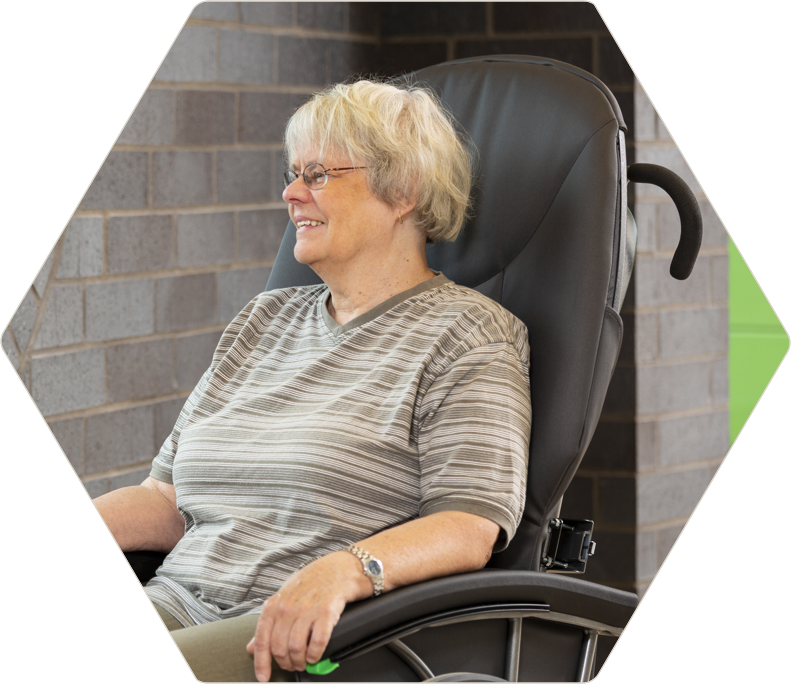 4

Intuitive movement
The large wheels are positioned in the axis of the occupant's body. This configuration allows him or her to move naturally. This feature facilitates integration for patients with diseases affecting their cognitive functions.
5

Positioning chair
The diversity of the available positioning accessories on the Evolution often renders going to a standard geriatric chair unnecessary.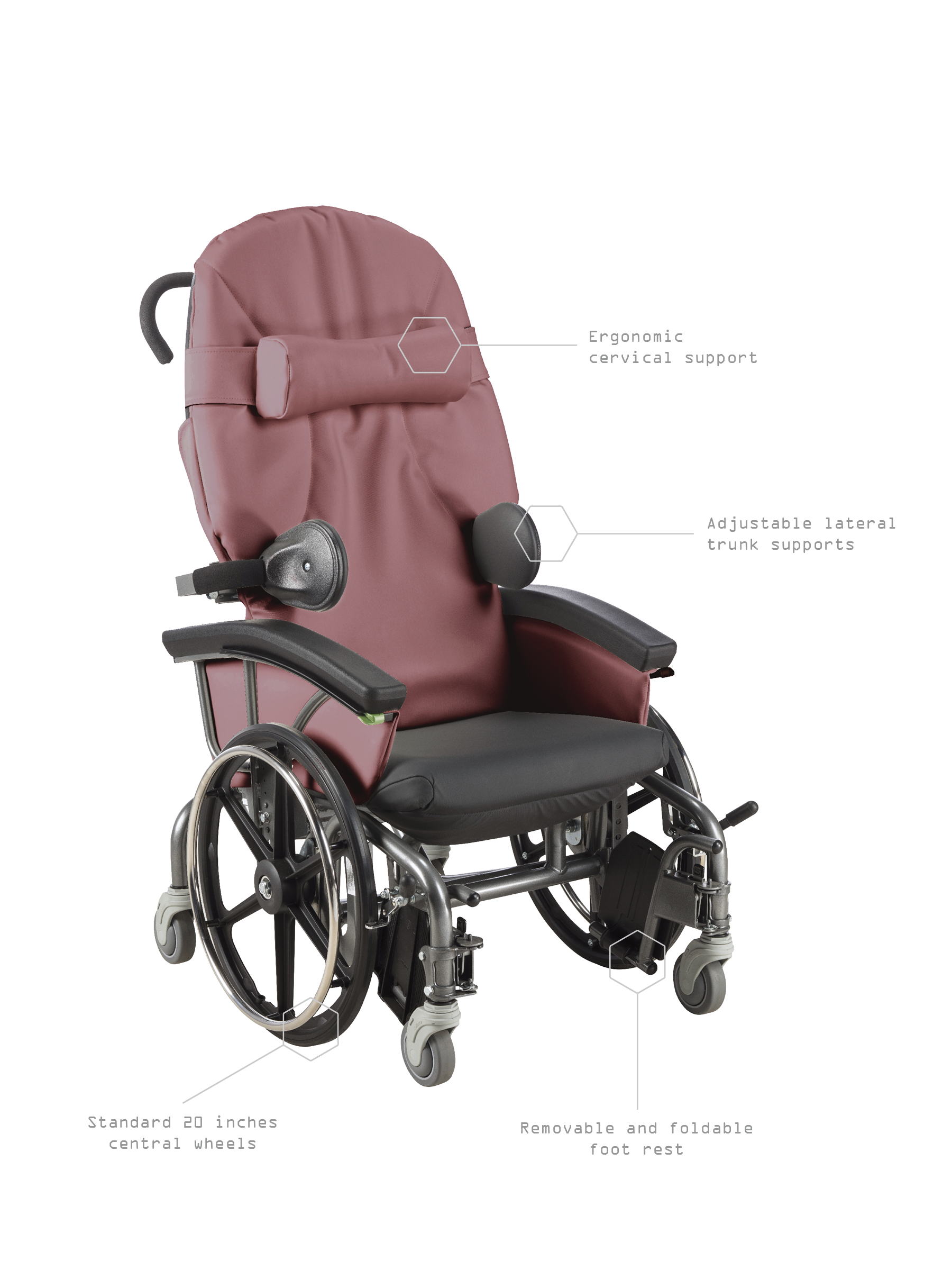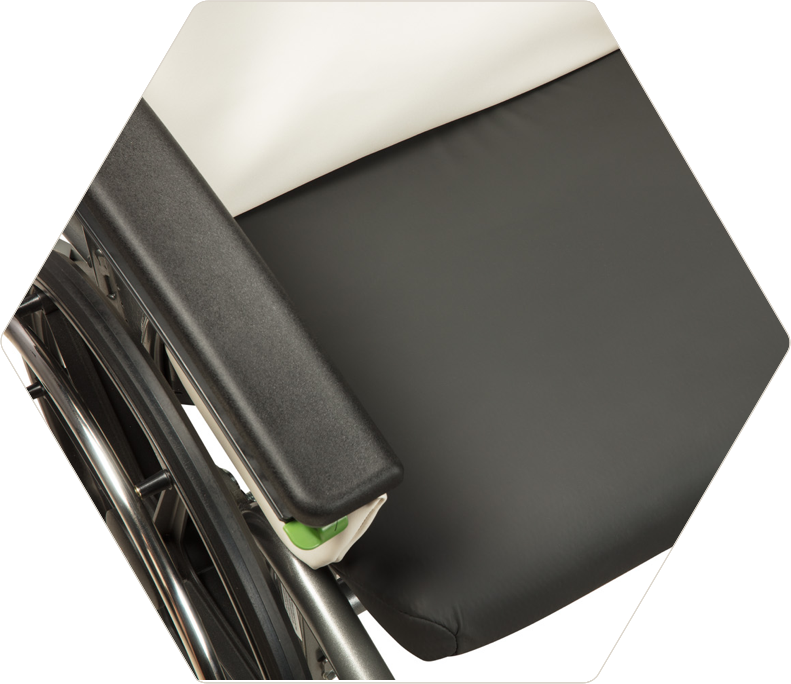 6

Pressure relieving seat cushion
The composition of the seat cushion with its various layers of high-resiliency foams and gel foams, along with its curved shape help prevent sores (pressure or shear sores for example).
Designed and manufactured in Canada
Lifetime structural warranty