chairs | comfort and positioning
geriatric positioning chair
Comp-Position geriatric chair
The Comp-Position geriatric positioning chair requires few operating instructions and is fully adjustable to allow for maximum comfort and sore prevention. With its multiple configurations, this model alone appeals to a broad customer base.
discover its caracteristics
Get a Quote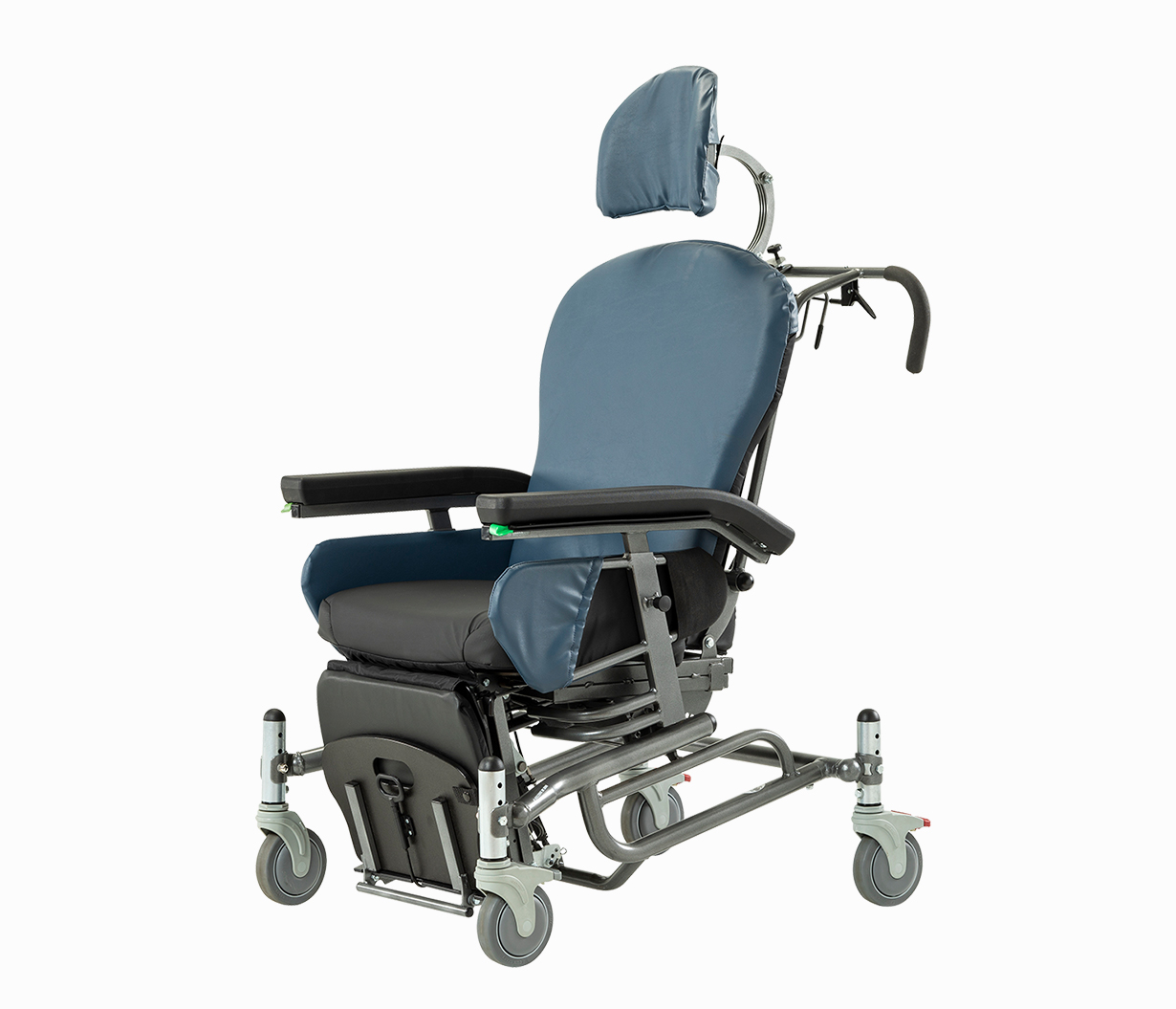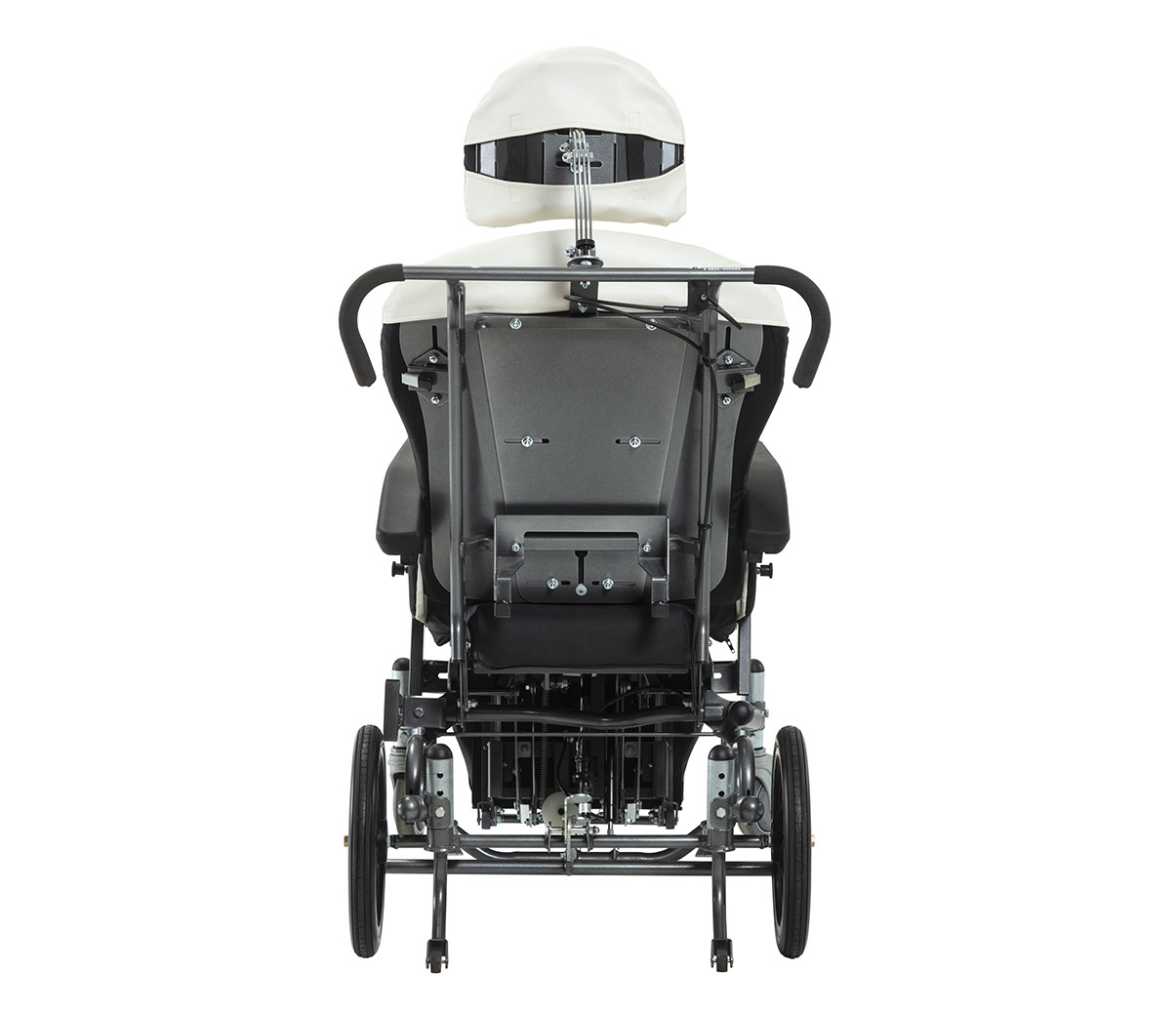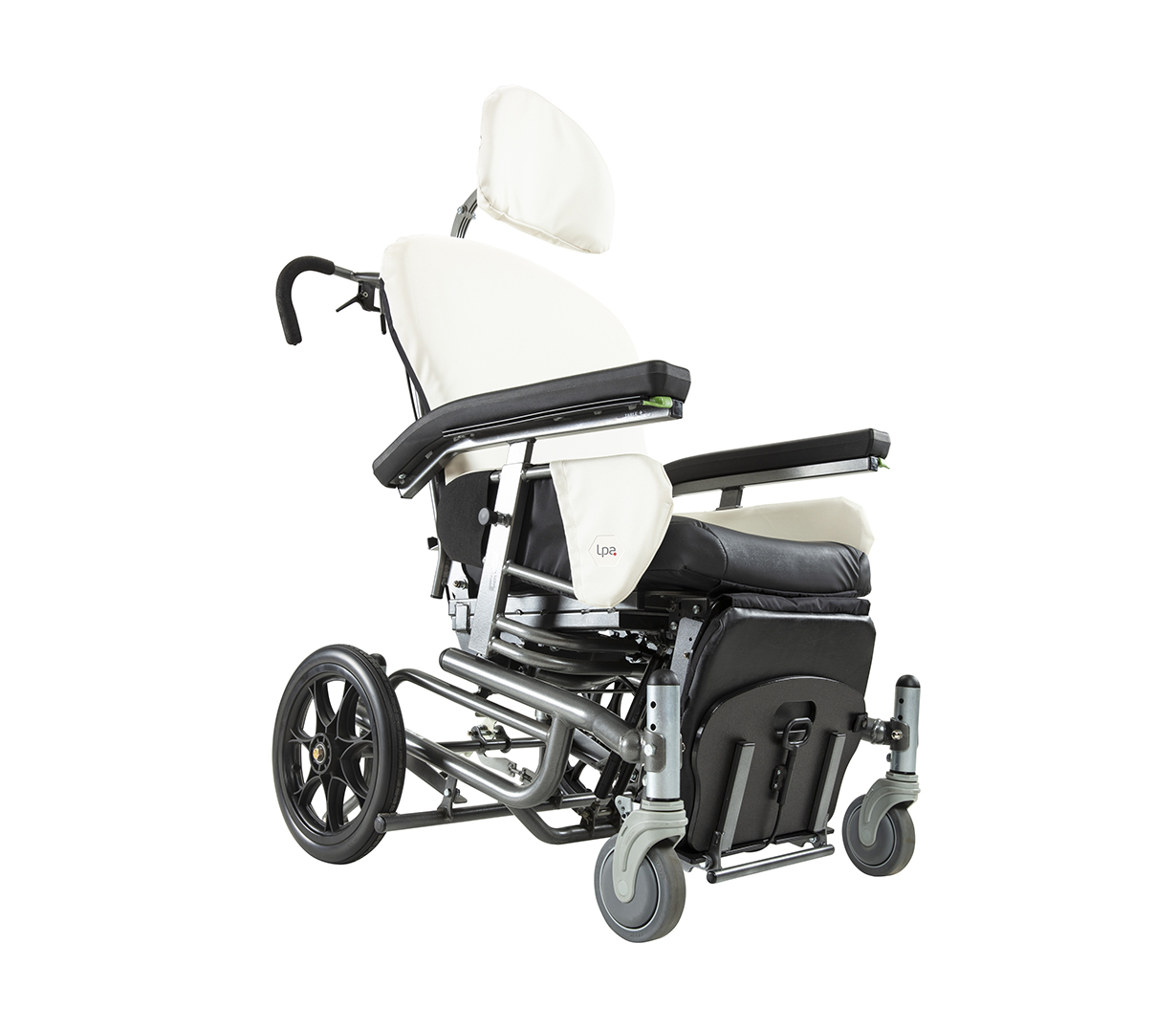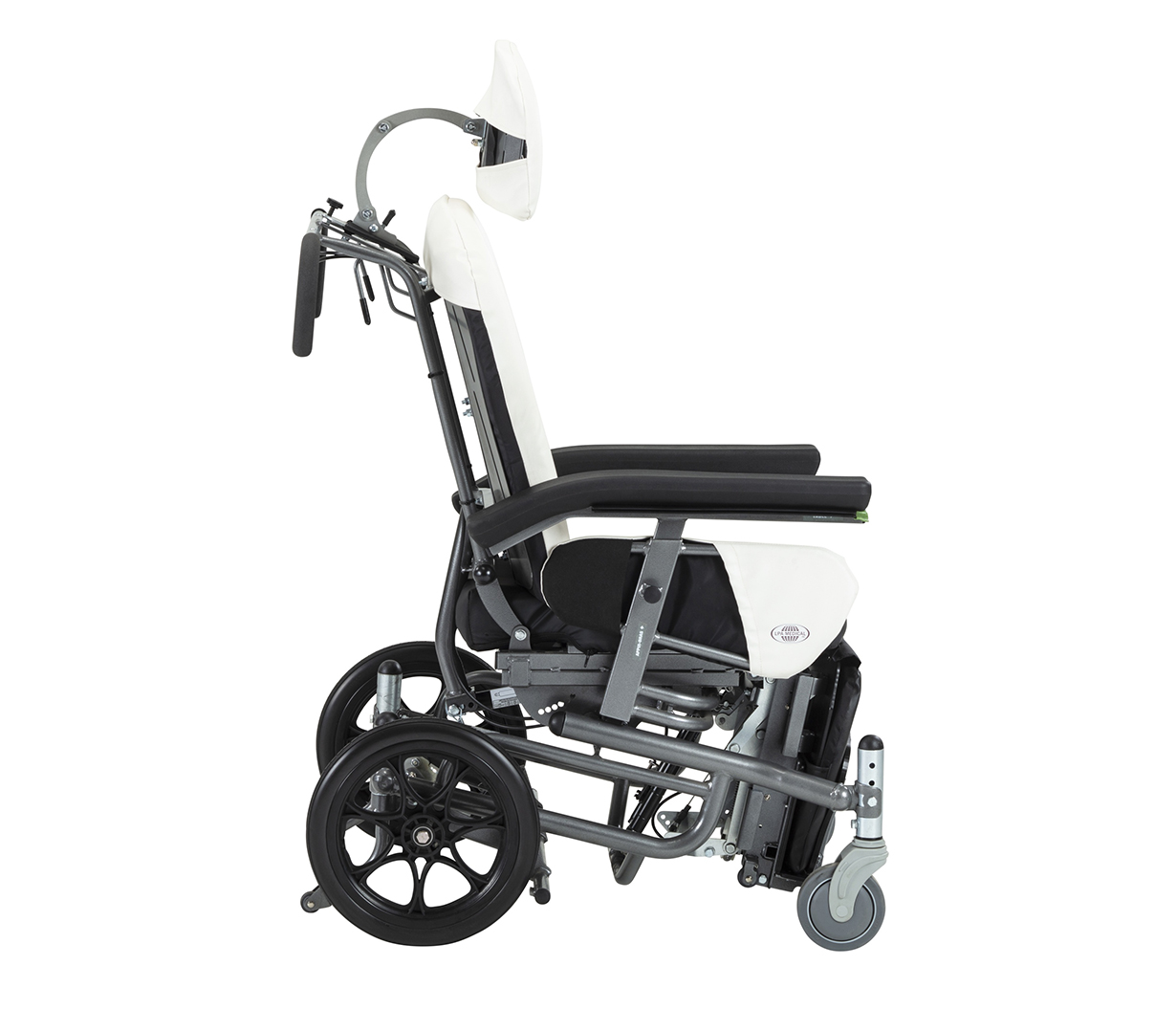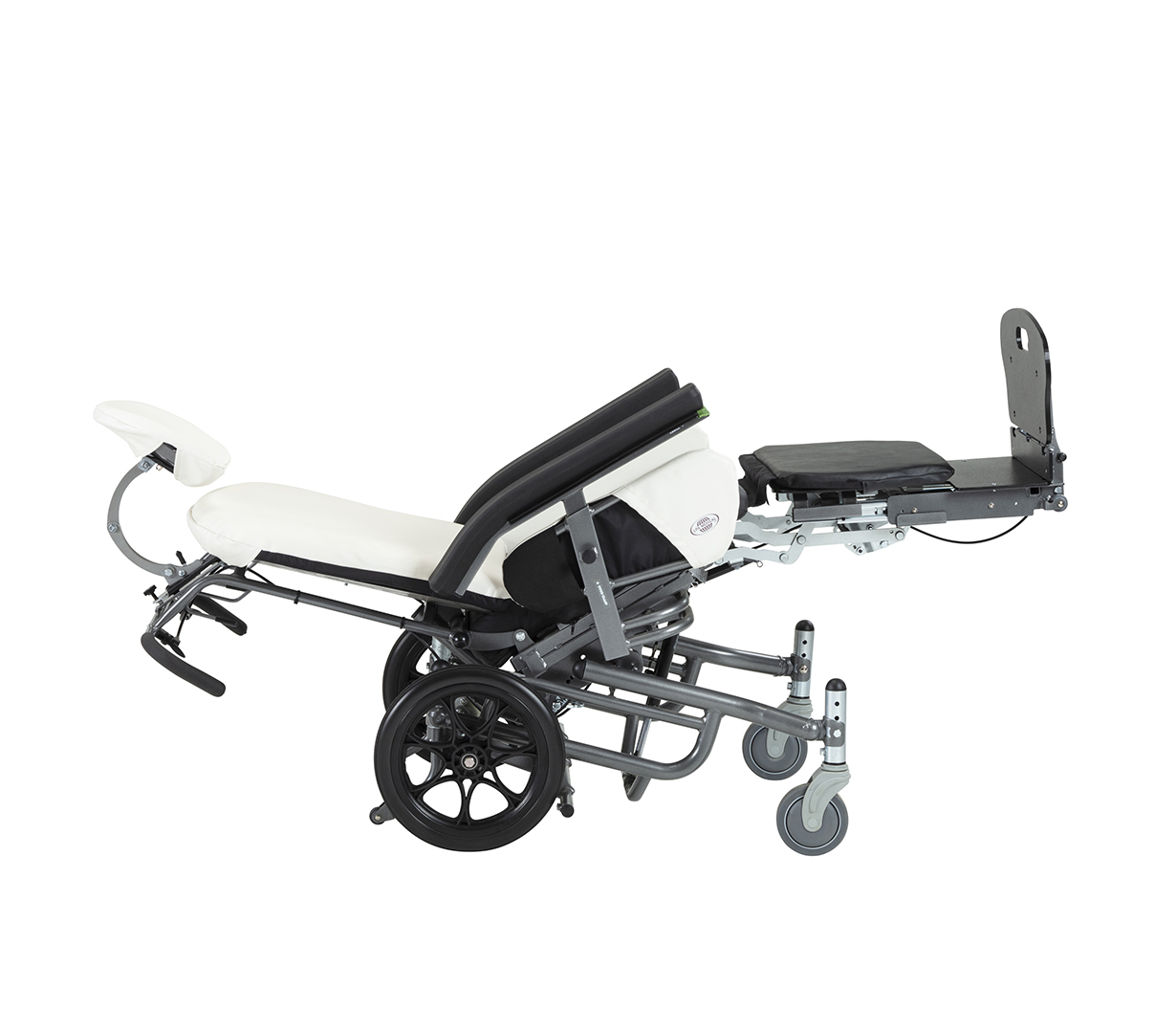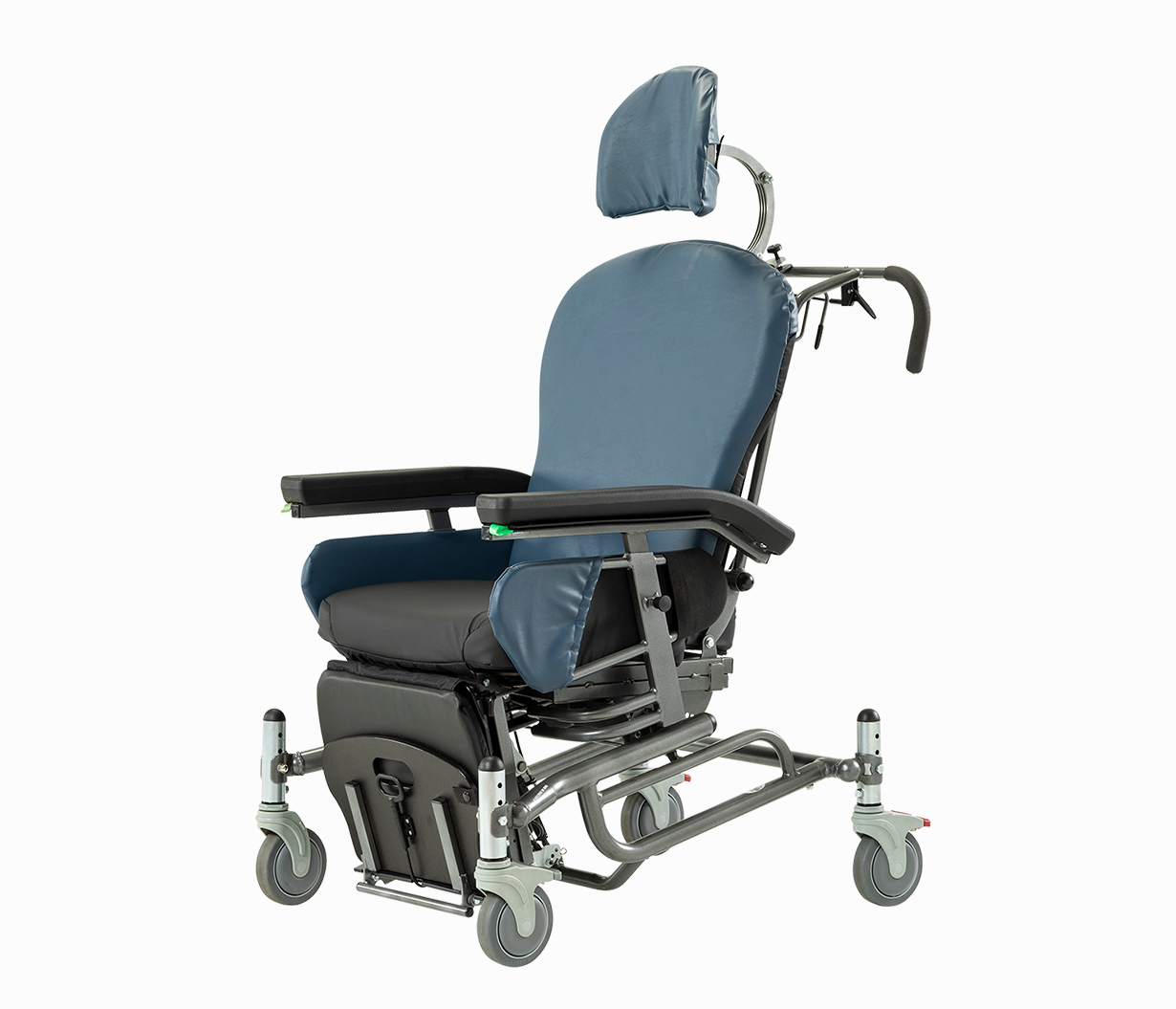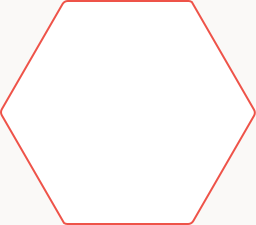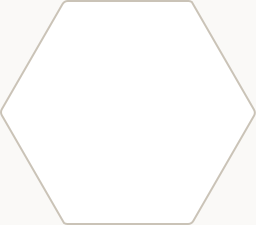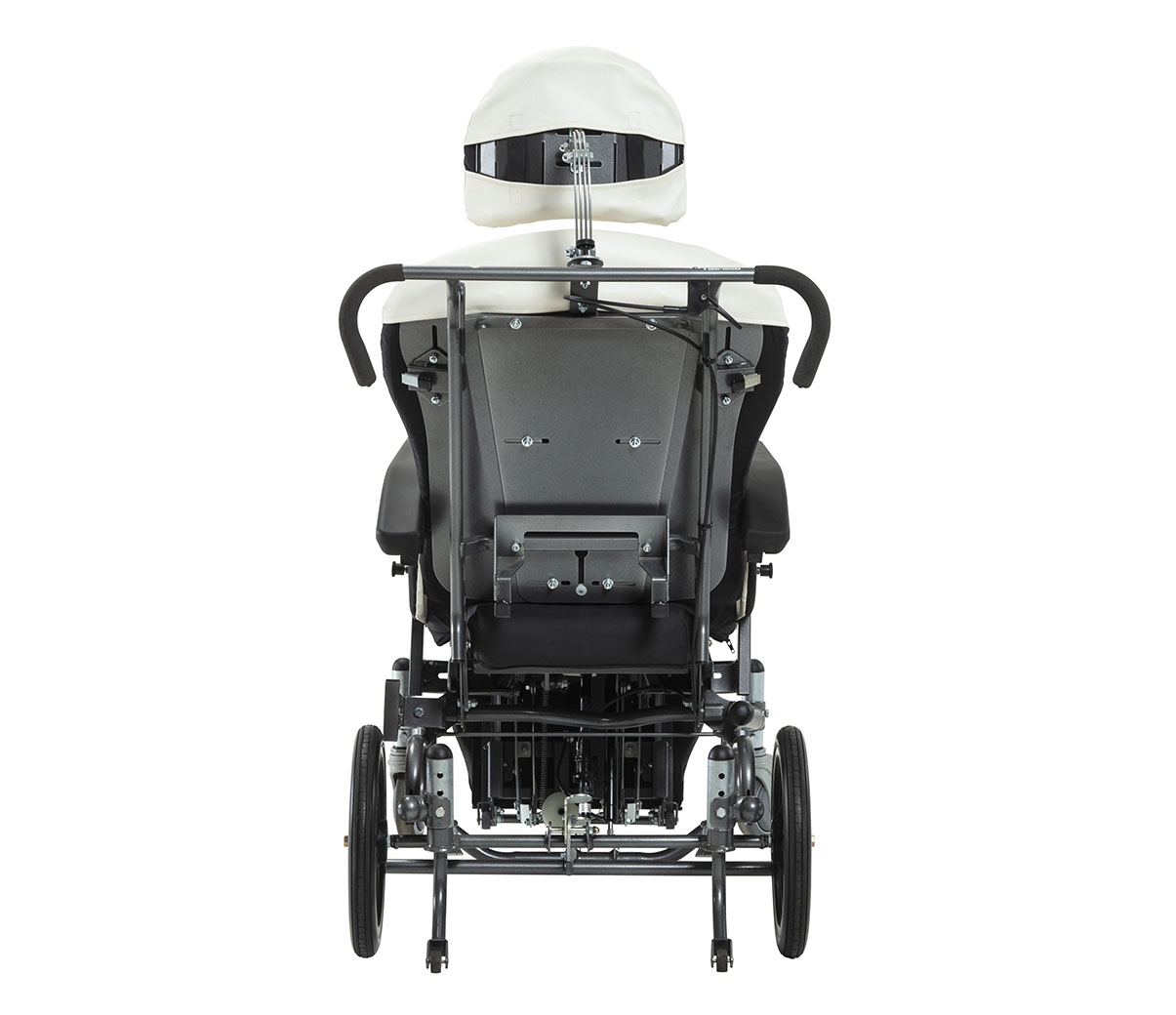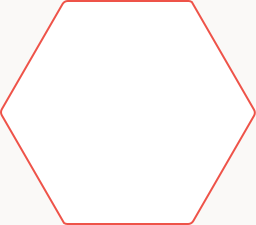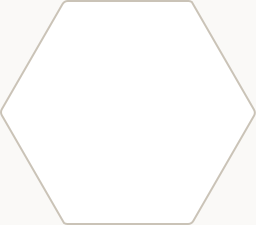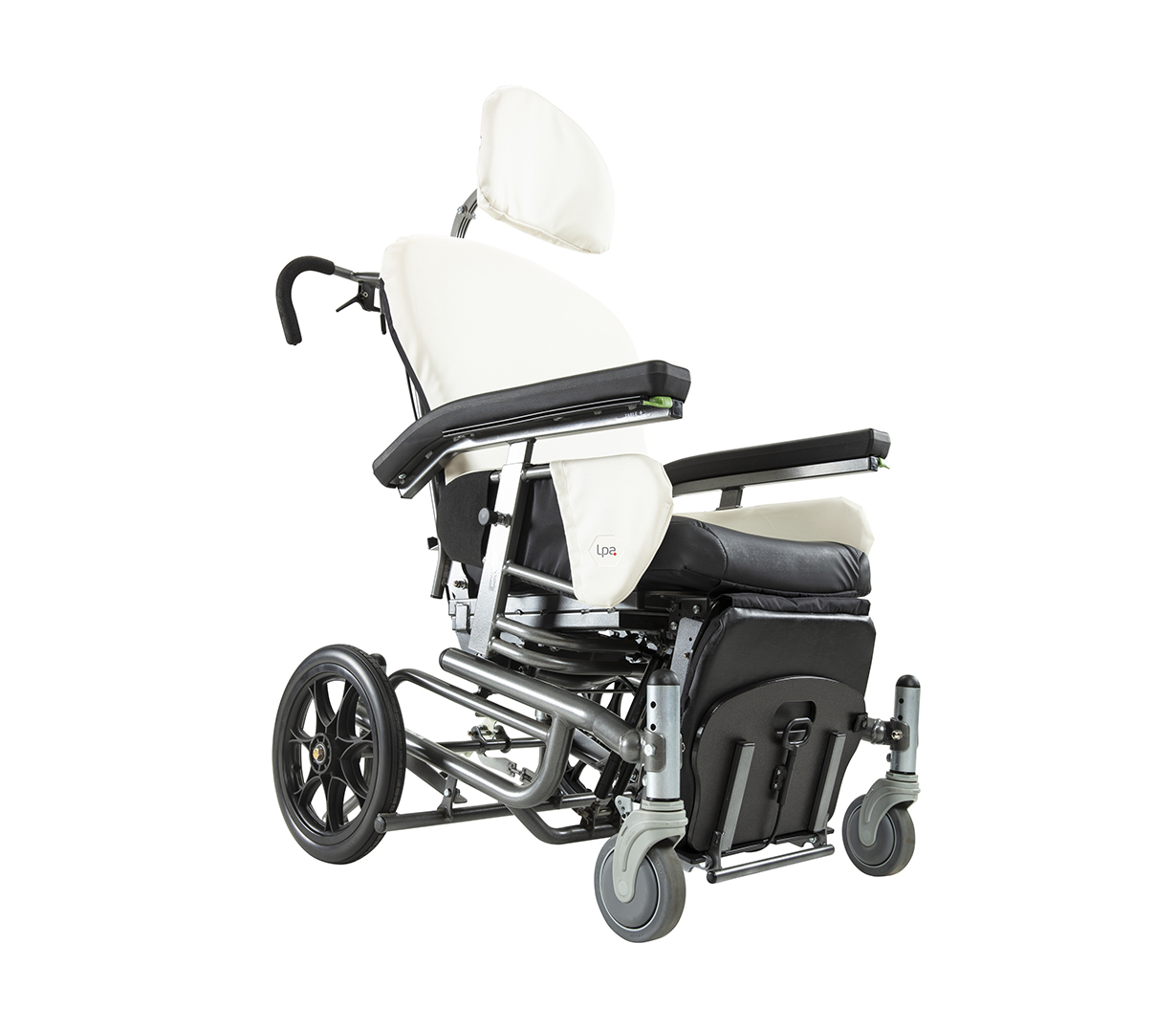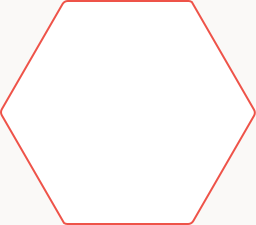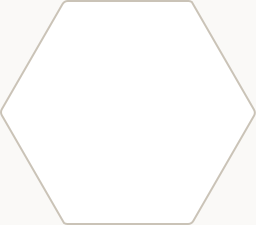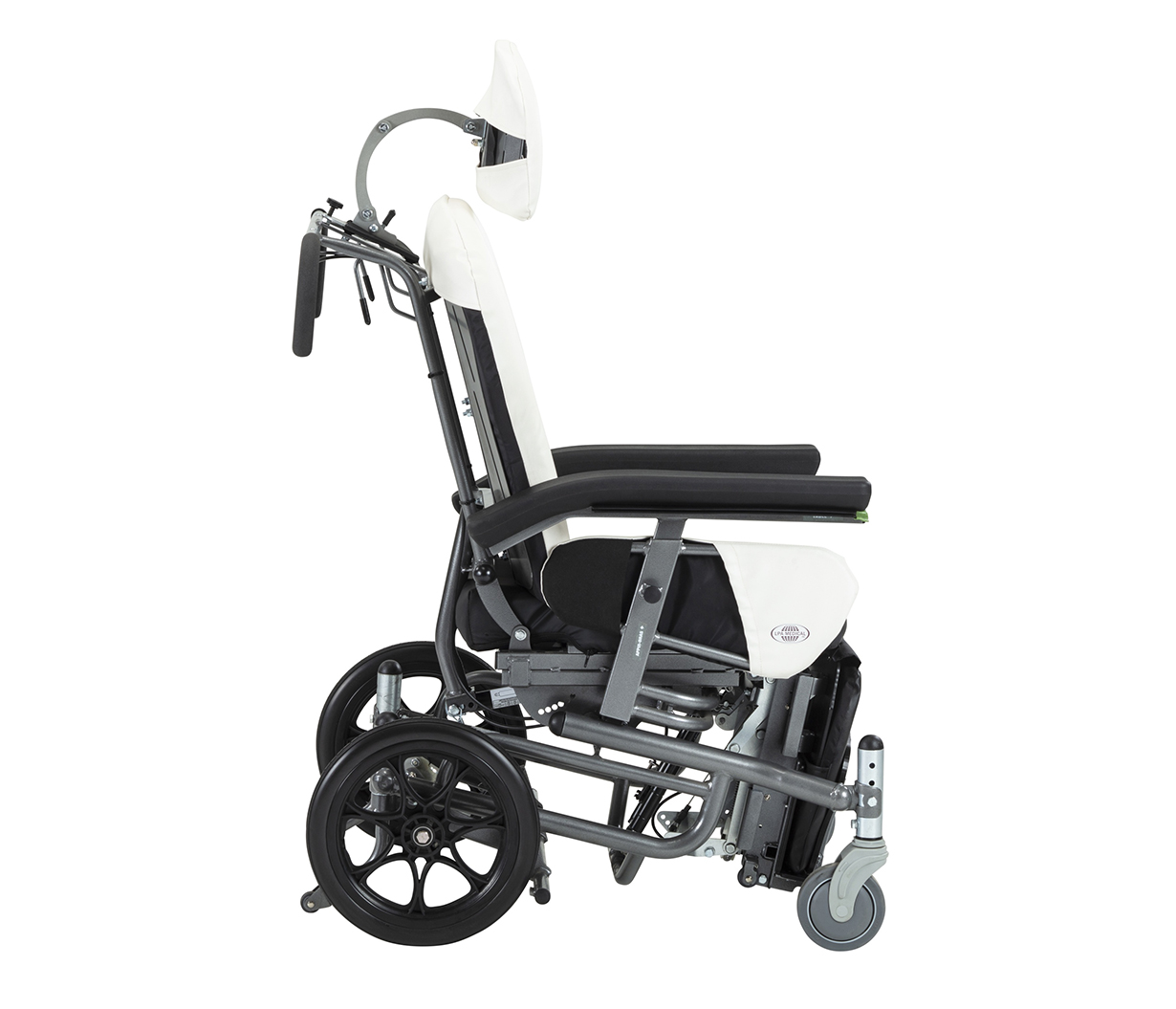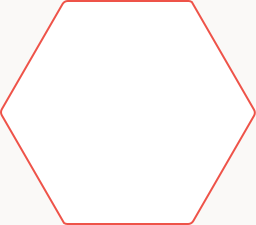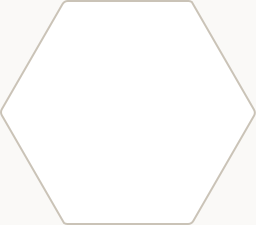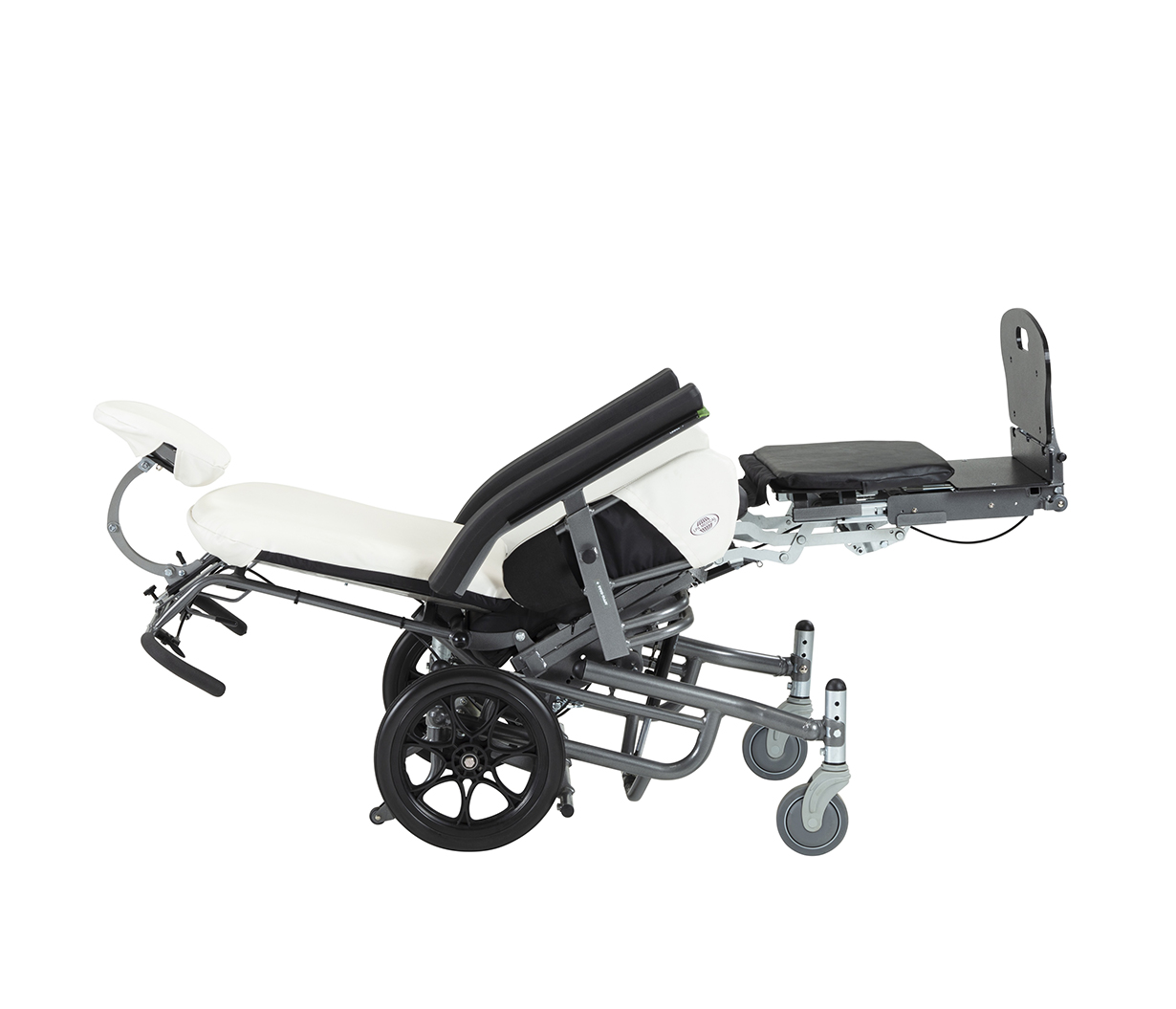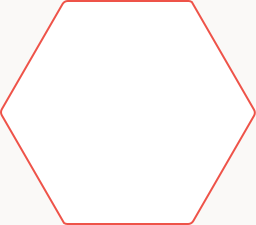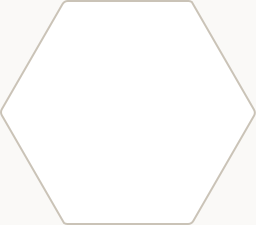 the caracteristics and advantages of

Comp-Position geriatric chair
1

Accurate positioning
With the same accessories as the Optimum, the Comp-Position comes standard with a streamlined, flexible and articulated headrest.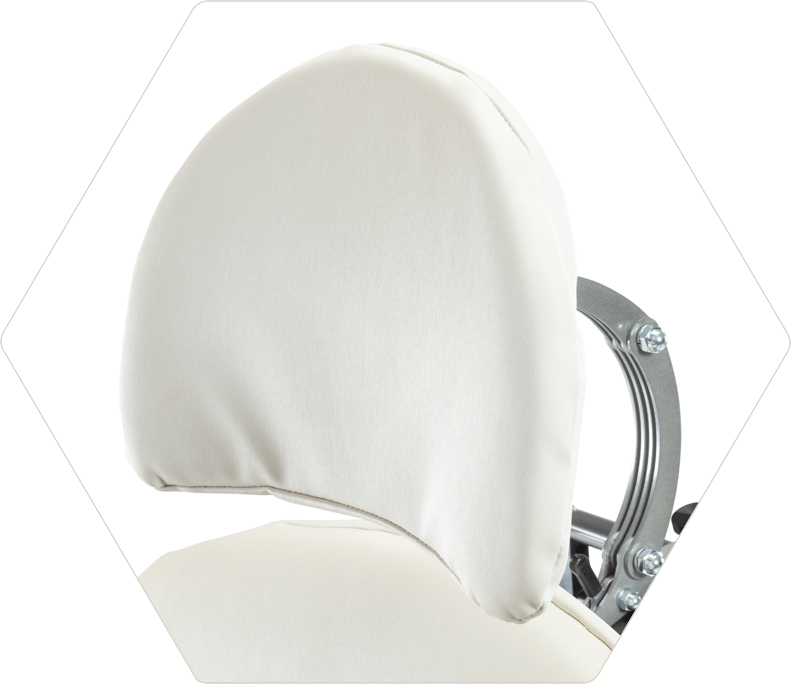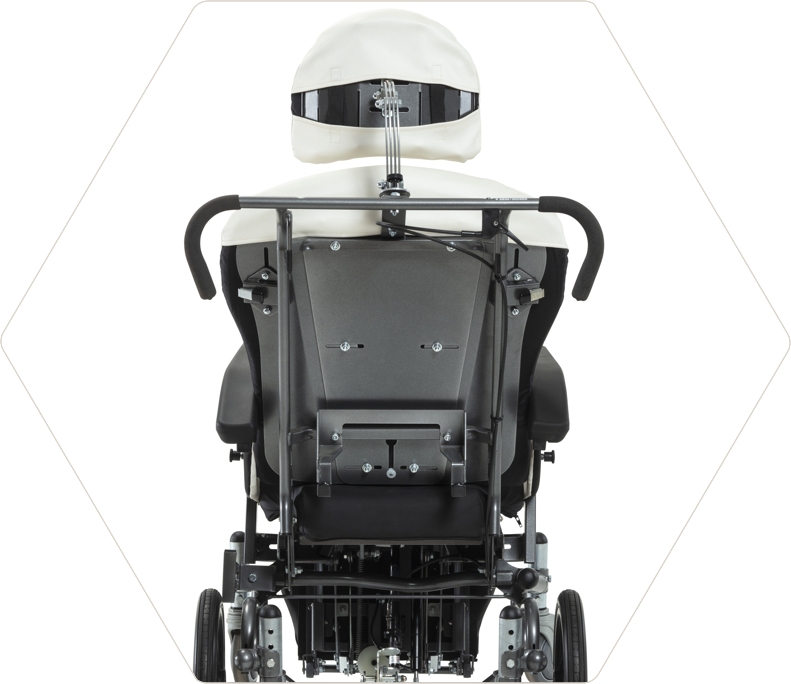 2

Expanded reassignment
The ingenious design of the Comp-Position offers several configuration possibilities adapted to different morphologies. Its three height settings and its four width settings maximize the reassignment spectrum.
3

Ease of use
Two instructions are sufficient for the use of this chair. The overall tilt-in-space and inclination of the leg rest. The footrest automatically extends according to the angle of the chair. It is a wise choice for environments with very busy staff.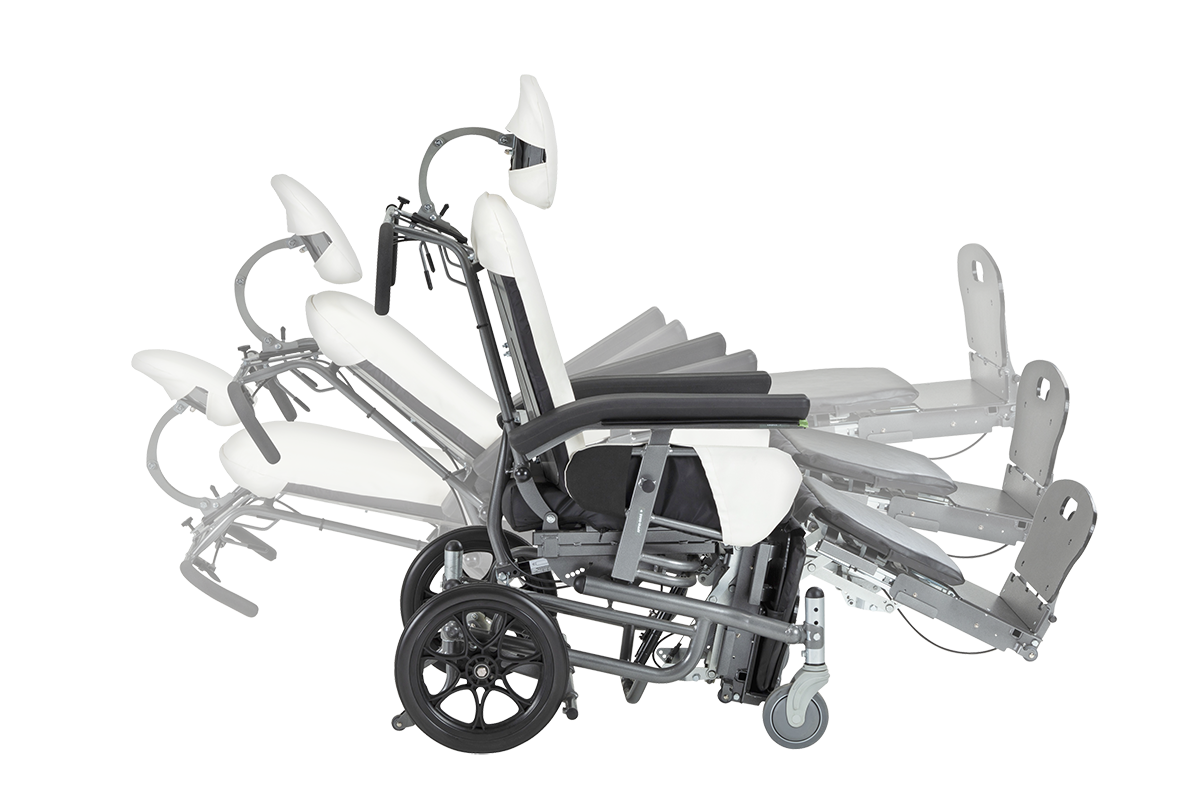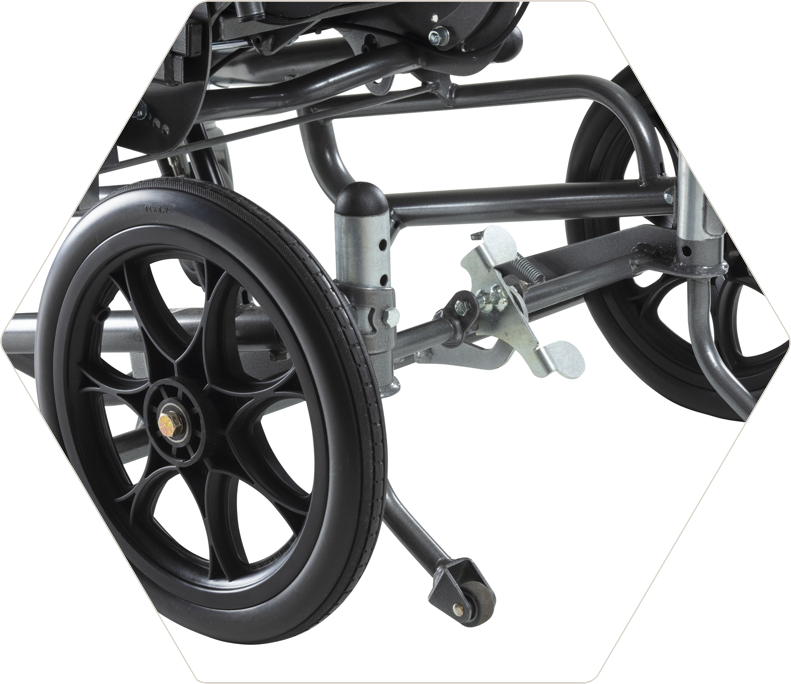 4

Mobility options
Configuring with 13-inch rear wheels and a central brake facilitates travel, particularly outdoors.
5

Antibacterial design
The armrests, the paint as well as some covering choices contain antibacterial additives facilitating disinfection.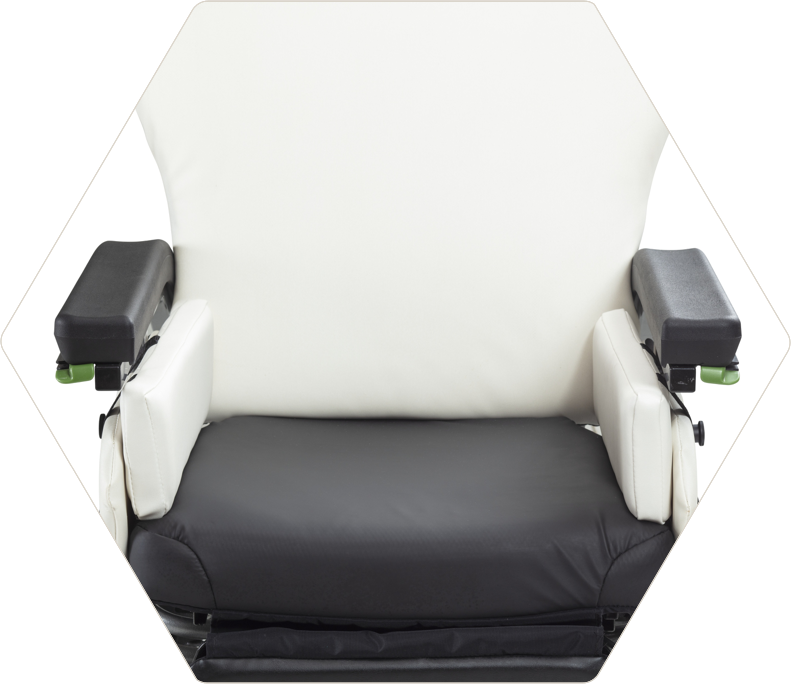 Designed and manufactured in Canada
Lifetime structural warranty