chairs | maintain patient autonomy
self-locking glider
Thera-Glide® | Oasis W-1 and W-3
The Thera-Glide® family is growing once again with the OASIS line!
Our new, fully upholstered self-locking OASIS gliders are offered in 2 configurations: The W-1 model offers smooth styling with single stitching and metal legs with integrated rear wheels. An ideal combination for facilities where style is important and infection control is critical. The W-3 offers the same modern styling with additional double-stitching and wooden feet. With its optional armrests made of wood, the W-3 is the perfect amalgamation of style, comfort and adjustability.
Discover its caracteristics
Get a Quote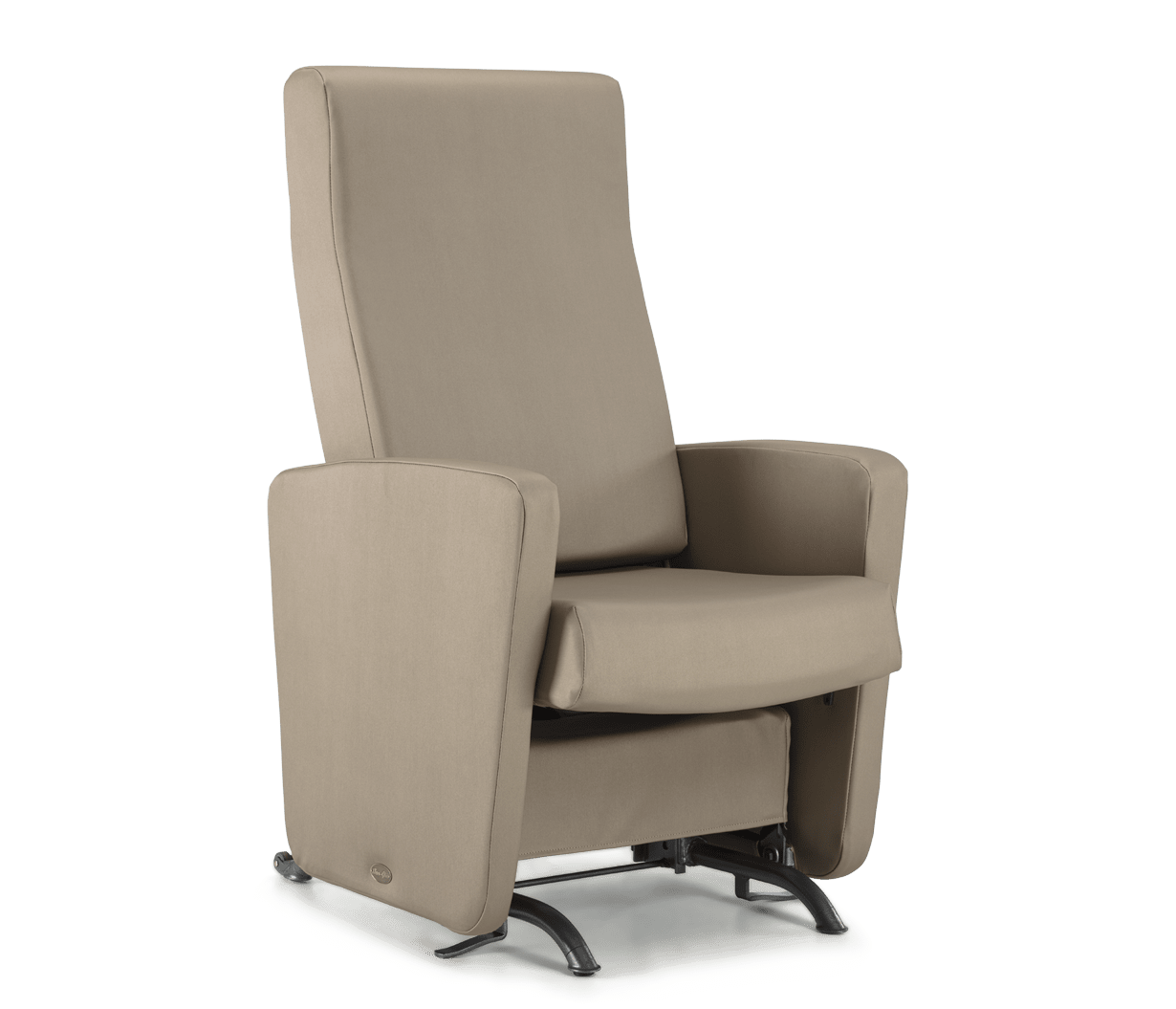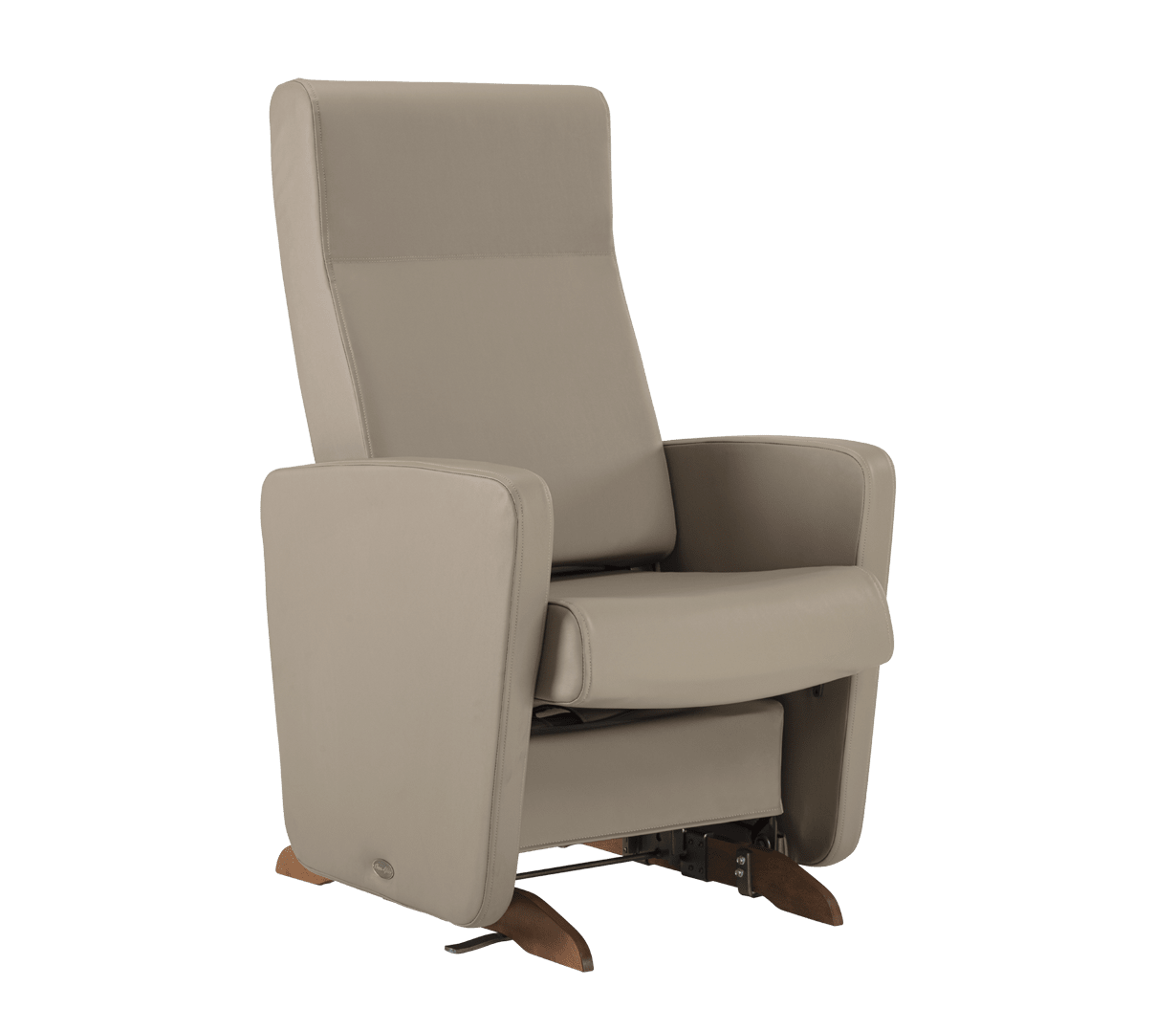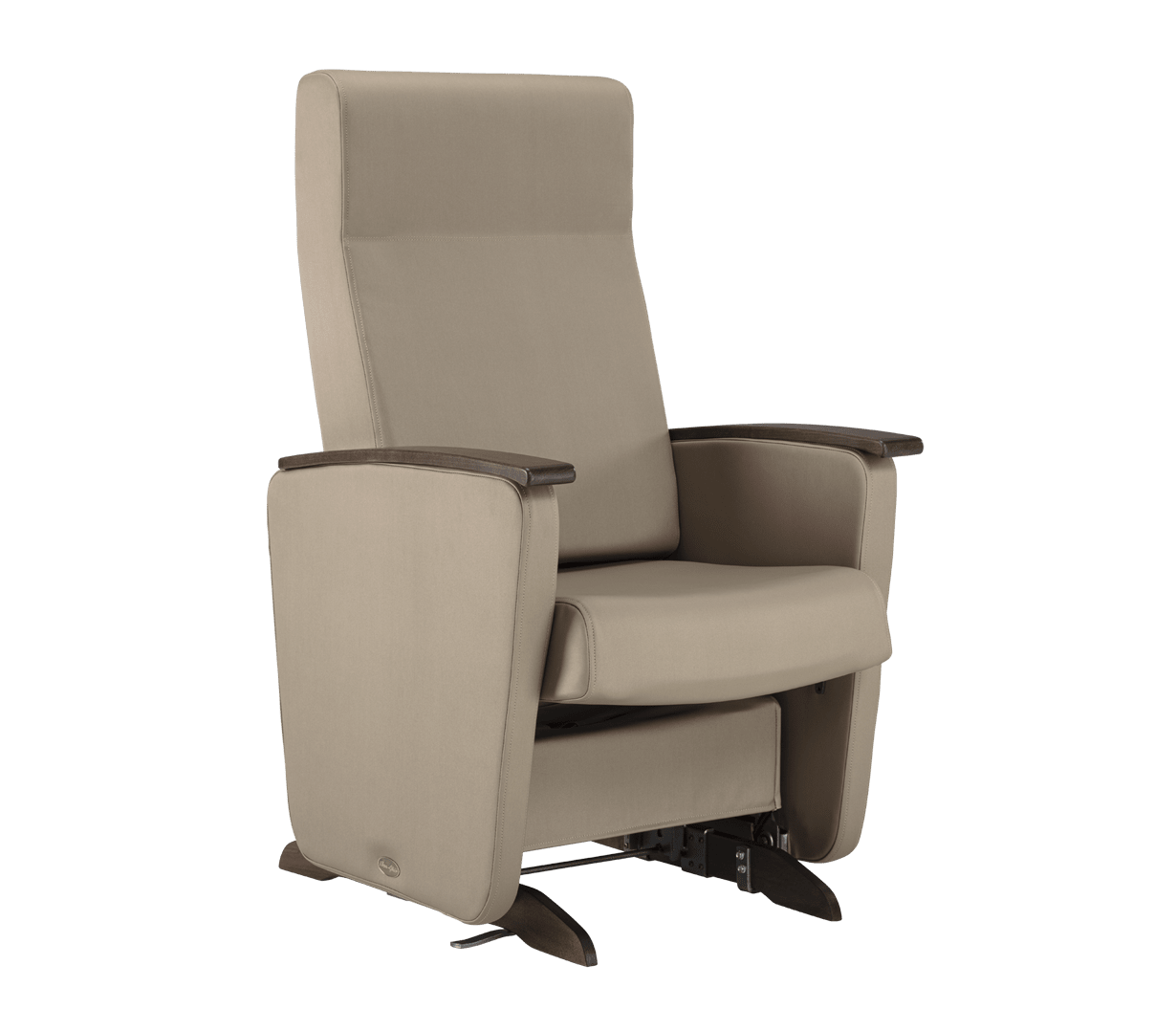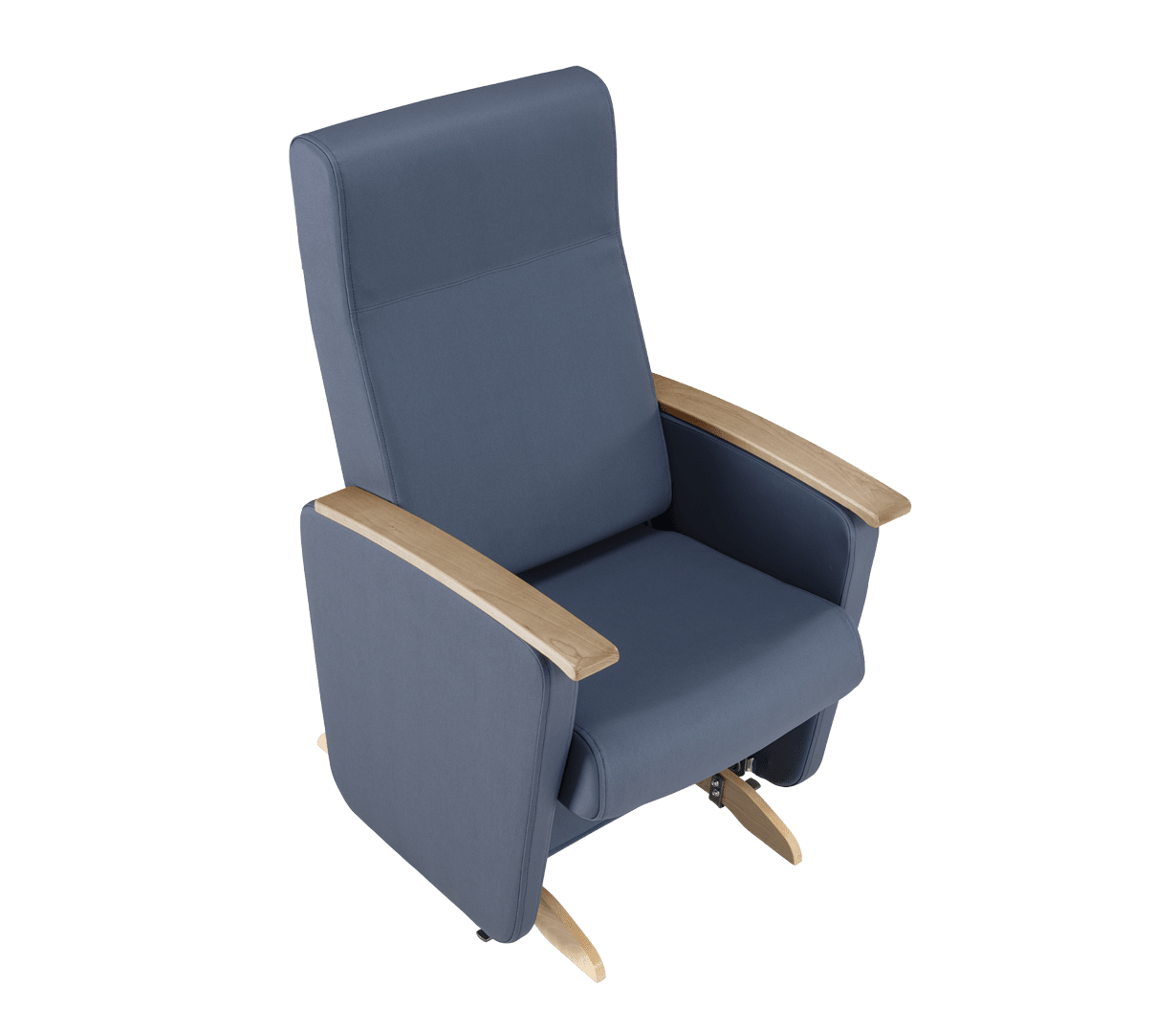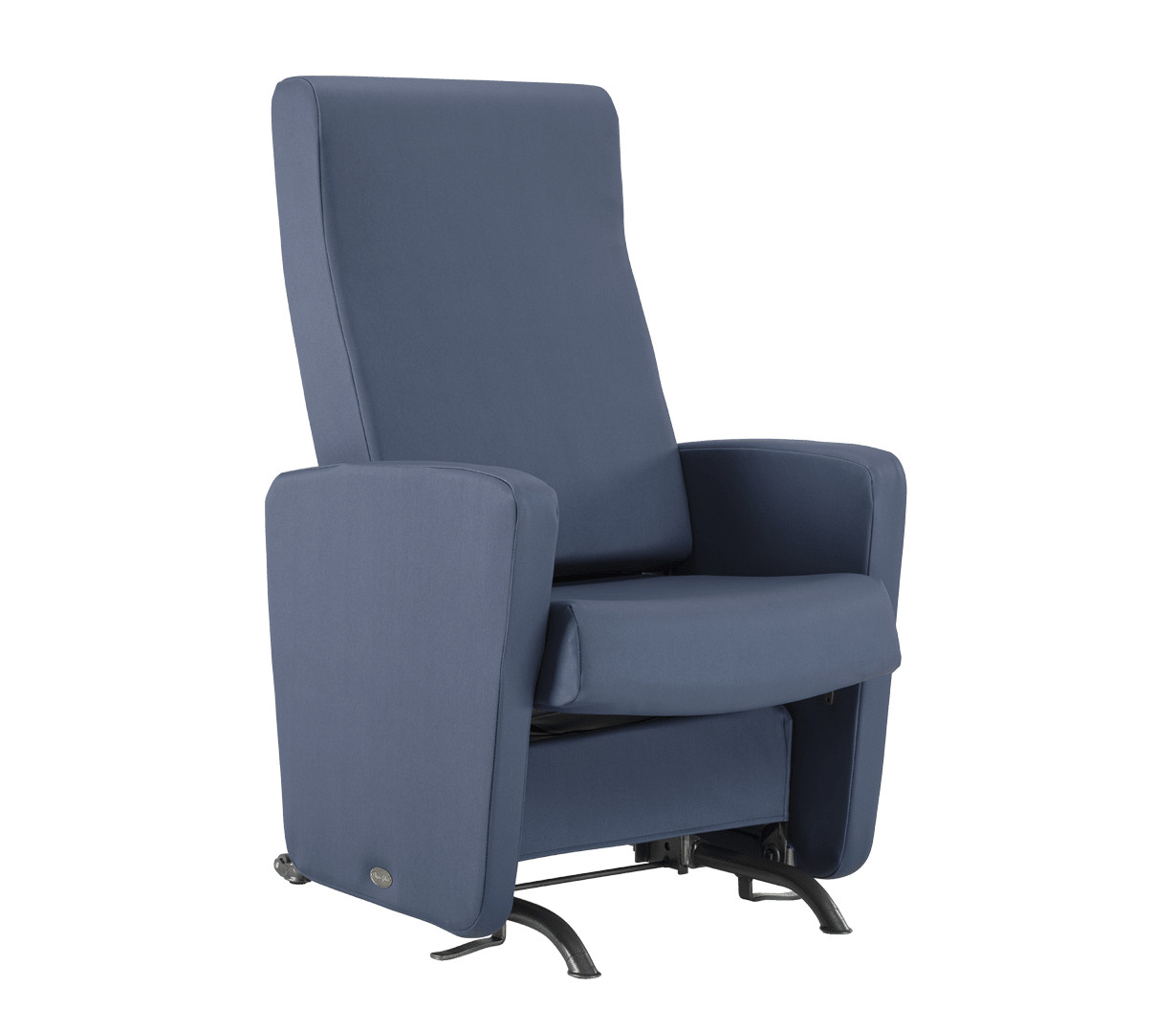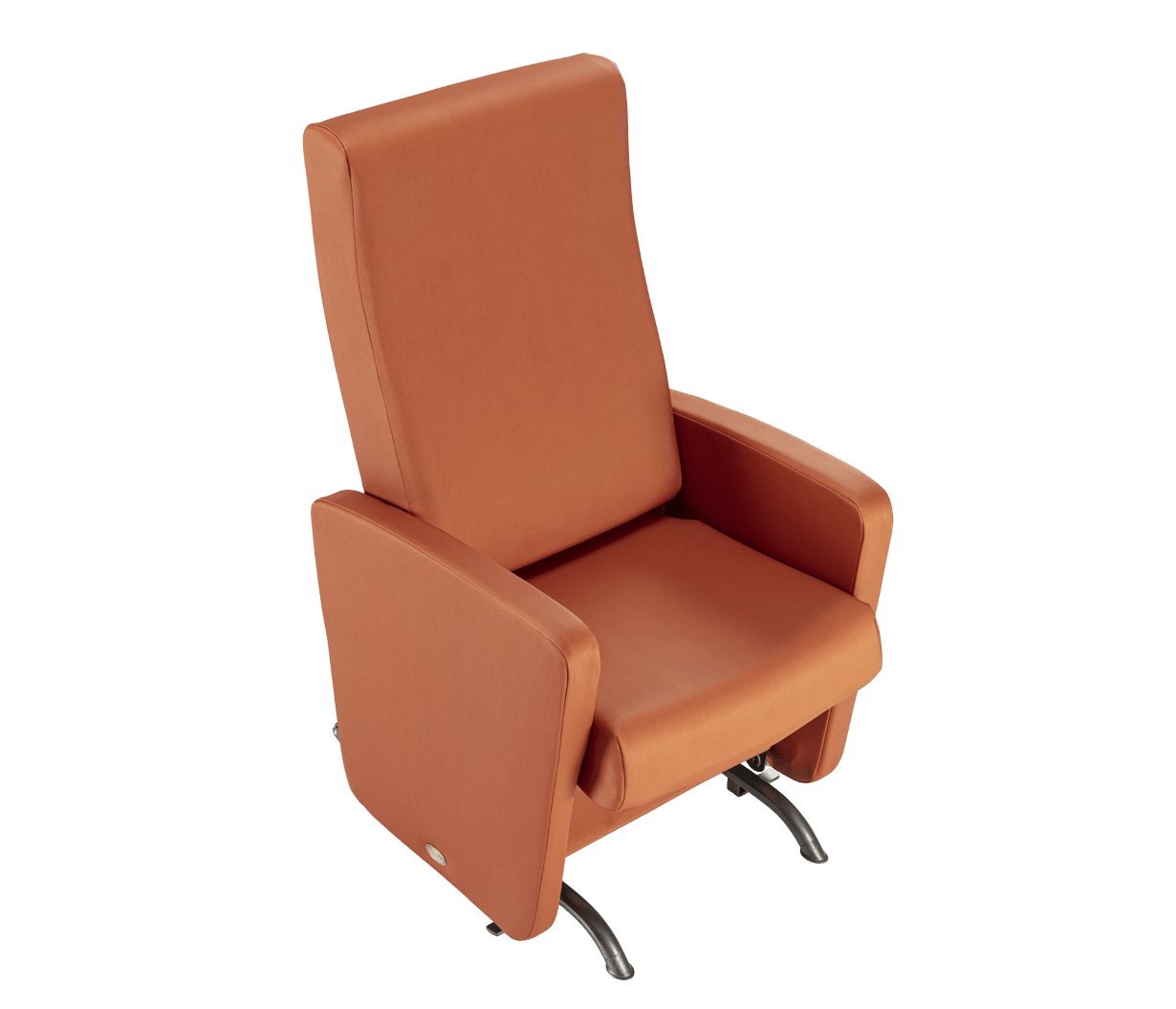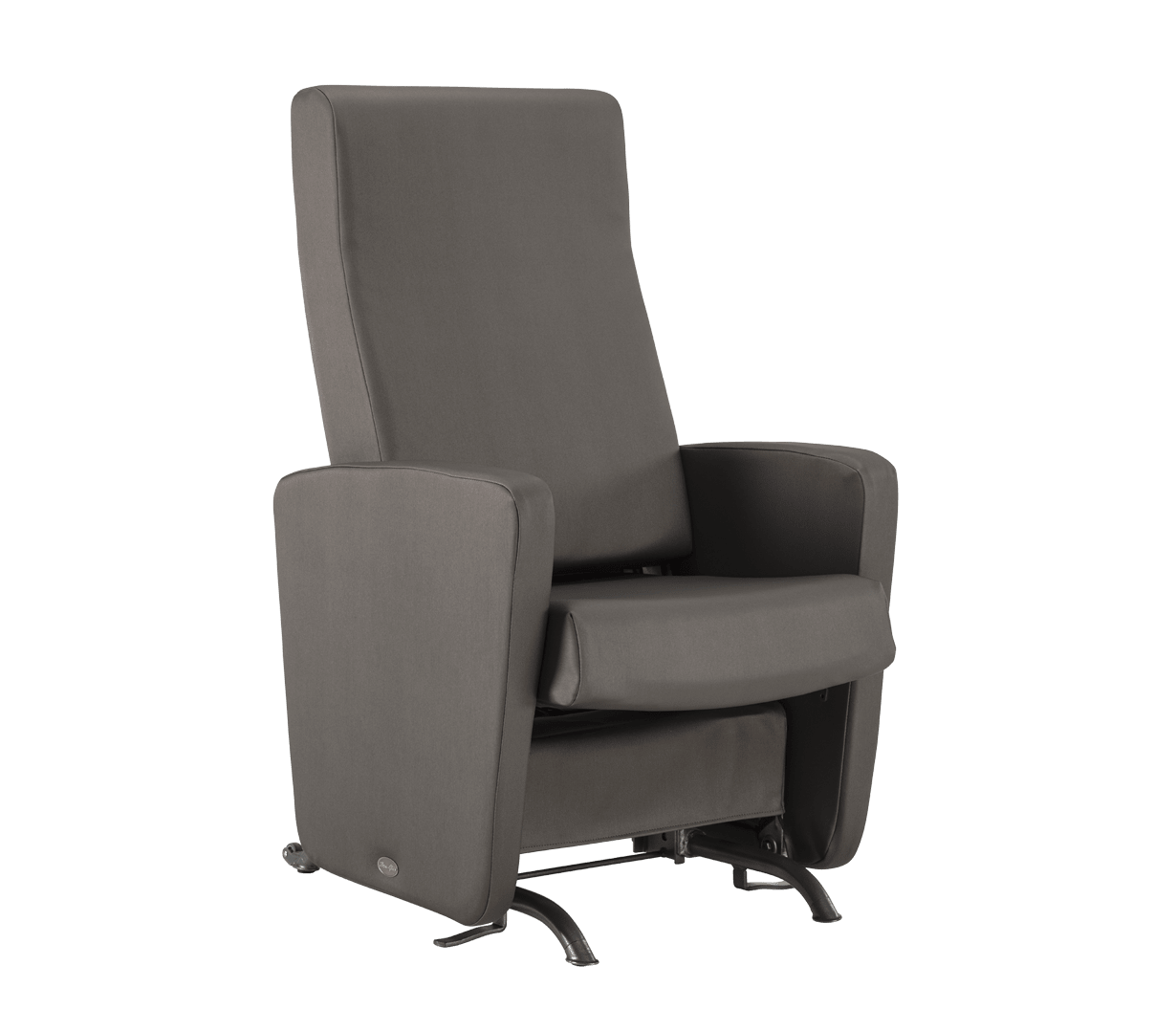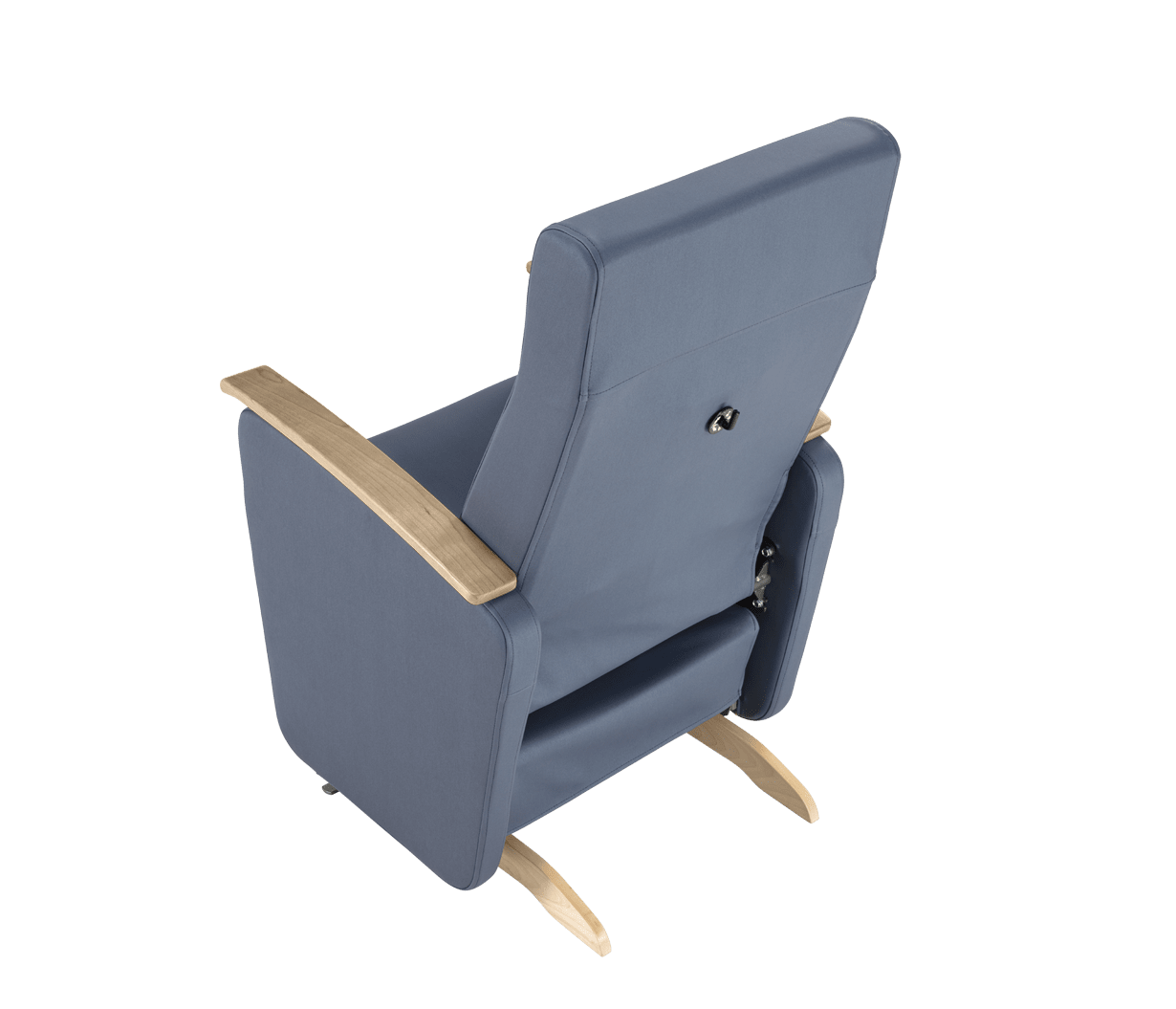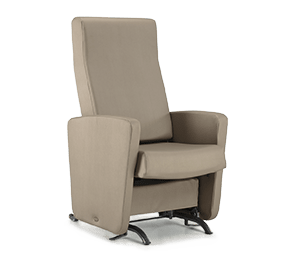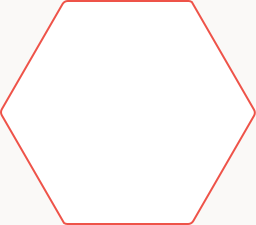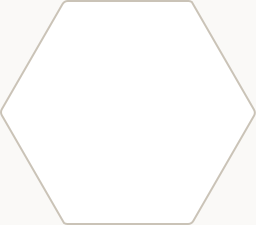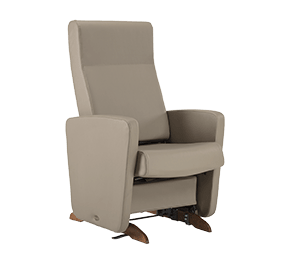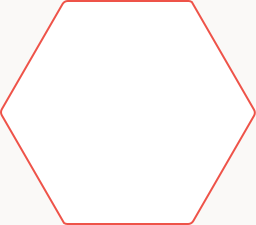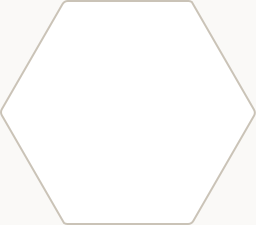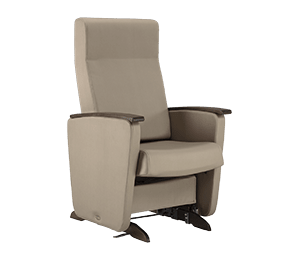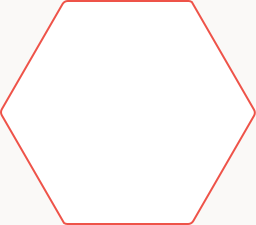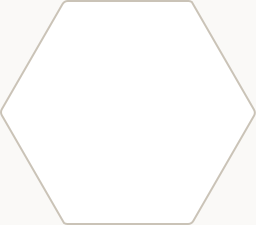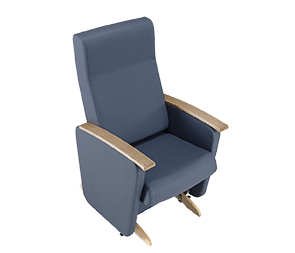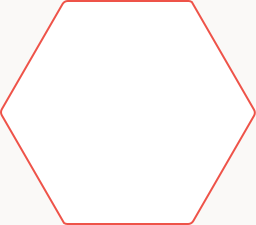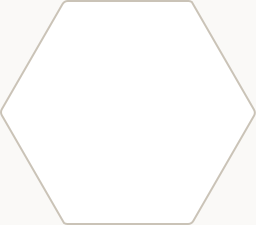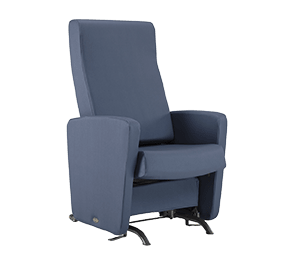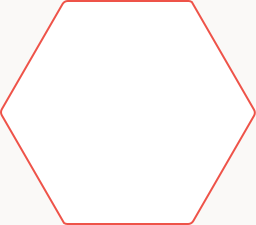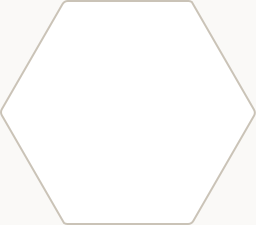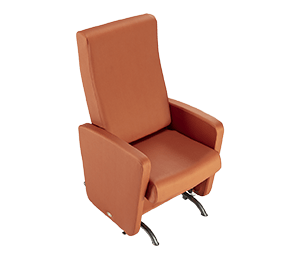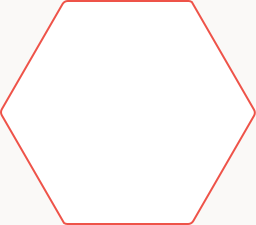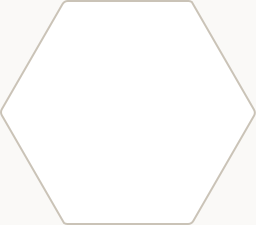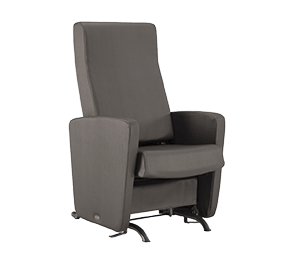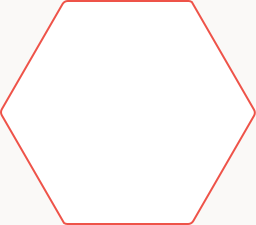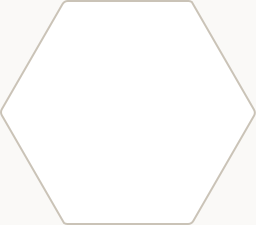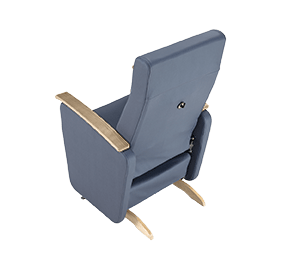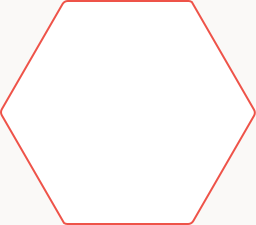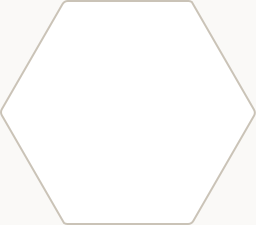 the caracteristics and advantages of

Thera-Glide® | Oasis
1

Self locking glider
Equipped with a mechanism built into the backrest, the Thera-Glide® OASIS rocking chair locks automatically at the first sign of the user's intent on getting up and allows rocking when fully seated.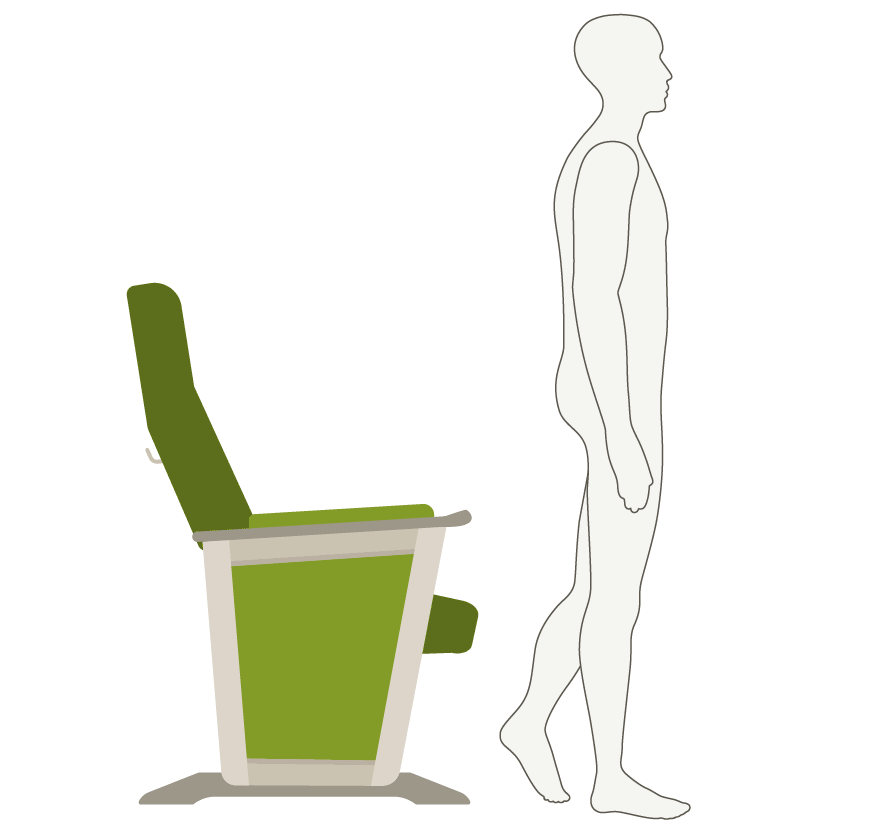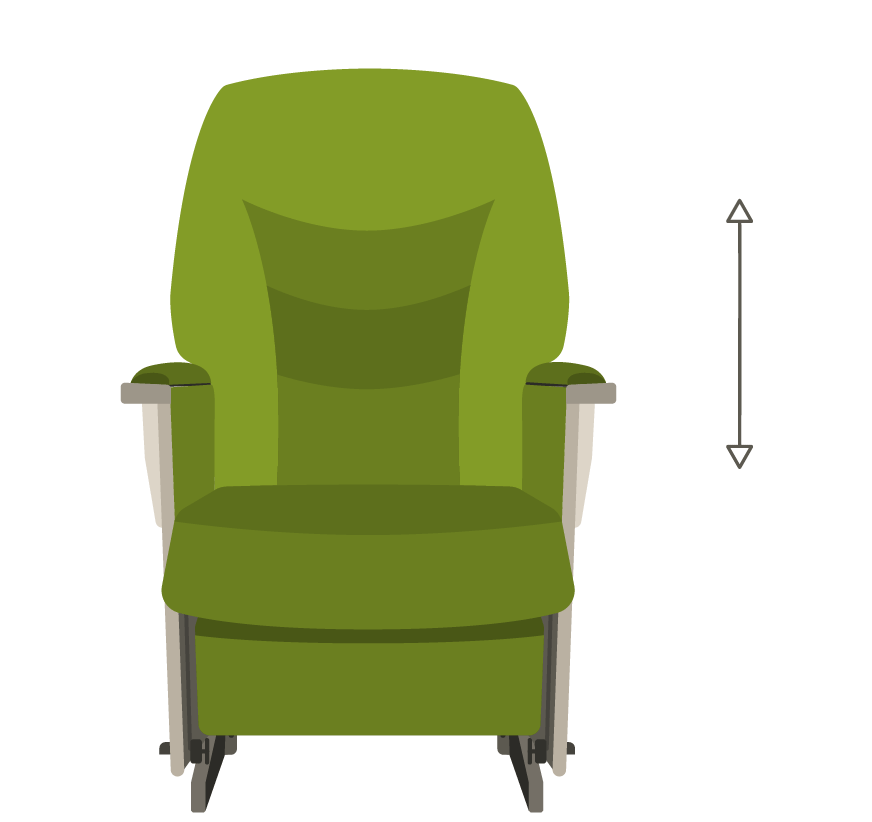 2

Designed for stability and transfers
Many options are available on the Thera-Glide® self-locking chairs to further improve comfort and safety, such as the seat depth and seat back angle adjustment option. All Thera-Glide® models are height adjustable and equipped with anti-tips providing four-axis stability for easy and safe transfers.
3

The Oasis W-1 best in class for infection control
With its optional antibacterial upholstery, smooth surfaces with minimal stitching and no apparent wooden surfaces, the Thera-Glide OASIS W-1 is easy and quick to clean and disinfect. It is an ideal candidate for facilities such as hospices, hospitals and nursing homes where infection control is critical. Its robust metal legs with rear transport wheels are ideal for the modern clinical care environment.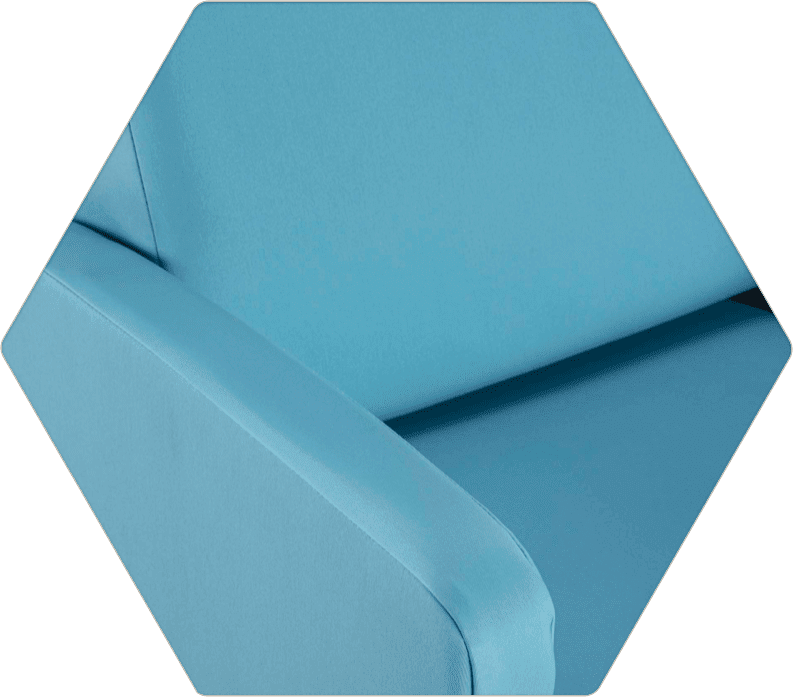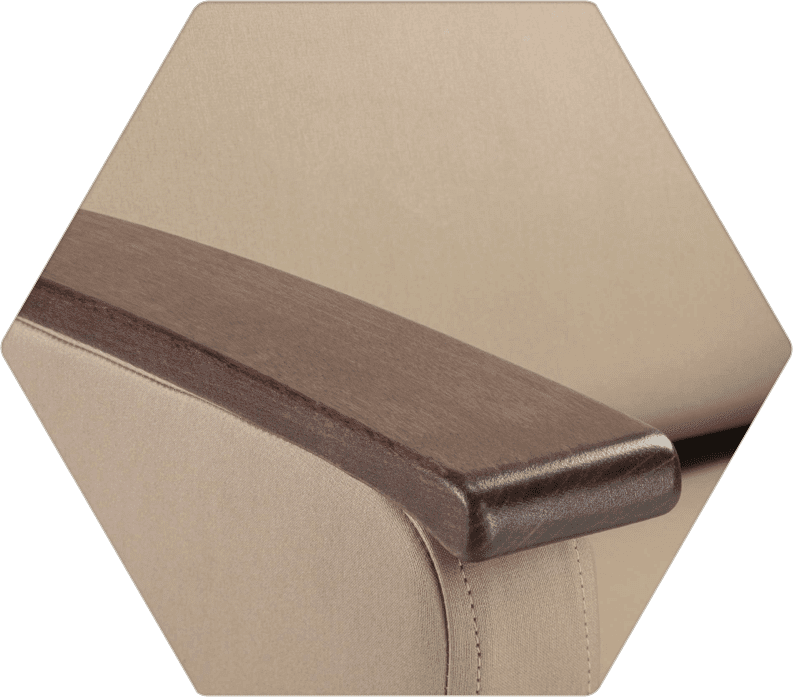 4

The Oasis W-3, perfect mix of style, comfort and adjustability
With its wooden legs, matching optional hardwood armrests and double stitching, the W-3 makes no compromise in style, comfort or ergonomics. Its style is streamlined all the while offering standard height adjustability and the best comfort a rocking chair can provide.
5

Medical-grade product
All materials used to manufacture the Thera-Glide® OASIS rocking chair meet the medical criteria for sustainability and resistance to cleaning products. Paint, varnish and some coatings contain a silver nitrate additive that helps prevent bacterial proliferation.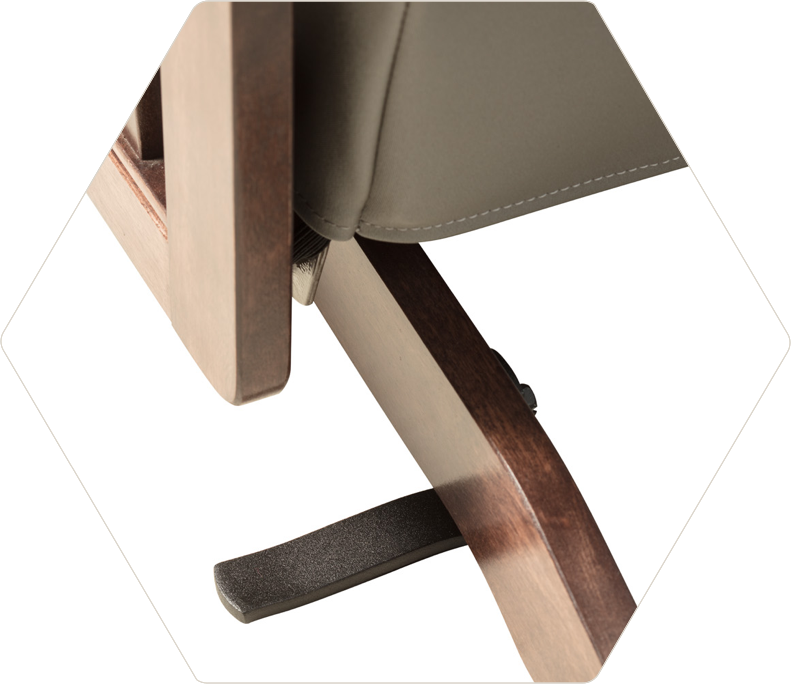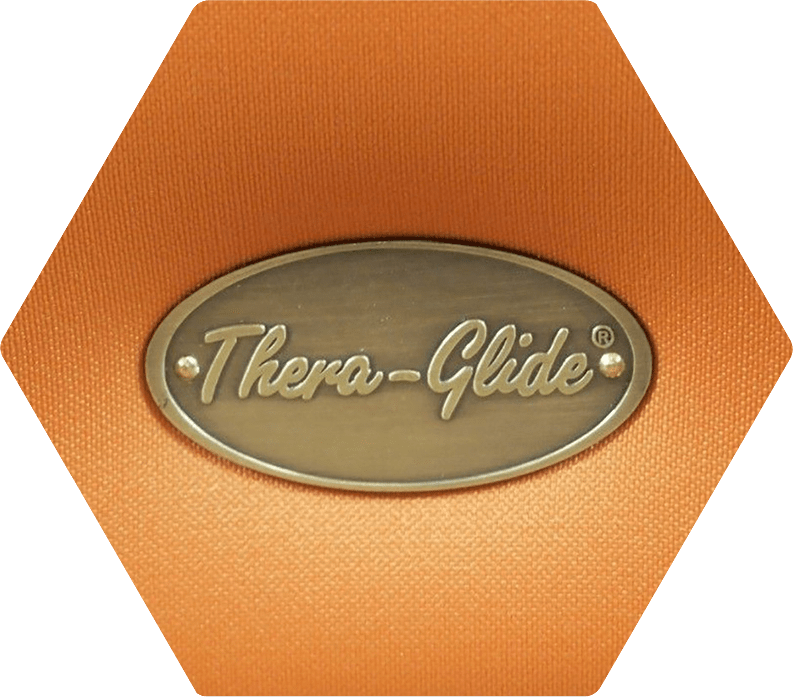 6

Elegant design
The Thera-Glide® OASIS self-locking rocking chair does not sacrifice aesthetics for the benefit of features. Nearly infinite possibilities of wood colors and upholstery make it possible to harmonize it with all types of environments.
Designed and manufactured in Canada
Lifetime structural warranty