chairs | comfort and positioning
geriatric positioning chair
Optimum Posturo-Pedic chair 1400
First introduced in 1989, the Optimum Posturo-Pedic geriatric tilt-in-space chair has continued to evolve ever since It responds to the needs of people requiring individualized support and positioning during periods of extended sitting. It easily adjusts to fit a wide variety of individuals. The tilt-in-space function helps reduce pressure for better skin management. The components of the seat and backrest are the result of a particularly studied design, thus acting pre-emptively to prevent rashes and sores. It is invaluable to the well-being of the user as well as the caregiver.
discover its caracteristics
Get a Quote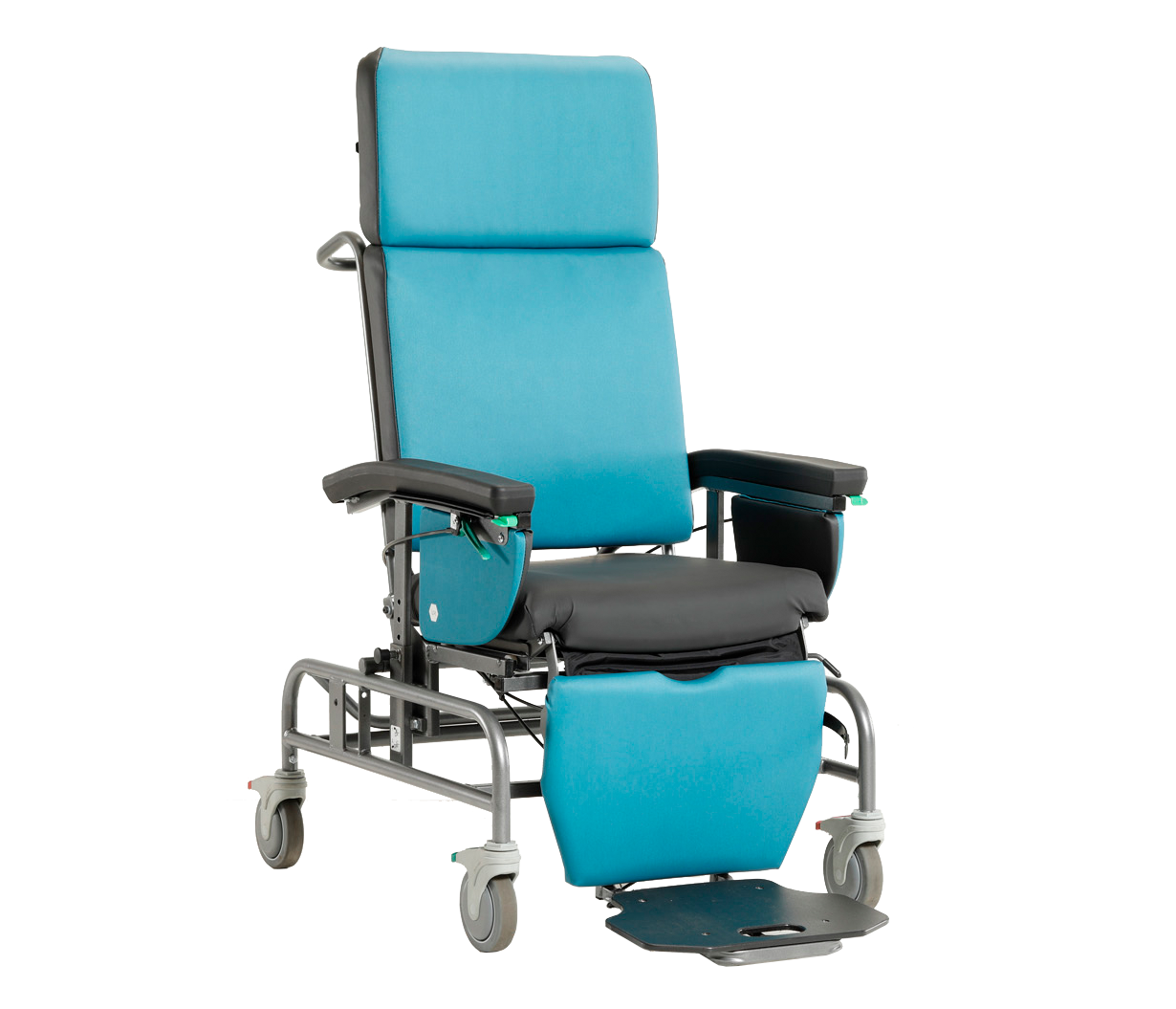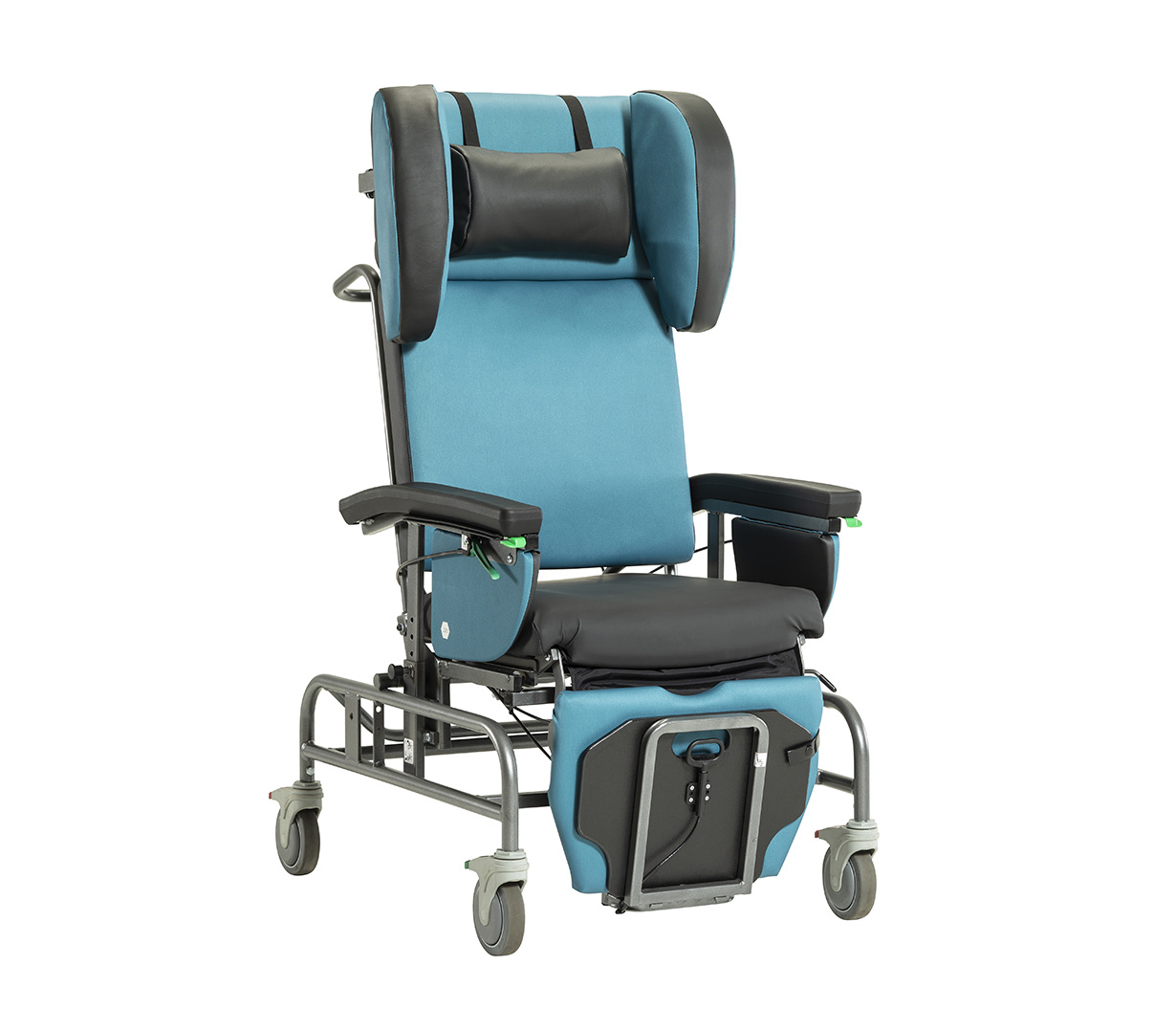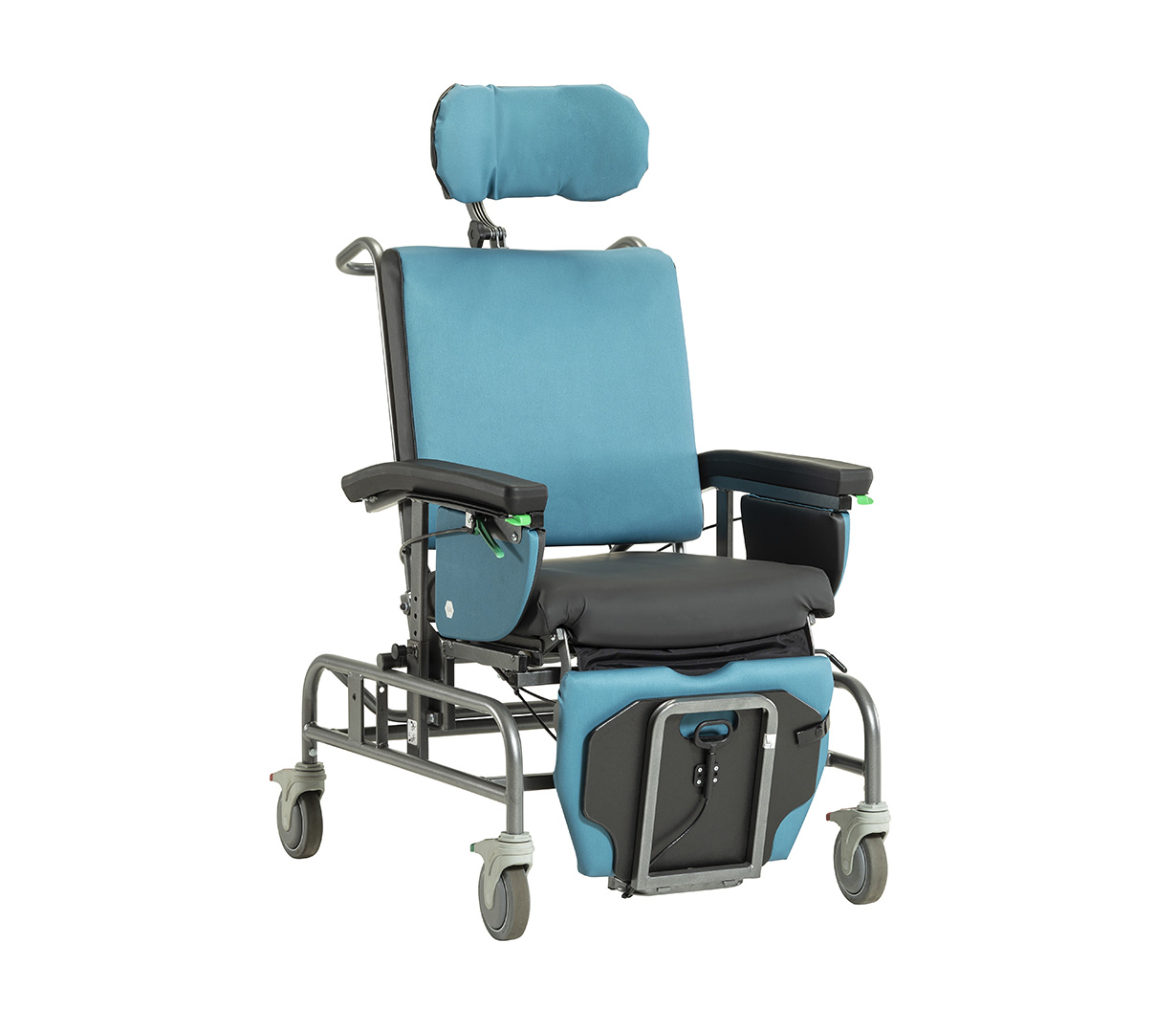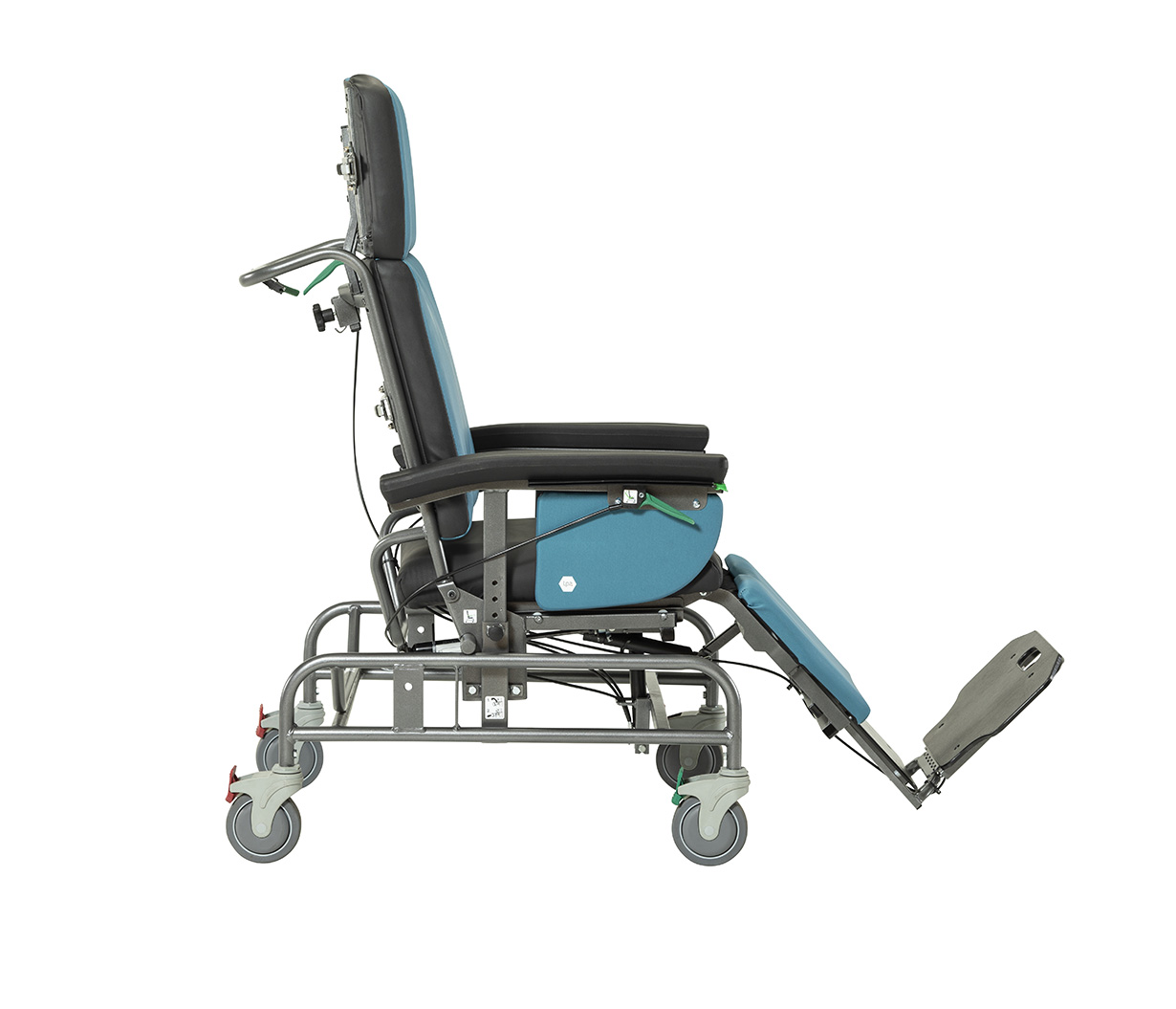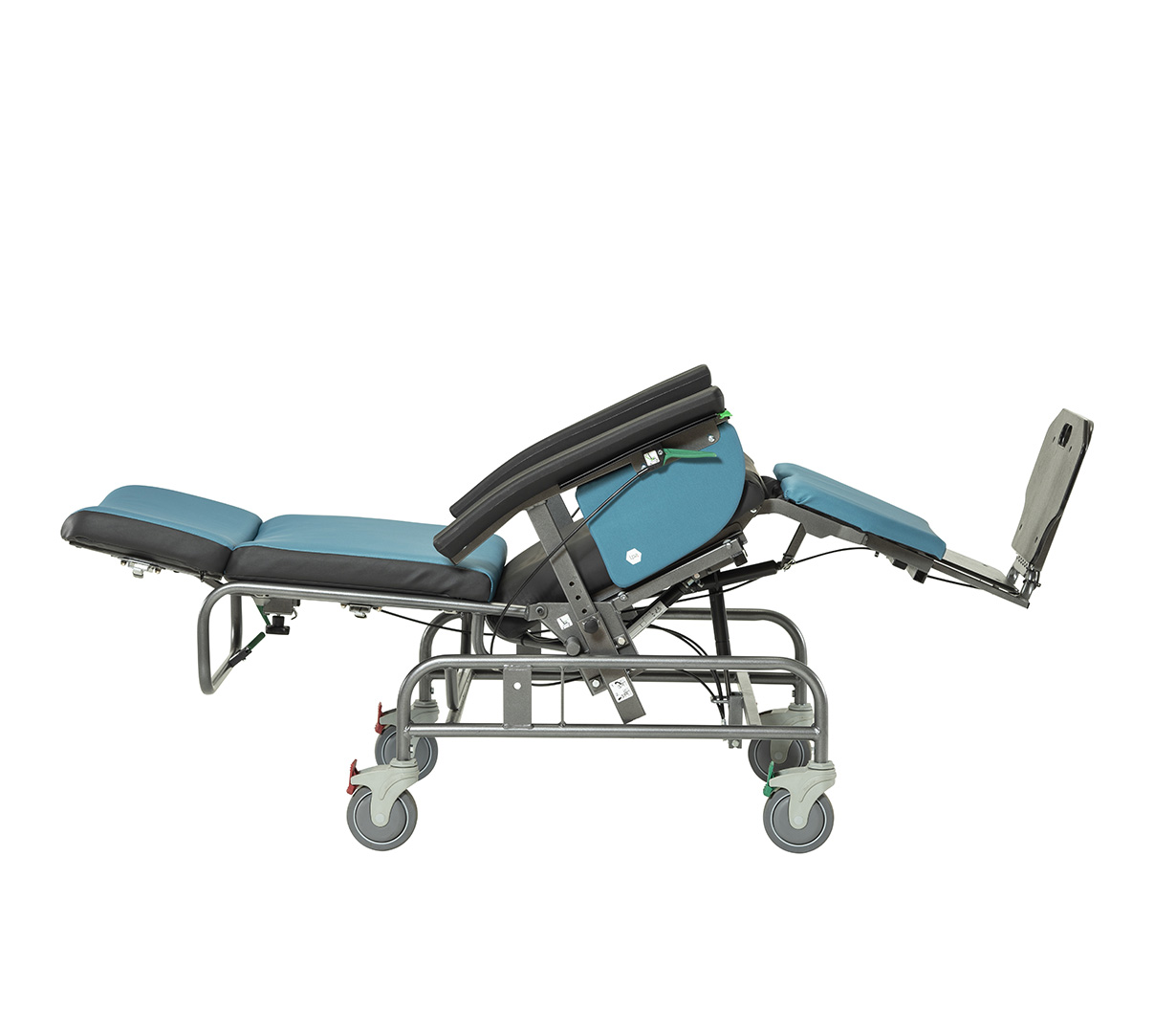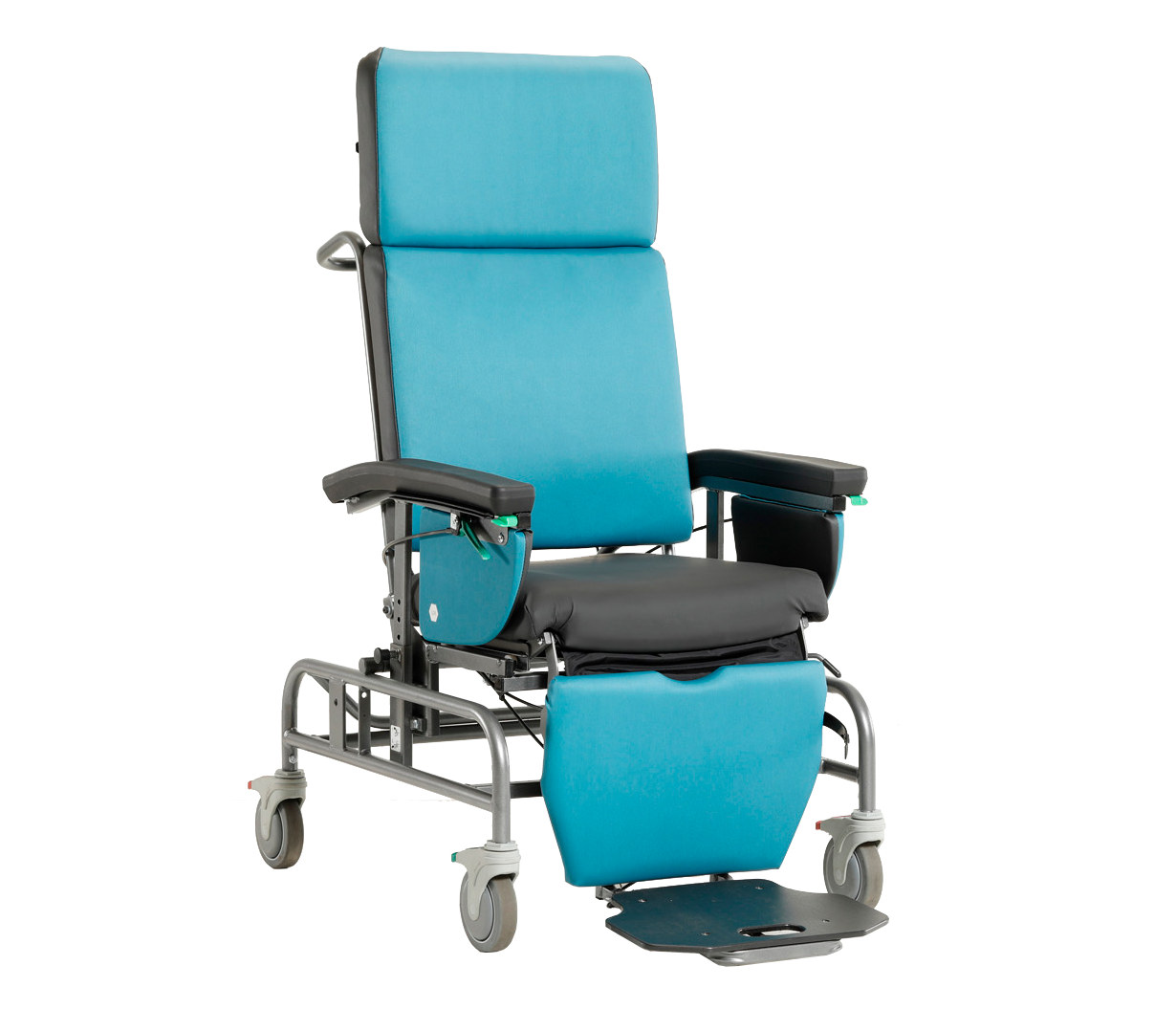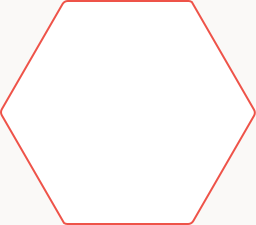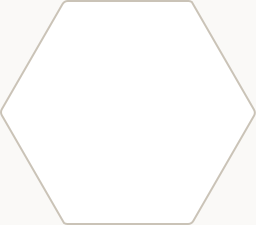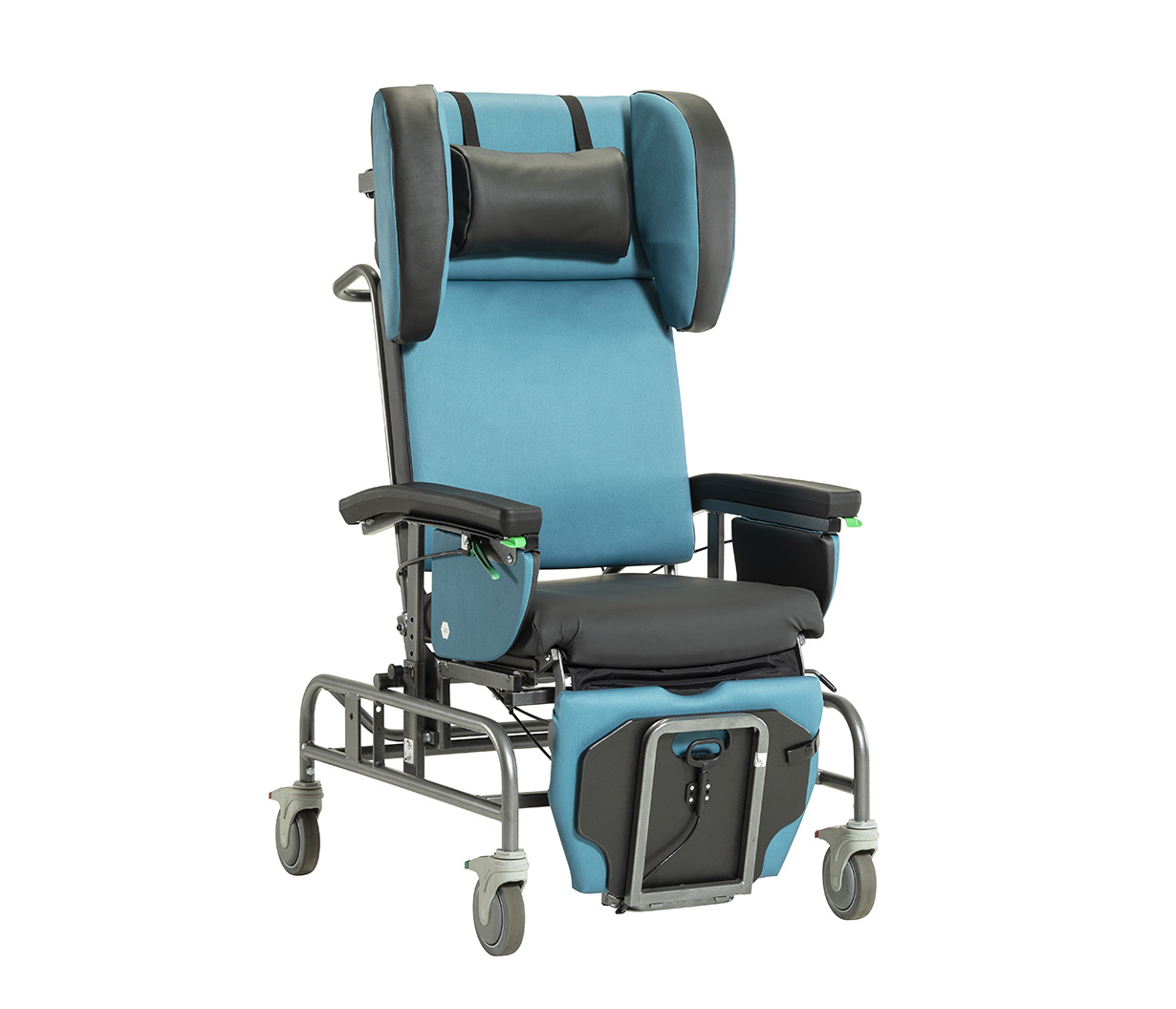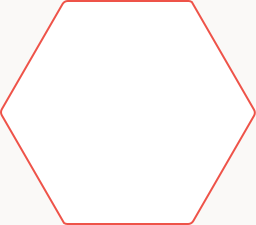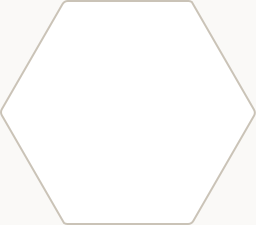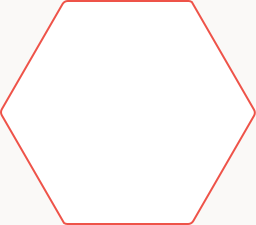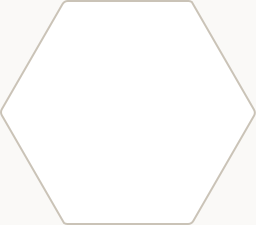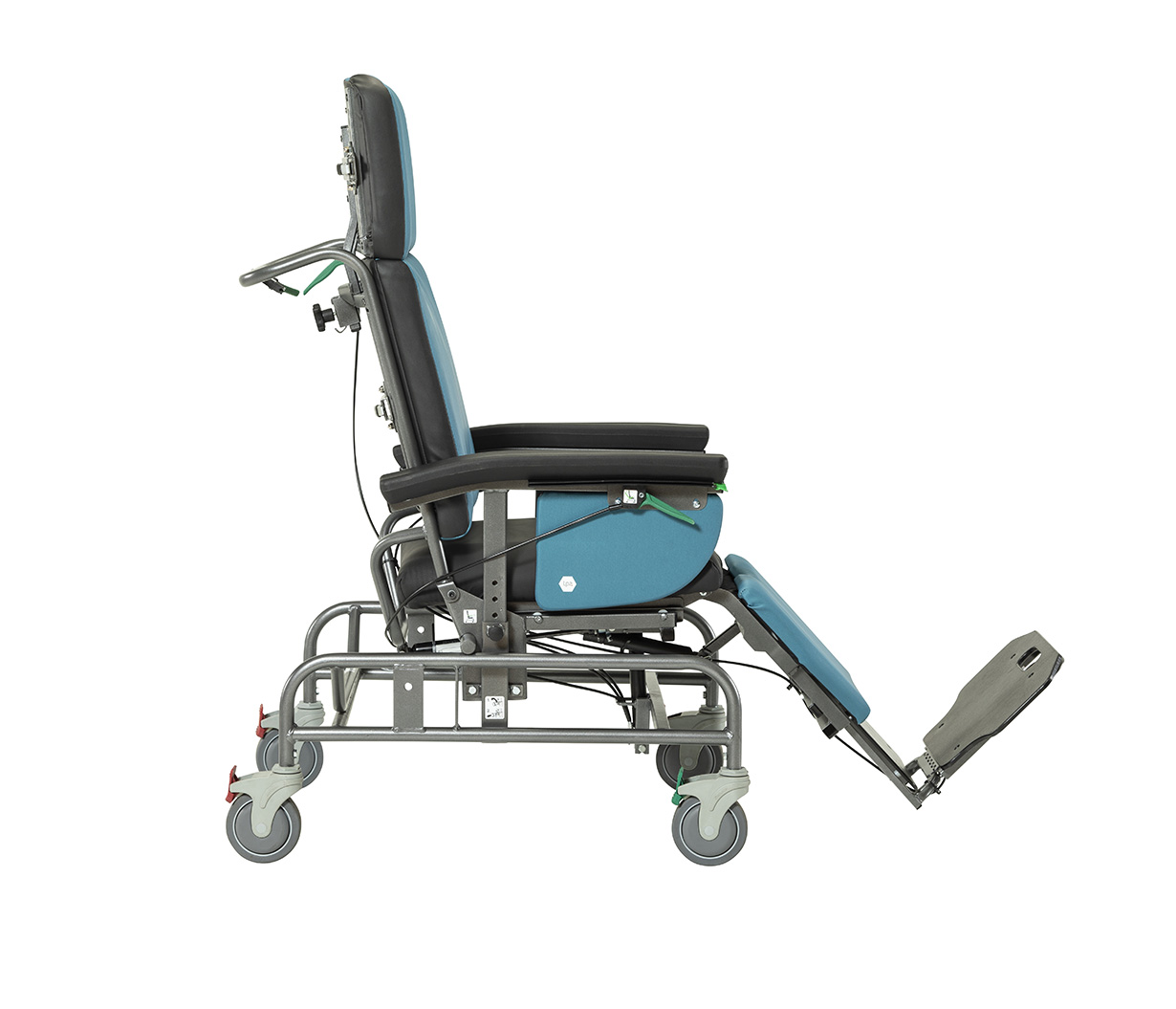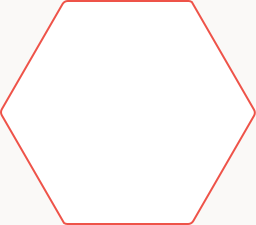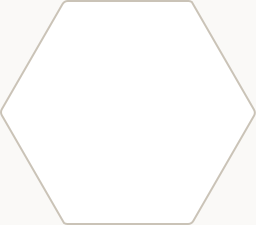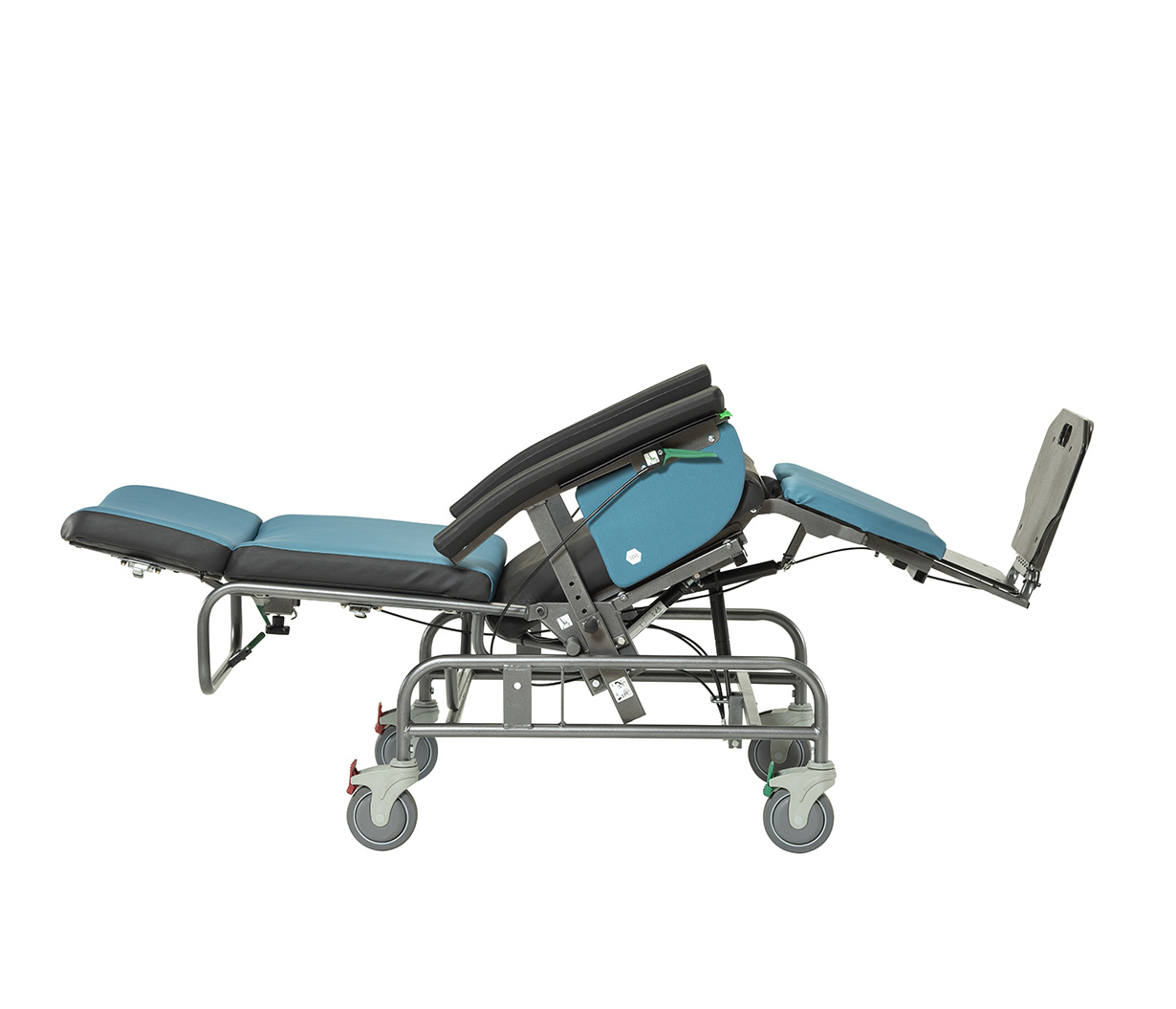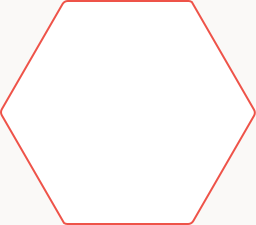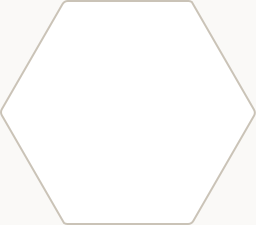 the caracteristics and advantages of

Optimum Posturo-Pedic chair 1400
1

Positioning
The tilt-in-space function and the inclination of the backrest and the footrests contribute to optimized patient positioning. The ease of varying these adjustments helps prevents pressure points that cause rashes and sores.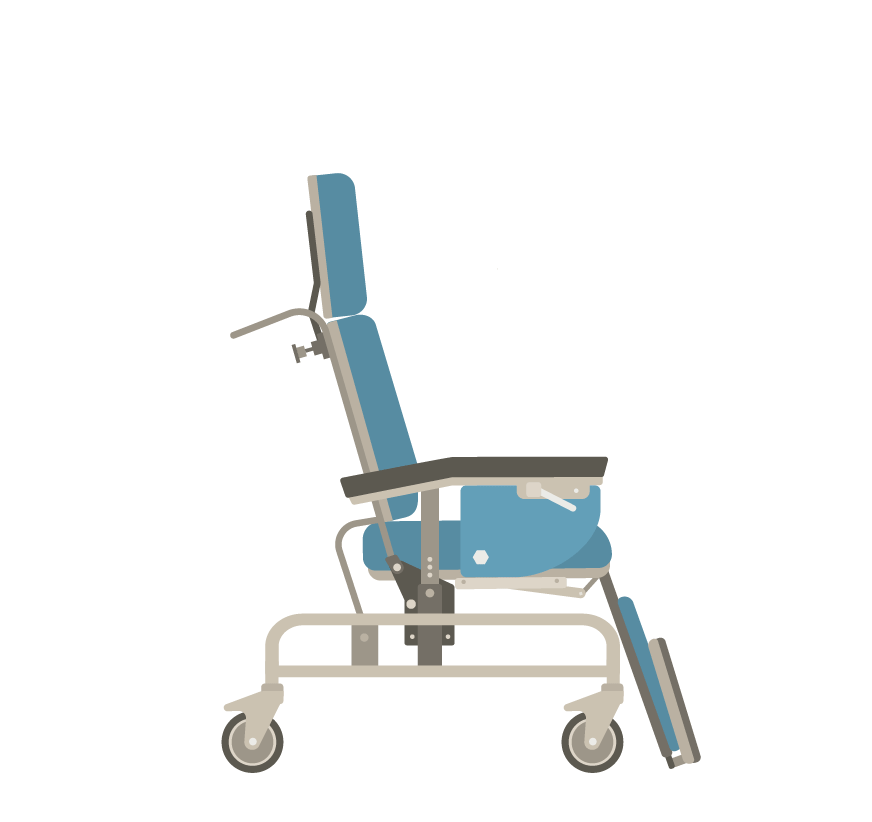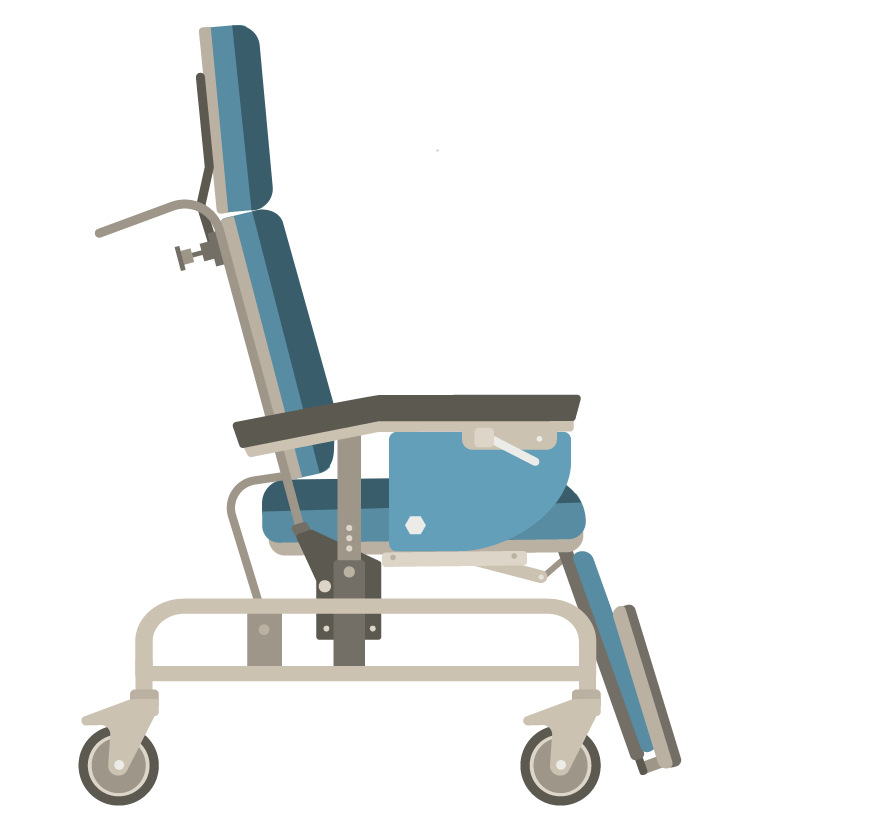 2

Superior comfort
The polyurethane covered seat is contoured for a better load distribution. In addition, it contains a composition of high-resiliency foam layers and foam gels. Now with integrated elastic bands in the back rest, the Optimum has never been so comfortable.
3

Adaptability
Its multiple adjustments and its four width choices facilitate positioning for most body types.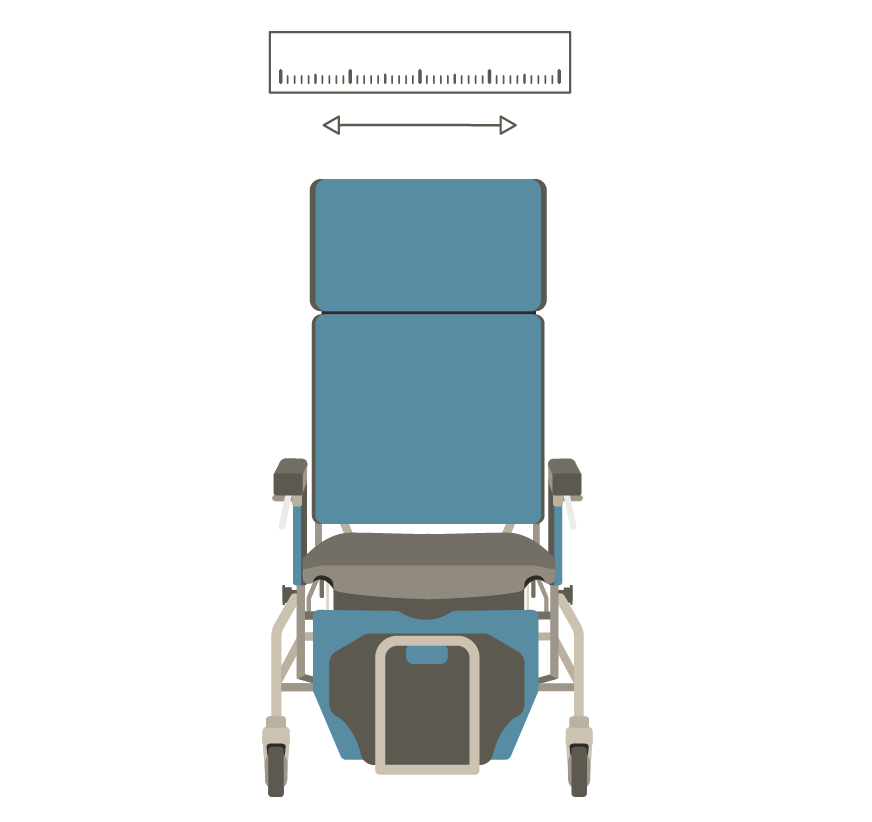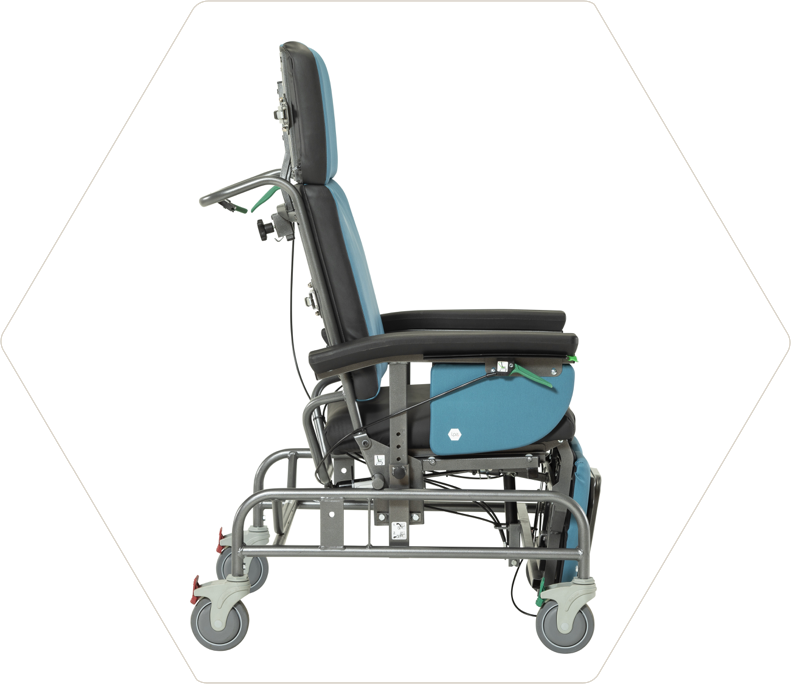 4

Maintaining autonomy
The Optimum is one of the few geriatric chairs that help maintain the residual autonomy of its user. The leg rest that folds under the seat, featured with the lowered version, allows transfer in assisted pivot.
5

Mobility options
It is possible to equip the Optimum with 24" mag wheels with brakes. This configuration makes traveling easier, especially outdoors.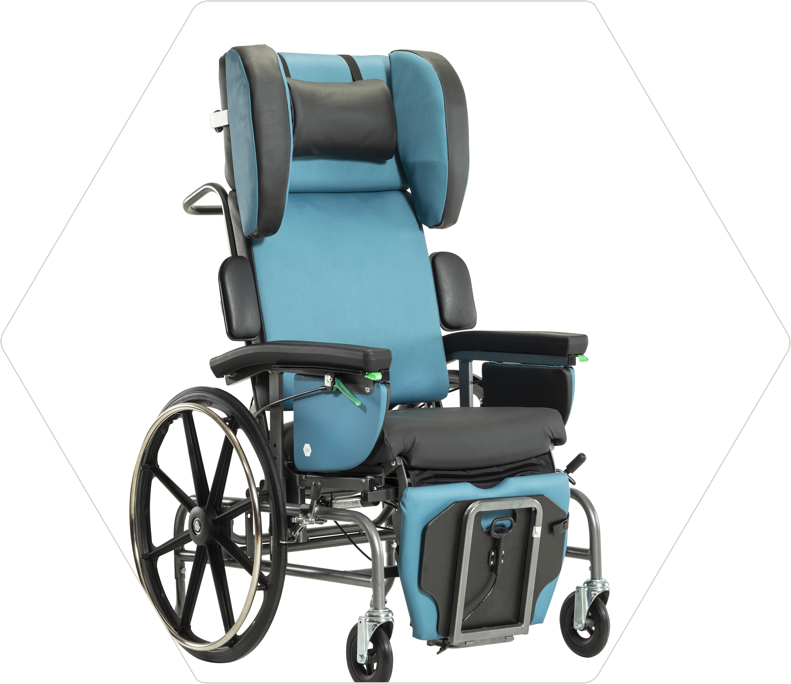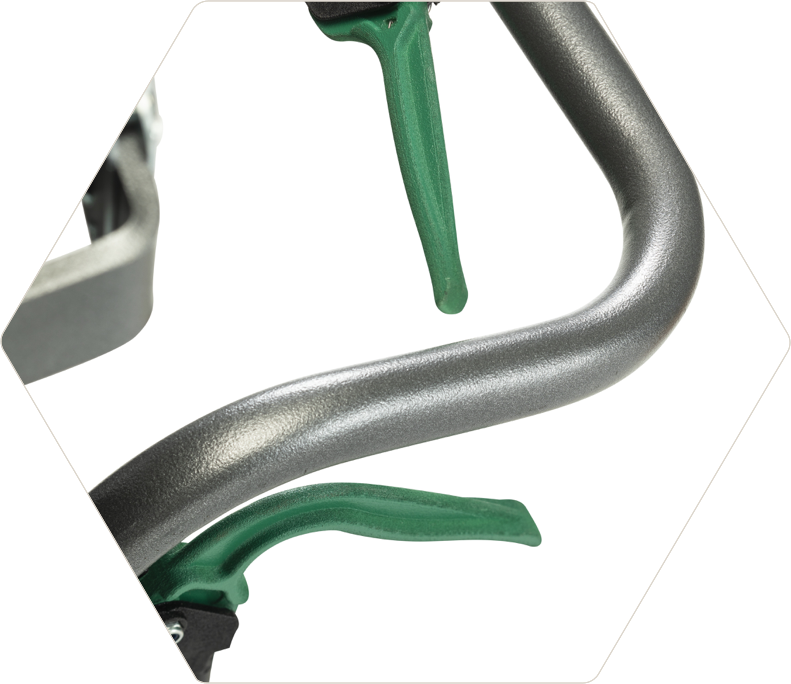 6

Antibacterial design
The armrests, the paint as well as some upholstery choices contain antibacterial additives facilitating disinfection.
Designed and manufactured in Canada
Lifetime structural warranty