chairs | maintain patient autonomy
patient room chair
Nomad | mobile
The Nomad transport chair offers the Versatile chair's comfort, plus the ability to move the patient around the facility. It allows for time savings by reducing the number of patient transfers.
discover its caracteristics
Get a Quote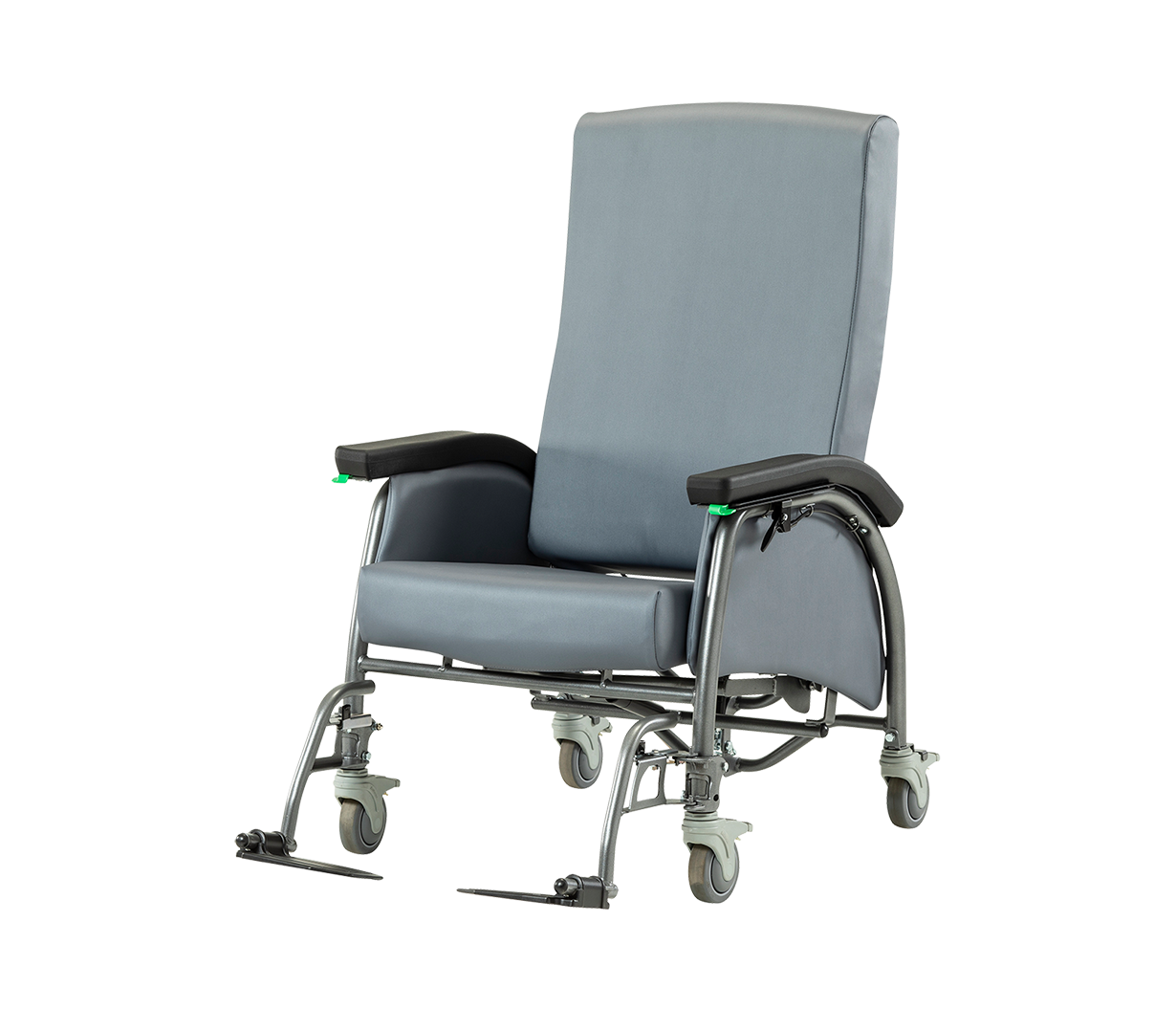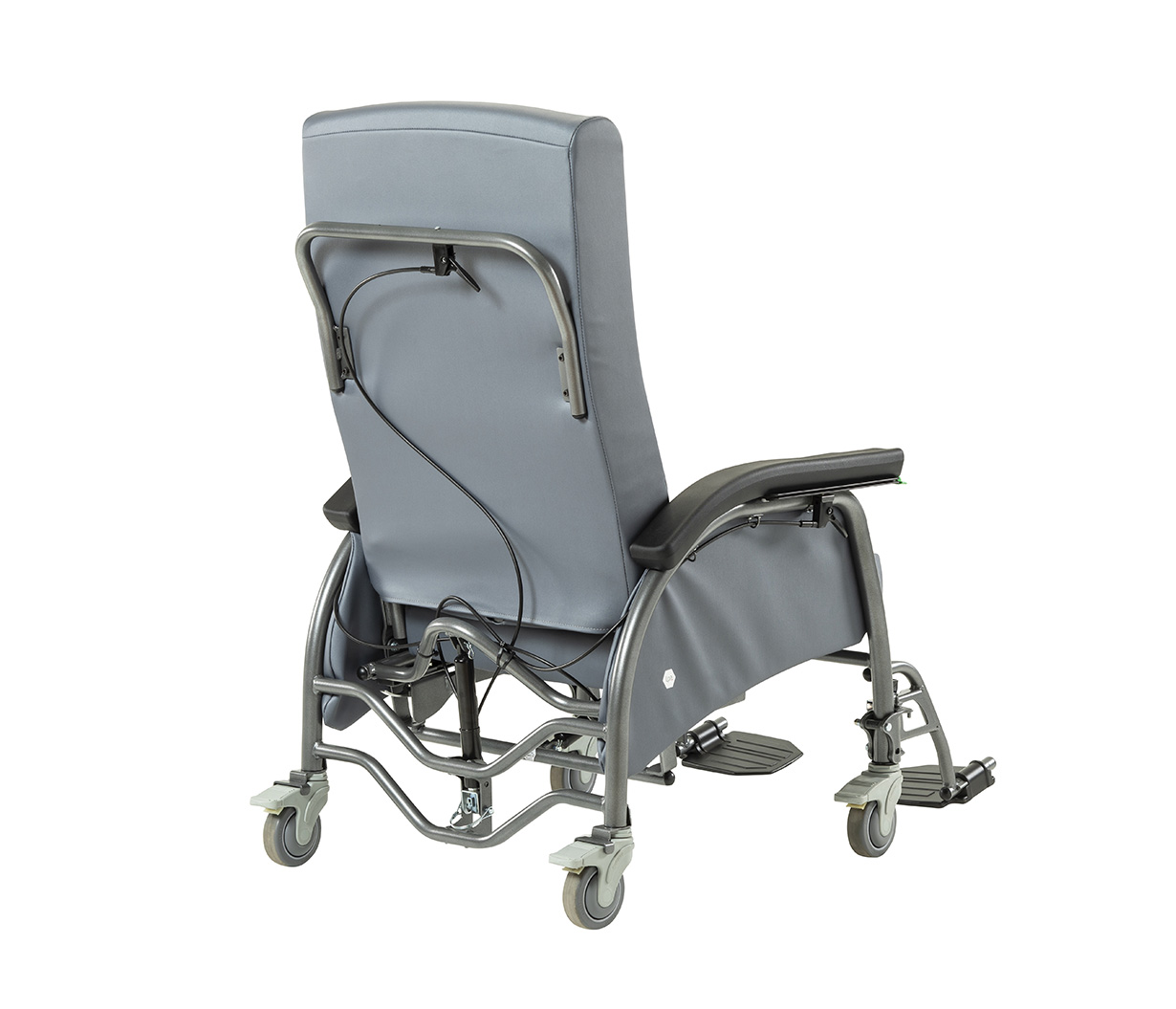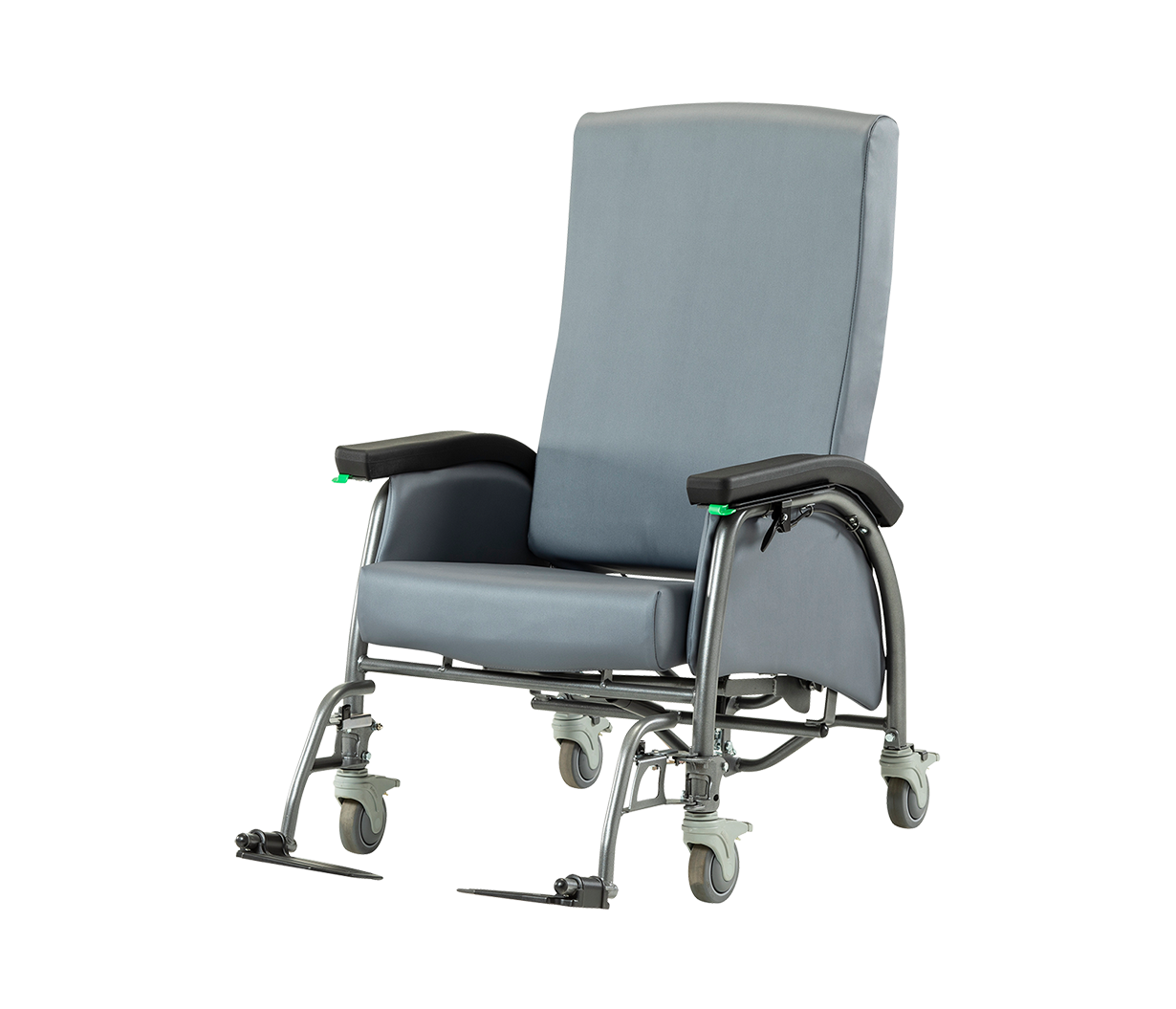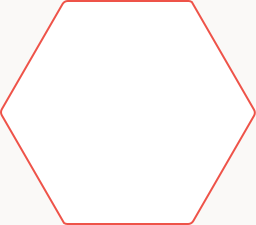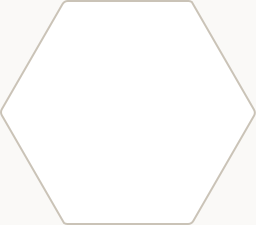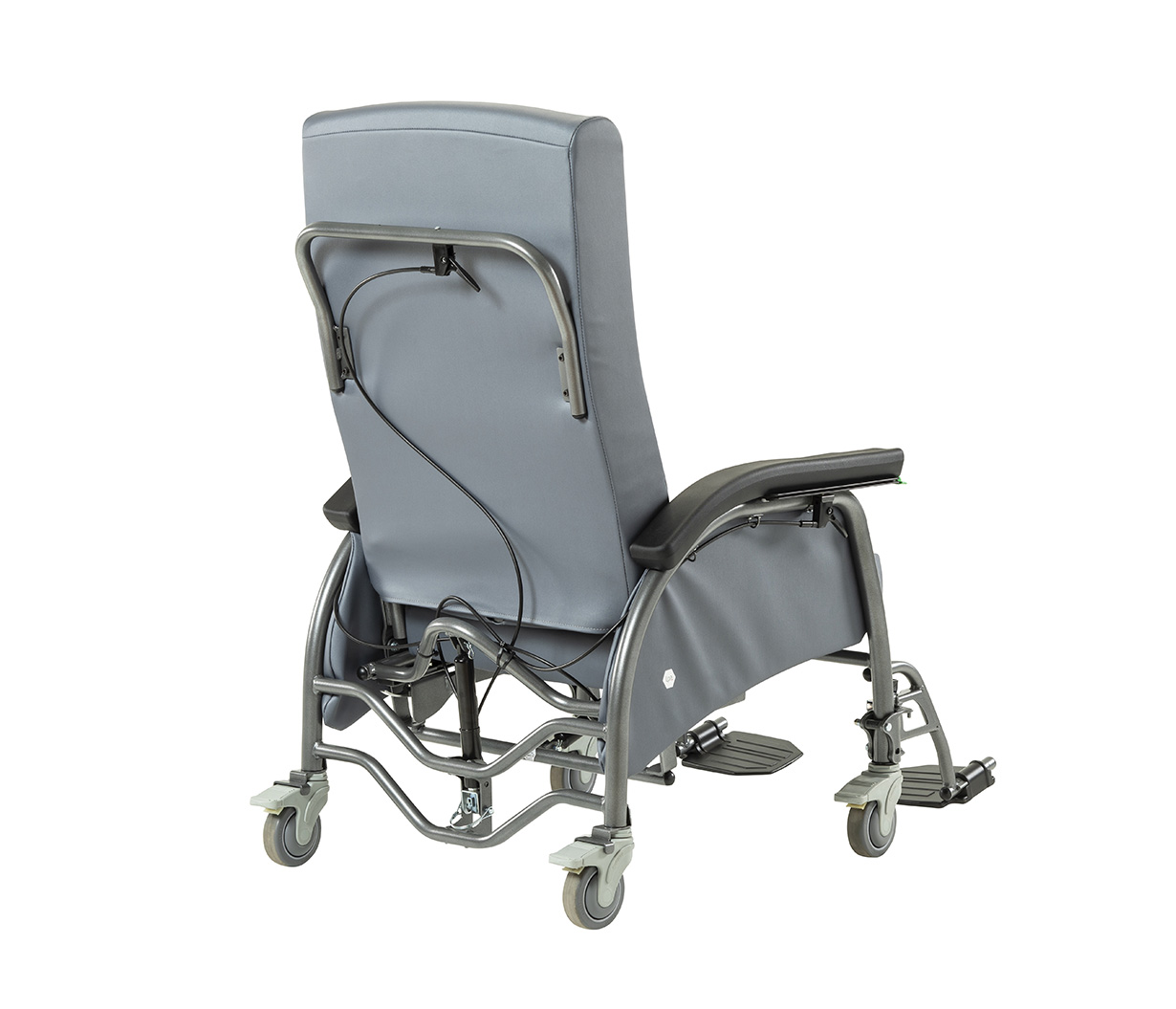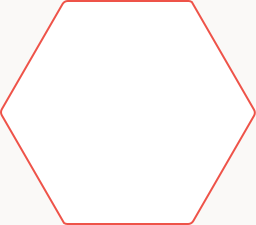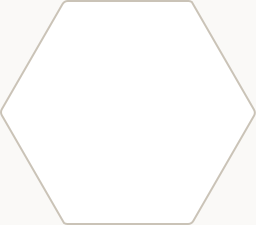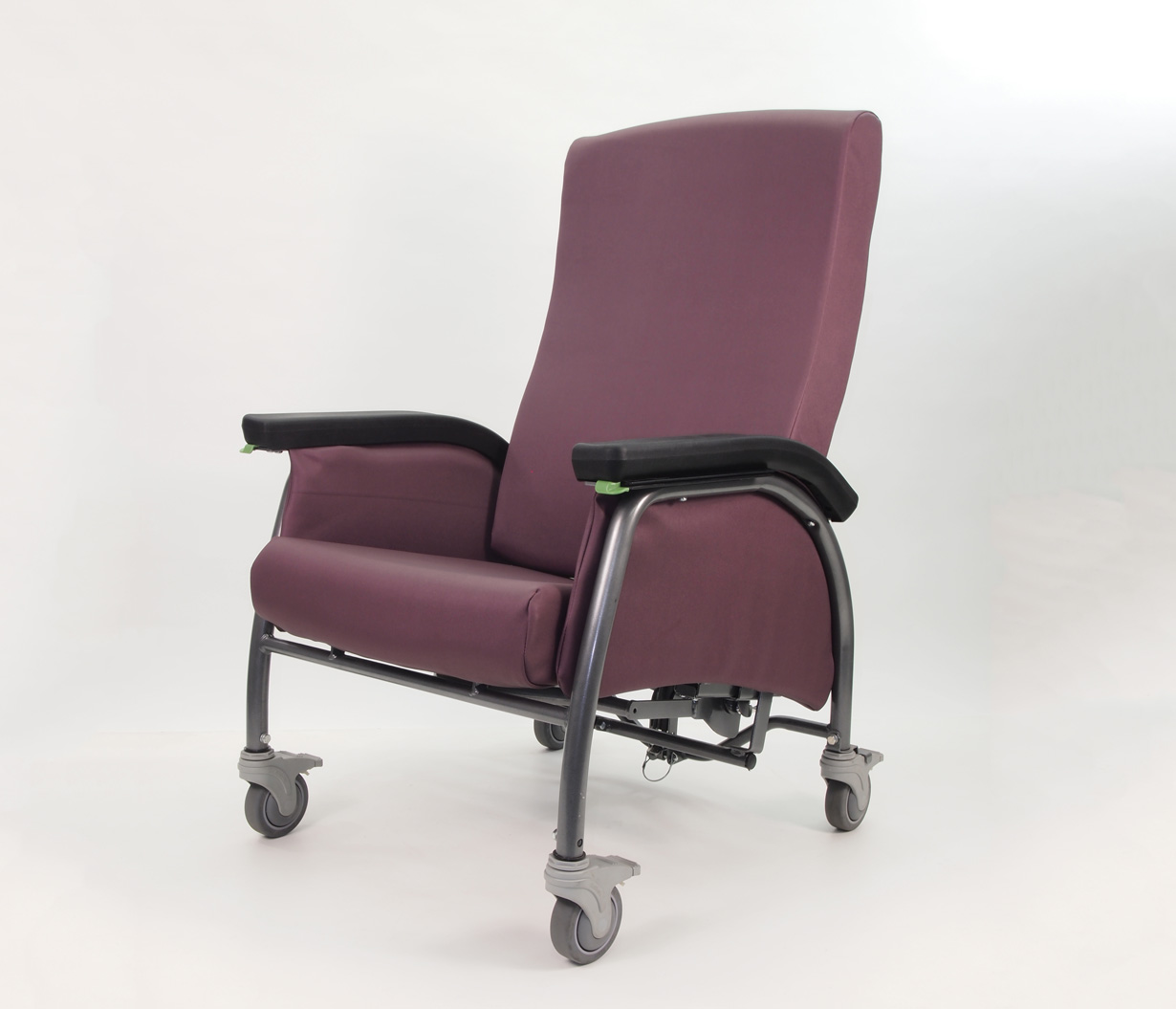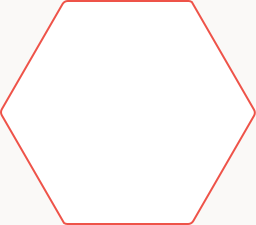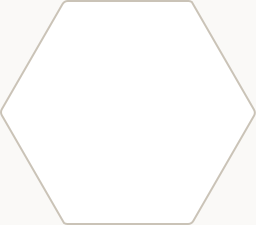 the caracteristics and advantages of

Nomad | mobile
1

Easy to adjust
The multiple adjustments and different sizes of the Versatile suit different morphologies. The Z-25 model has an adjustable tilt that can also be assisted by gas cylinder for positioning purposes or help with patient transfers.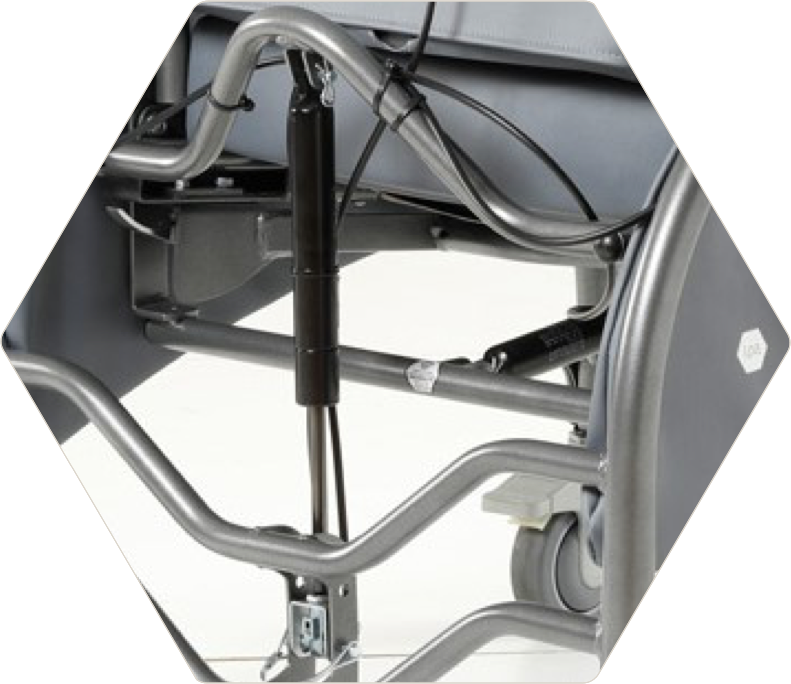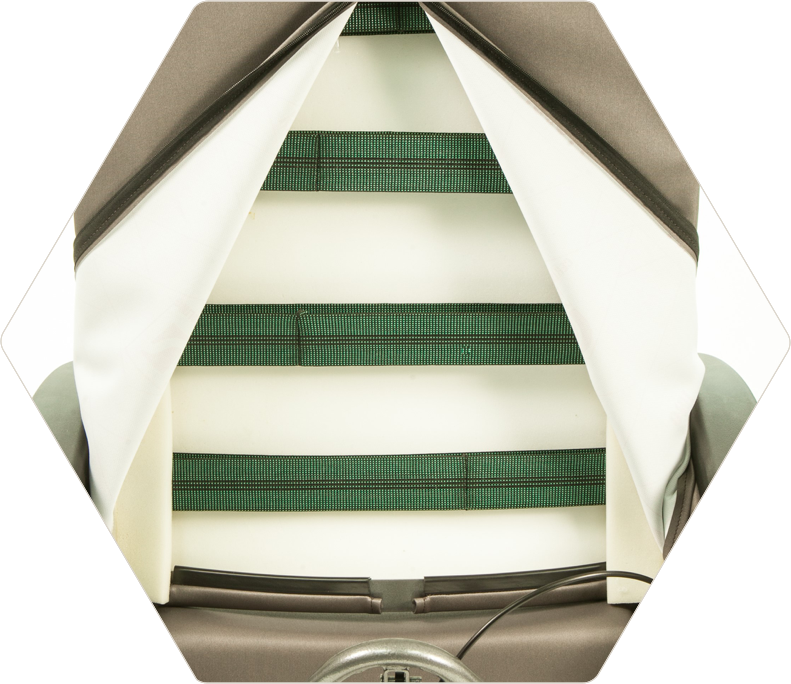 2

Superior comfort
With its elastic bands incorporated in the backrest and its seat cushion made of high-resiliency foam, the Versatile offers exceptional comfort.
3

Antibacterial design
Its materials containing antibacterial additives contribute to the prevention of bacterial proliferation.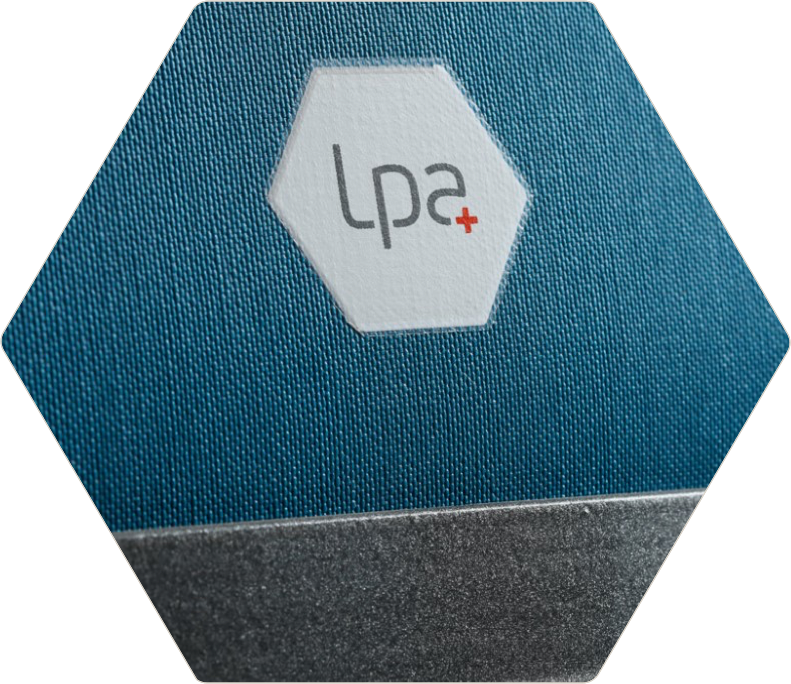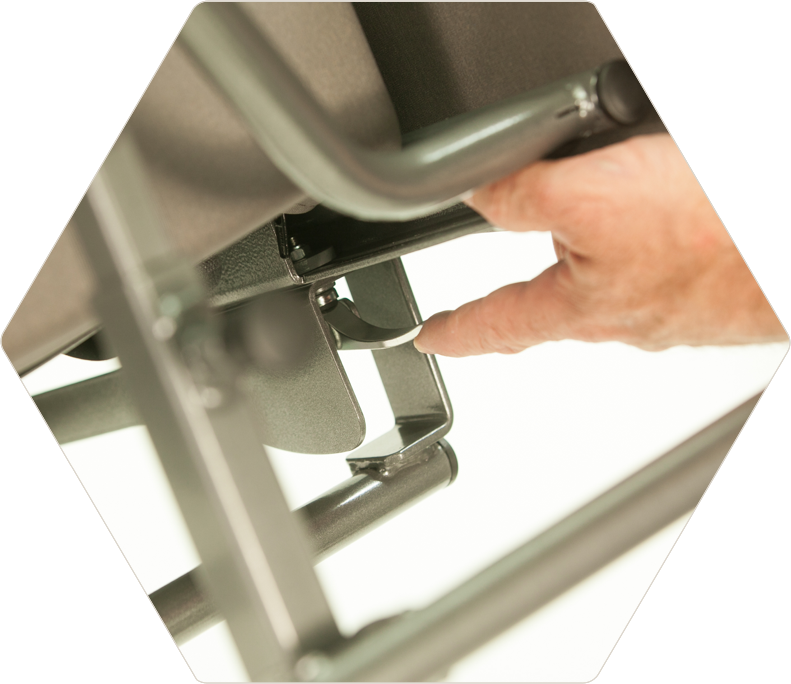 4

Durability
This highly resistant and durable model offers one of the best guarantees in the industry.
5

Customization
Various accessories are available for the Versatile chair, making it possible to address specific needs in terms of positioning or prevention of wounds.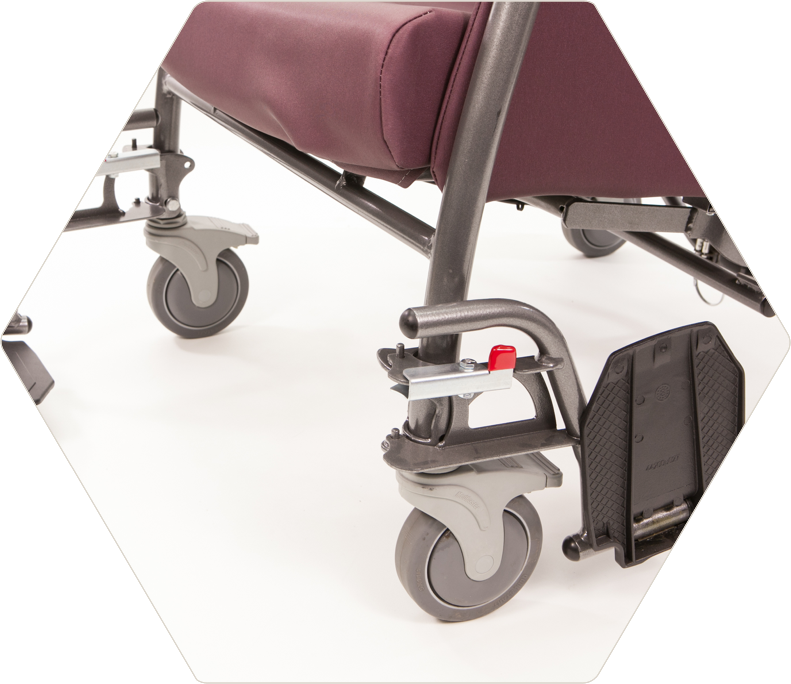 Designed and manufactured in Canada
Lifetime structural warranty